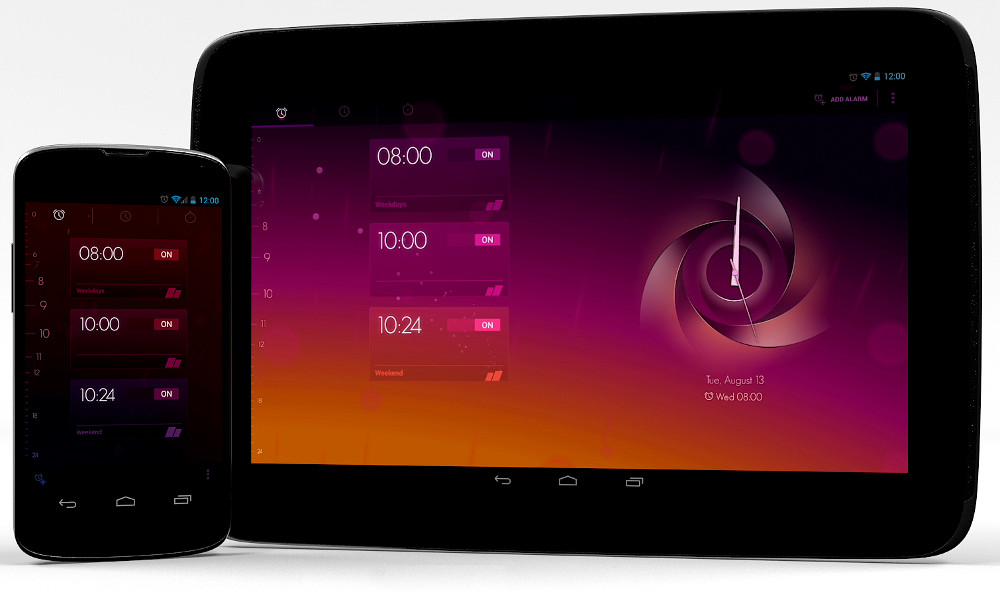 After several reports, Bitspin has confirmed that Google has indeed acquired the markers of Timely alarm clock app for Android. It also announced that the app is now free forever, including in-app purchases. It would work with Google to build new apps. These companies did not reveal the price of the deal.
Regarding the deal, on their website, The Bitspin Team, said
We're thrilled to announce that Bitspin is joining Google, where we'll continue to do what we love: building great products that are delightful to use. For new and existing users, Timely will continue to work as it always has. Thanks to everyone who has downloaded our app and provided feedback along the way; we truly appreciate all your support.
Timely Android Alarm Clock was introduced back in August 2013. It has an unique UX, several wake up tones, new features, cloud synchronization to sync alarm across phones and tablets, stopwatch, Google Now integration and more.
The app got an update to version 1.2.7 few hours back. It would still be available to download for free, as the company promised, but future updates are doubtful since the team would move to Google. Hope their new apps for Google would be as beautiful and innovative just like Timely.