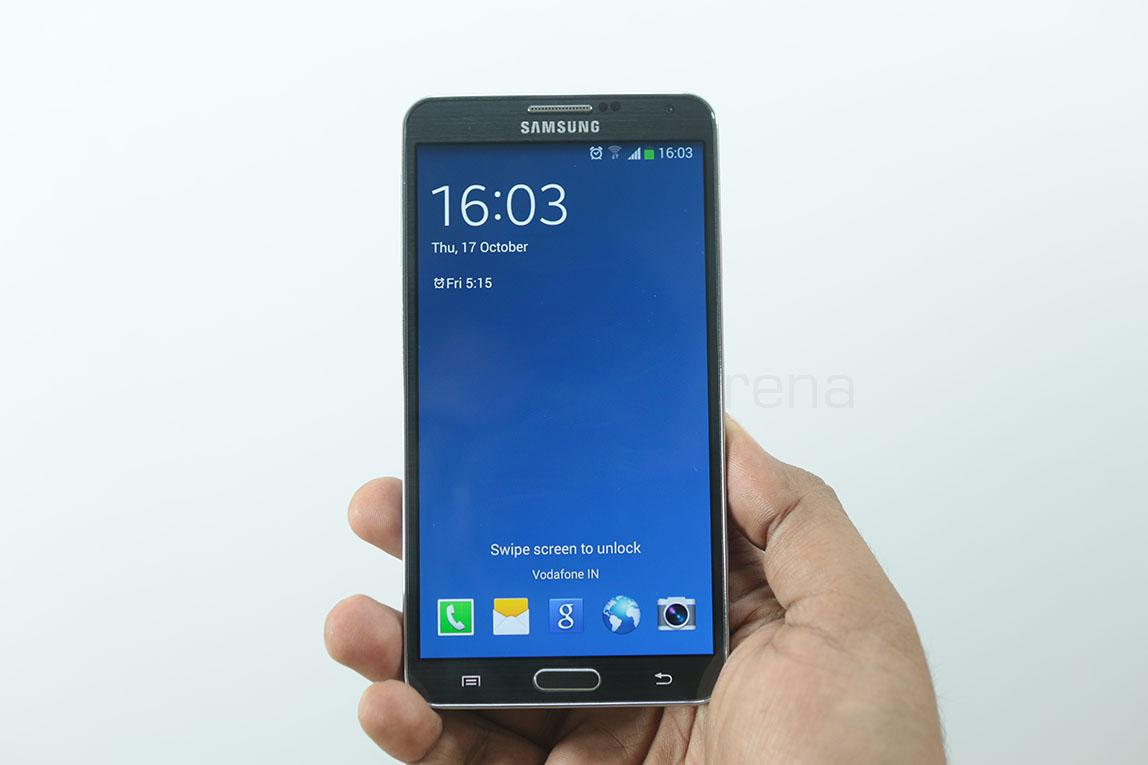 Galaxy Note 3 Lite (SM-N7505) is rumored to be unveiled at the Mobile World Congress next month along with a range of Galaxy devices including the Galaxy Grand Neo smartphone, Samsung Galaxy Note Pro 12.2 tablet and more. Now User Agent profile of the Galaxy Note 3 Lite (SM-N7505) has been leaked on the official Samsung website that reveals that the Note 3 Lite would feature a (1280 x 720 pixels) HD display and run on Android 4.3 (Jelly Bean).  The UA Prof doesn't reveal anything other than these two details.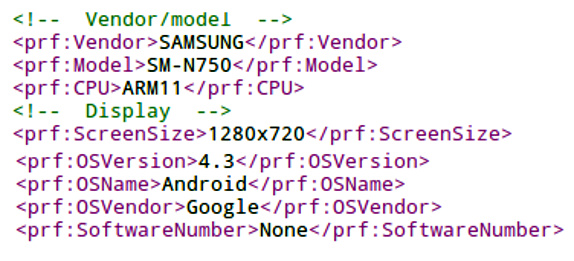 According to earlier leaks, the device is rumored to feature a 5.49 or a 5.7-inch display, which would probably be a LCD screen instead of a Super AMOLED. It is also rumored to feature a 8-megapixel rear camera and is likely to come with stylus support, similar to flagship Note smartphones. It might also come with dual SIM support.
The phone is expected to be slightly smaller than the Mega 6.3, but it would have Note features. It is not clear if this would come with a wacom digitiser for pen input since this would be a mid-range device. The Samsung Galaxy S5 is also expected to debut closer to MWC next month.