Samsung is known to announce its flagships in a its own event, but looks like things are about to change for the South Korean electronics giant. Samsung's VP has stated that the company's new flagship – Samsung Galaxy S5 will be announced during MWC 2014 that is scheduled in February.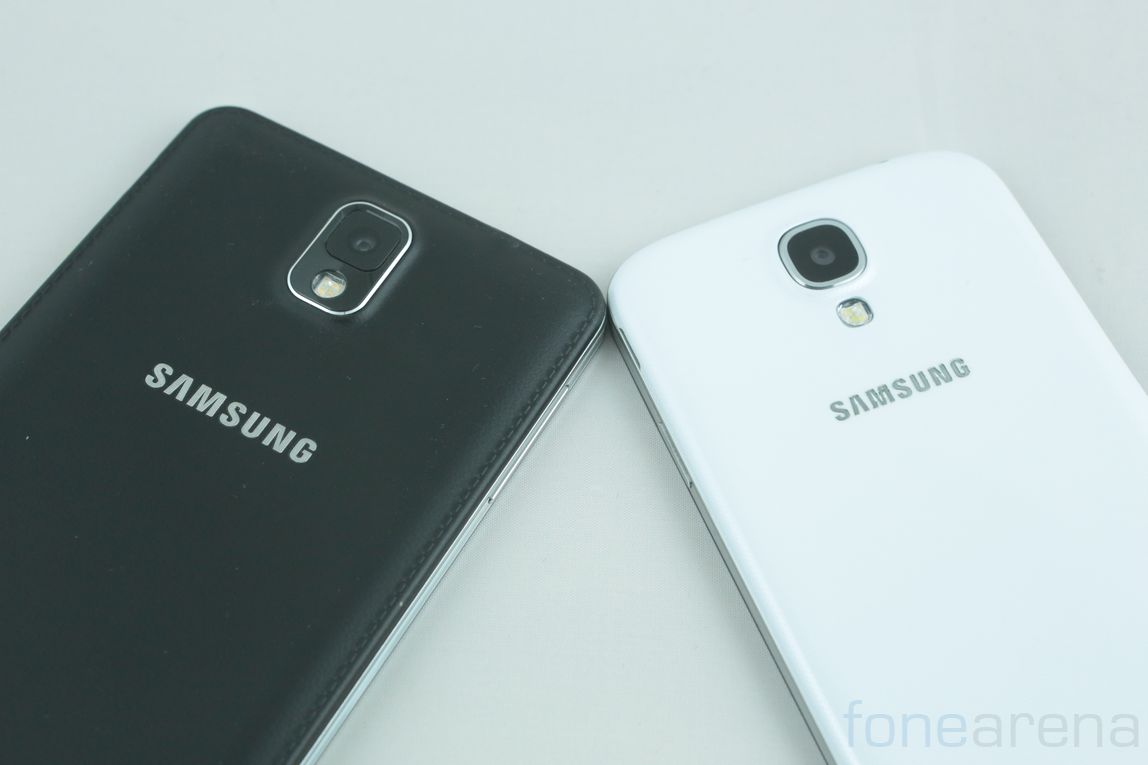 As reported by Korean Media, at a New Year's Party event in Shilla Hotel in Seoul, Samsung's VP and Head of Design Strategy, Dong-hoon Chang has said that the rumors that Galaxy S5 will be unveiled at MWC 2014 were just about right. To fuel further speculations about Samsung launching two premium flagships in the first of the year – Mr. Chang mentioned that the company is excited about the materials used for Samsung Galaxy S5. We are inclined to believe that he could have been referring to the Samsung Galaxy F series that is expected to complement the S series, but with better and premium build quality.
Since none of this is an official report, we continue to remain skeptical as to whether Samsung will indeed unveil their next flagship(or flagships) during the MWC. Since the VP has said it could be about right, may be he could have given a hint about Samsung hosting its own event just ahead of the MWC 2014. We will bring you more information as soon as we have it.