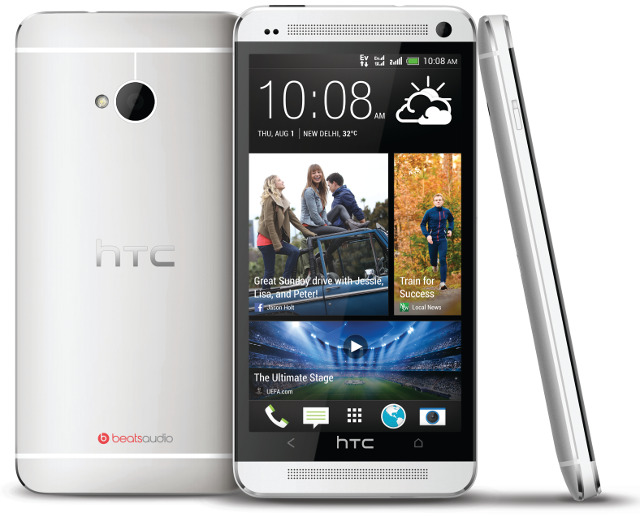 HTC launched the HTC One Dual SIM, the dual SIM variant of the HTC One at an MRP of Rs. 53,590. The smartphone is expected to get a price cut in India and would be available at Rs. 42,990, according to Inetinfocom. The HTC One mini that was launched in India at an MOP of Rs. 36,790 would be available for Rs. 29,990 after the price cut. Some online retailers are already selling the HTC One Dual at for as low as Rs. 42,250.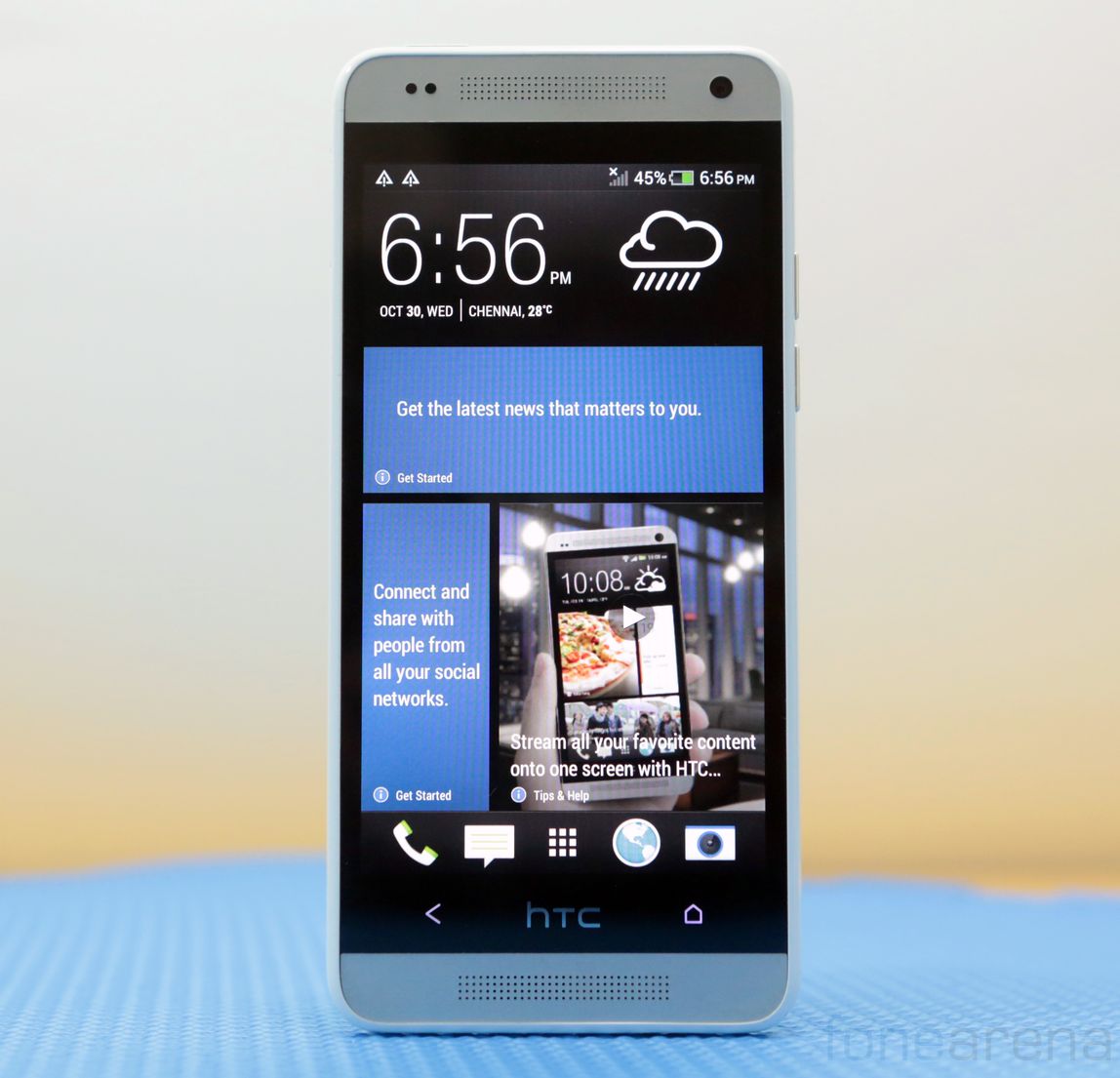 The HTC One Dual SIM has CDMA and UMTS dual SIM capabilities and has similar features as the HTC One single-SIM variant including a 4.7 inch (1920 x 1080 pixels) Full HD display,  1.7 GHz quad-core processor,  Android Jelly Bean with Sense 5, UltraPixel camera with LED Flash, Optical Image Stabilization and a 2.1MP HD front-facing camera.
The HTC One mini  has a 4.3-inch (1280 x 720 pixels) HD display, powered by a 1.4 GHz dual-core Qualcomm Snapdragon 400 processor and runs on Android 4.2.2 (Jelly Bean) with Sense 5. It also has a UltraPixel rear camera with LED Flash, BSI Sensor ,F2.0 aperture and 28 mm lens, but it lacks OIS. It comes with 1.6MP HD front-facing camera and packs a 1800 mAh battery.
It is not clear from when the price cut would be effective, since most of the online retailers are yet to change the price of these phones.