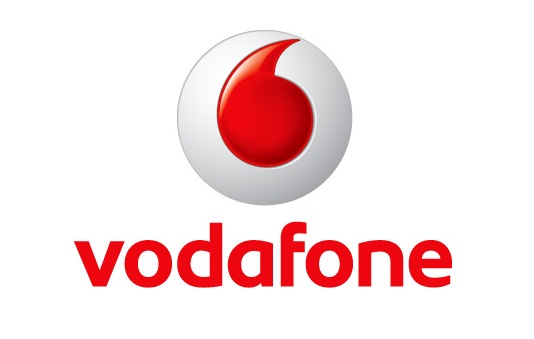 Back in October there were reports that the UK telecom giant Vodafone was planning to increase its stake in the Indian unit by buying out its Indian partners. Now Economic Times reports that Vodafone Group will buy out its Indian partners by paying Analjit Singh Rs 1,241 crore and Piramal Enterprises Rs 8,900 crore for their stakes in Vodafone India. So the company would end up paying Rs 10,141 crore. Vodafone currently holds 64.38% stake in the Indian unit directly.
The latest Indian Foreign Direct Investment (FDI) policy permits 100% stake for foreign businesses, up from the previous limit of 74% to boost the Indian economy. Another report from PTI says that meeting with the Foreign Investment Promotion Board to consider the proposal to acquire remaining stake scheduled for today has been postponed to Monday, December 9th without any reason. The FIPB's meeting was supposed to happen on 13th November, but it was postponed to December 6th.
Even though the Department of Telecommunications (DoT) had already approved the proposal on December 3, difference in the valuation of stake holders in Vodafone India is the only obstacle for the buyout. Vodafone had faced several problems, including license extension issues, $2 billion-plus tax dispute and more.
A recent report from Reuters says that Vodafone has plans to invest another $3 billion in Indian networks over next two years, mainly to expand its operations in rural India.