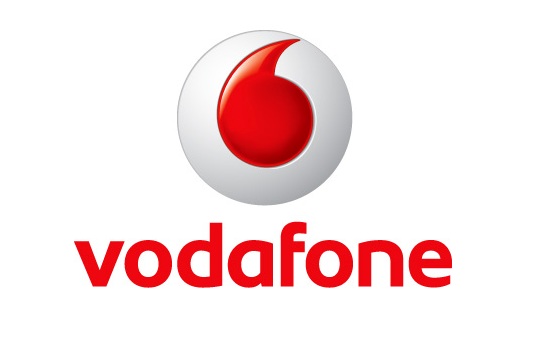 Vodafone, in a statement today has announced that they are  taking all required actions, including legal against the Department of Telecom (DoT), regarding extension and continuity of its licenses in Mumbai, Delhi and Kolkata, as per the provisions of policy and license and repeated assurances by DoT and Ministry in the past.  The 900MHz and 1800MHz spectrum allocated to Vodafone would expire in 2014.
Vodafone  had filed extension applications for the 3 metro circles with DoT in December 2012. Since DoT did not hear it for several months, Vodafone  filed a petition with Delhi High Court for consideration of the license extension applications. The Honourable High Court directed DoT to consider the extension applications and give Vodafone an effective hearing,  but the DoT rejected Vodafone's applications for extension without due consideration. Vodafone India had written to Department of Telecom (DoT) expressing its concern about its rejection, but there was no use.
Vodafone would take the legal recourse by challenging DoT's arbitrary rejection of its extension applications since it can cause grave inconvenience to millions of customers in these 3 circles. The DoT is asking Vodafone to pay the full amount for the spectrum by participating in the auction. Vodafone says they are willing to pay a fair and reasonable price for the extension of its licenses.