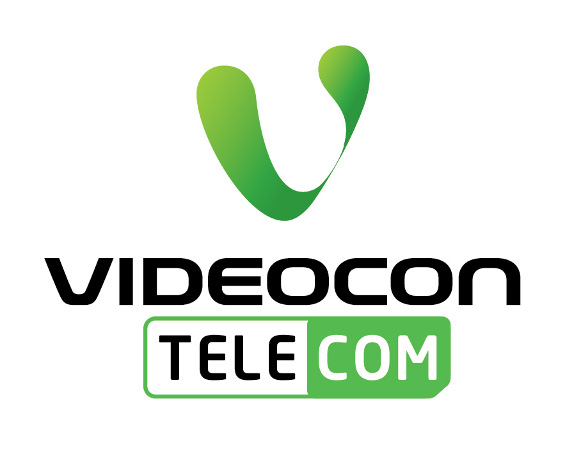 Videocon Telecom has introduced a new tariff voucher that reduces outgoing roaming call rates by 50 percent. This pack lets customers make local calls at 50 paise per minute and STD calls at 75 paise per minute while roaming across India. Videocon was the first operator in India to make incoming calls free while on roaming on their own network, without any processing fee or a special tariff voucher. The company launched 3 free National Incoming Roaming packs recently with free incoming calling minutes while roaming on other networks.
The new special tariff voucher costs Rs. 45 and lets users make local calls at 50p/min instead of Rs. 1/minute, make STD calls at 75p/min instead of Rs. 1.50/minute, and enjoy 20 mins of free incoming calls per day instead of 75p/min for 2 weeks, while roaming across the country.
Regarding the new roaming pack, Arvind Bali, CEO and Director Videocon Telecom said,
We are a young and innovative brand and it is owing to these offerings that we have been able to maintain this stance and positioning in the market. Conventionally, benefit of tariff cutters/special tariff vouchers is only given in the home network, and no operator has extended this kind of benefit with 50% straight drop to their customers while roaming, and thus I am pleased to bring this one of its own kind of offering. This is like a true 'Roam like Home' scenario. We obviously will be bearing a cost for offering such proposition, but I feel this is an investment in the brand for long-term returns.