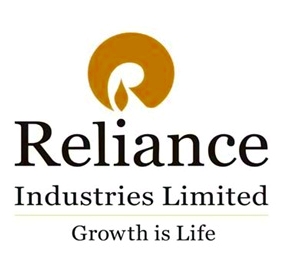 Reliance Jio Infocomm Limited (RJIL), a subsidiary of Reliance Industries Limited has announced that it has received unified License for all 22 Service Areas across India. This would allow RJIL to offer all telecom services including voice telephony under a single license. It is the only pan India operator with Broadband Wireless Access (BWA) spectrum across 22 circles capable of offering fourth generation (4G) wireless services.
The Cabinet has approved the New Telecom Policy 2012 back in May 2012 which was the main reason for the introduction of free roaming across the country at a nominal cost and the upcoming Full Mobile Number Portability (MNP). It also stressed on single license across India under a new unified licence regime that prevents a separate license for the operators. MTS India, which operates under Sistema Shyam TeleServices (SSTL) got Unified Telecom License earlier this month.
Reliance Jio Infocomm Limited (RJIL) signed the Unified License Agreement with Government of India, Ministry of Communication & IT, Department of Telecommunication (Access Service Division) on 21st October 2013 after submission of desired documents and payment of requisite entry fee.
With grant of Unified License, RJIL has migrated its existing ISP license along with Broadband Wireless Access (BWA) spectrum to the Unified License with authorisation for all services except Global Mobile Personal Communication by Satellite Service (GMPCS) under Unified License in all service areas.
Reliance Jio Infocomm tied up with Reliance Communications recently to get access to the latter's optic fiber network. It also signed Rs. 12000 crore Tower deal with RCom for 4G roll out.