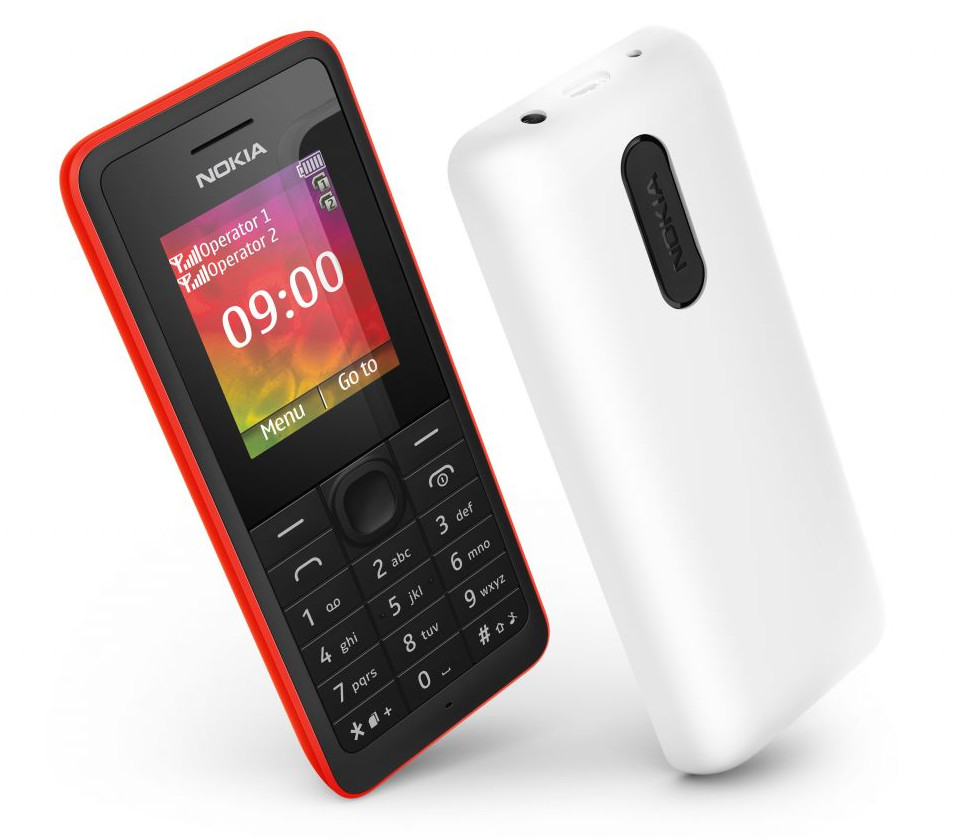 Nokia announced the 107, affordable Dual SIM phone for China back in August and the 108 affordable camera phone with dual SIM support last month. The Nokia 107 and the 108 have a 1.8″(160 x 128 pixels) TFT display, run on Series 30 OS and features FM Radio with RDS and music player. The Nokia 108 has a VGA rear camera with video recording capabilities, Bluetooth 3.0 with SLAM that enables multimedia content sharing between phones equipped with Bluetooth. The Nokia 107 packs a 1020 mAh battery and the 108 comes with a 950 mAh battery.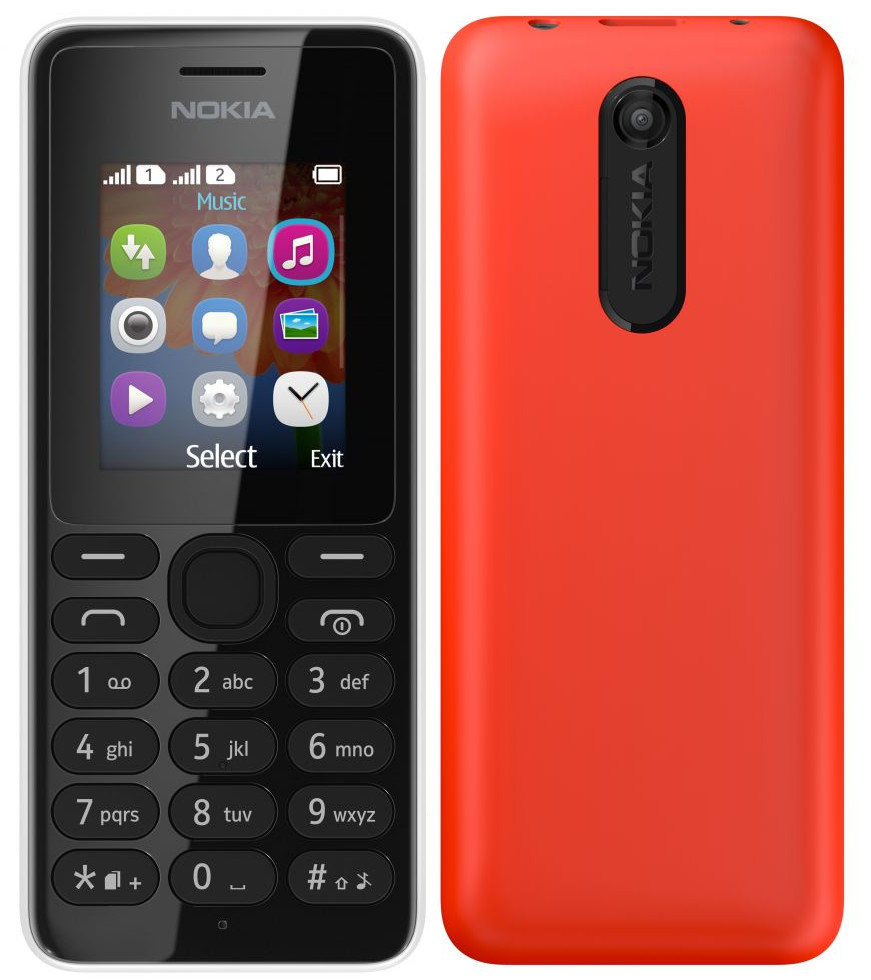 Both these use two Mini SIM cards. Both these have a micro SD card support (up to 16GB for 107 and up to 32GB for Nokia 108). The Nokia 108 comes in Yellow, White, Red, Cyan and Black, while the 107 comes in Red, Black and White.
The Nokia 107 is priced at Rs. 1,607 and is available only in Red color currently. The Nokia 108 is priced at Rs. 1,883 and is available in Cyan and White colors from the official Nokia Shop.
Source: Nokia Shop 1,2