The just announced Nokia 106 and Nokia 107 Dual SIM join the Finnish company's feature phone portfolio. Both phones support quad band GSM networks but the Nokia 107 also brings dual SIM support to the mix.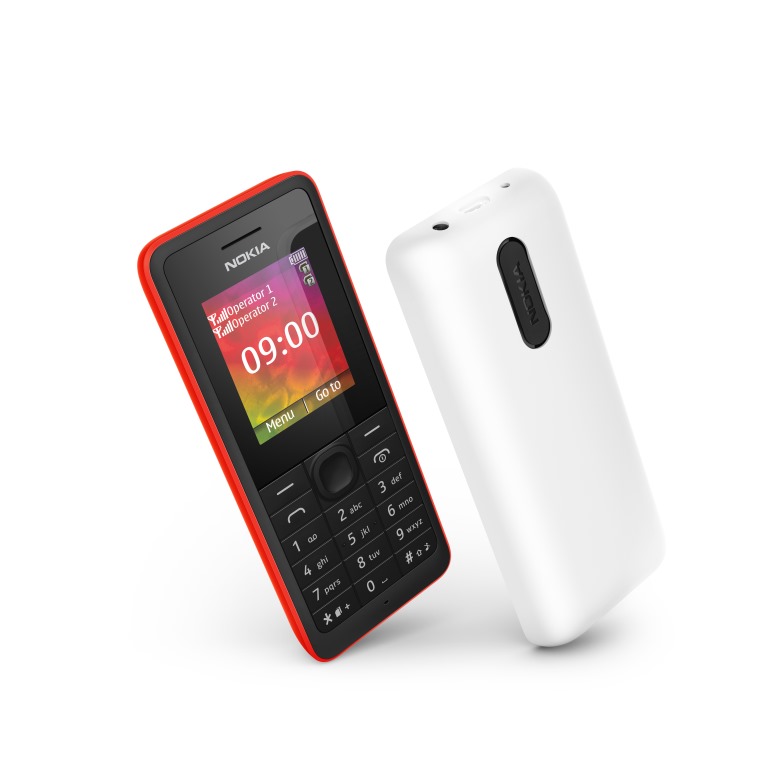 The phones have a 1.8″ 56k TFT display and measure 112.9 x 47.5 x 4.8mm. Internally you'll also find an FM Radio, LED light that can be used as a flashlight. The weight of the Nokia 106 is 74.2 grams while the 107 weighs slightly higher at 75.8 grams because of the larger battery.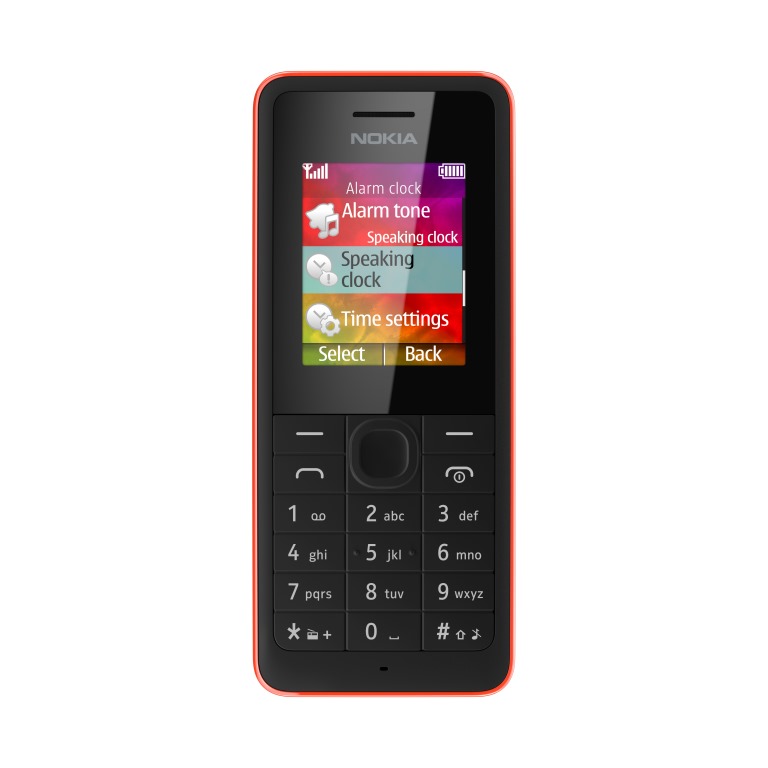 The battery on the Nokia 107 is rated at 1020 mAh which gives it 36 days of autonomy meanwhile the Nokia 106 has a 800 mAh battery pack allowing it to last 35 days on a charge. The Nokia 107 also gets a micro SD card slot which supports cards up to 16GB in size. The phones have been priced at $23 for the Nokia 106 and $25 for the Nokia 107 and will be available in Q3 in China.
[Via – Nokia]