Broadcom's dominance in the wireless space continues as it ventures into the increasingly hot in-car connectivity segment. Broadcom today announced a new series of wireless chips that are aimed at automative use. The two wireless chips include WiFi 802.11ac WiFi and Bluetooth Smart Ready technologies. The chips that have reached the sampling stage aim to offer faster and smoother streaming between mobile devices, in car displays. Broadcom is aiming for diverse use cases including in car LTE hotspots, smartphone based remote control of your vehicle's settings.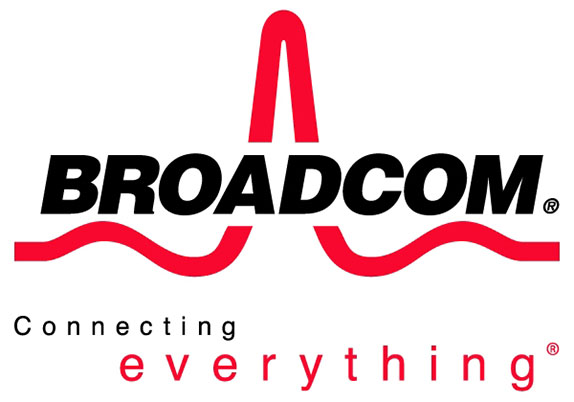 "Car connectivity is the new battleground for product differentiation and the next frontier for Broadcom. Broadcom is delivering our proven expertise and leadership in wireless connectivity to the automotive market. By providing the same technology and roadmap associated with the fast-moving mobile ecosystem, the possibilities enabled by our new wireless automotive chips are endless," said Rahul Patel, Broadcom Vice President of Wireless Connectivity.
The key features of Broadcom's new wireless chips are:
Complete 5G WiFi system including MAC, PHY, RF and Bluetooth Smart Ready on a single chip
Integrated Wi-Fi DirectTM, Wi-Fi CERTIFIED MiracastTM and Wi-Fi CERTIFIED PasspointTM support
Resolves interference challenges in systems with both 4G LTE cellular radios and wireless connectivity
Advanced beamforming, Low-Density Parity Check and Space-Time Block support for better coverage
 As the chips are currently in the sampling stage, it'll take a while before we see these in cars.