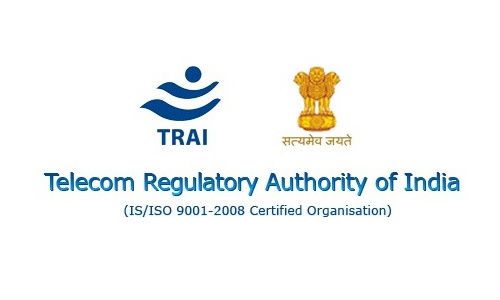 The Telecom Regulatory Authority of India (TRAI) has released recommendations for Pan-India Mobile Number Portability (MNP). Full Mobile Number Portability (MNP) was expected in February earlier this year, but it didn't happen due to issues with the implemenation. Now TRAI has announced that it would recommend 6 months for the operators to roll out full MNP across the country.
Six month would be sufficient for operators to carry out the required  changes in their existing systems, complete inter-operator testing  and implement the solution, believes TRAI. Mobile Number Portability (MNP) went live in India back in January 2011 after several delays. The Cabinet has approved New Telecom Policy 2012 back in May 2012, which highlights One Nation – Full Mobile Number Portability.
Regarding TRAI's recommendations, Mohammad Chowdhury, leader – telecom, PwC India said,
Full MNP is not expected to have a significant impact on operator churn. However, for people who migrate the additional choice will be a boon, and over the longer term it will lead to some decline in multiple SIM behaviour.
Nationwide MNP allows subscribers retain their numbers even if they move to another state, irrespective of the service provider. TRAI did not mention the time frame for implementation of the pan-India MNP.
[Update: Added comment from PwC India on the TRAI recommendations on MNP.]