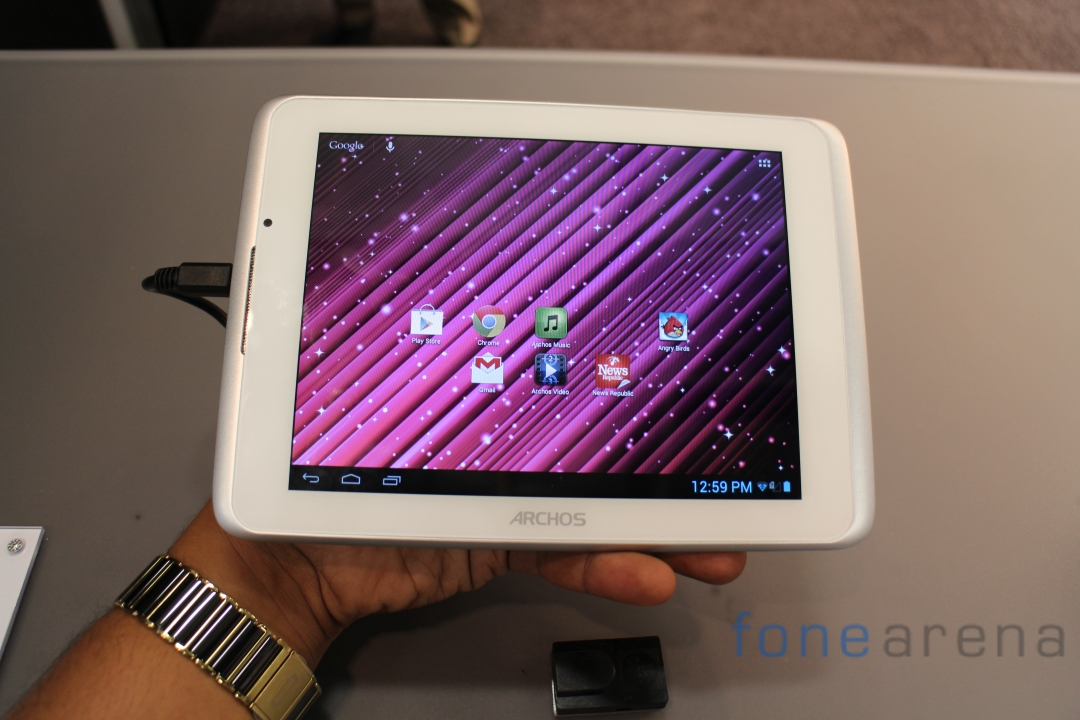 Everyone needs a tablet to use on the go and that's Archos' philosophy with the Archos 80 Xenon, their latest debutant in the 8 inch tablet class. At first you may take a look at the specs and be less than impressed and it's easy to see why but it's worth remembering that whilst the Archos 80 Xenon isn't as good as the LG G-Pad 8.3 (which has the only 1080p display in the 8 inch class), it will still provide good value for money as it's likely to cost A LOT less than its rivals.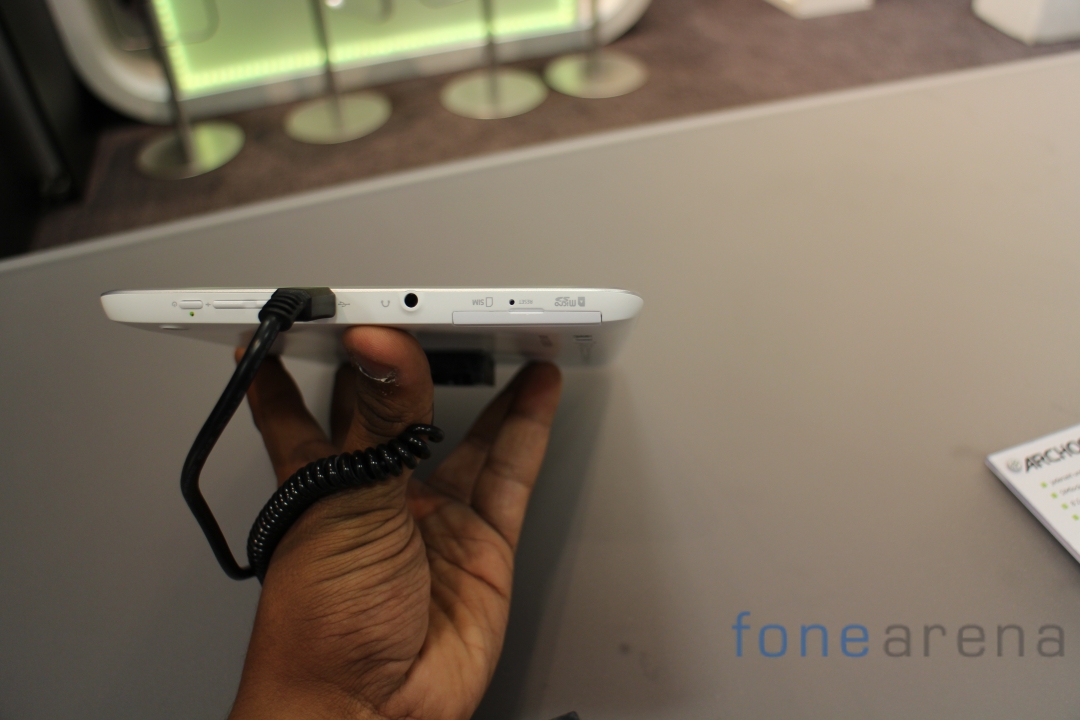 So let's take a look at those specs – the Archos 80 Xenon sports a 8 inch multitouch display of the IPS variety. The display sports 1024 x 768 pixels and offers 160 pixels per inch density ratio which isn't overly impressive but is slightly less than the 162 pixels per inch found on the Apple iPad Mini's 8 inch display. The Archos 80 Xenon is powered by a quad-core 1.2GHz processor and comes with 1GB RAM and 4GB internal storage. Like most of its Android devices, Archos has also included a microSD card slot, which allows you to expand the storage by up to 64GB.
The Archos 80 Xenon comes with two cameras – the rear camera is a 2MP shooter whilst the front facing camera captures 0.3MP images. Connectivity wise, the Archos 80 Xenon is fully connected offering you a choice of Wi-Fi or built-in 3G to connect to the internet. There's also Bluetooth 3.0, GPS with Assisted GPS and a 3,000 mAh battery to ensure your tablet lasts as long as you do.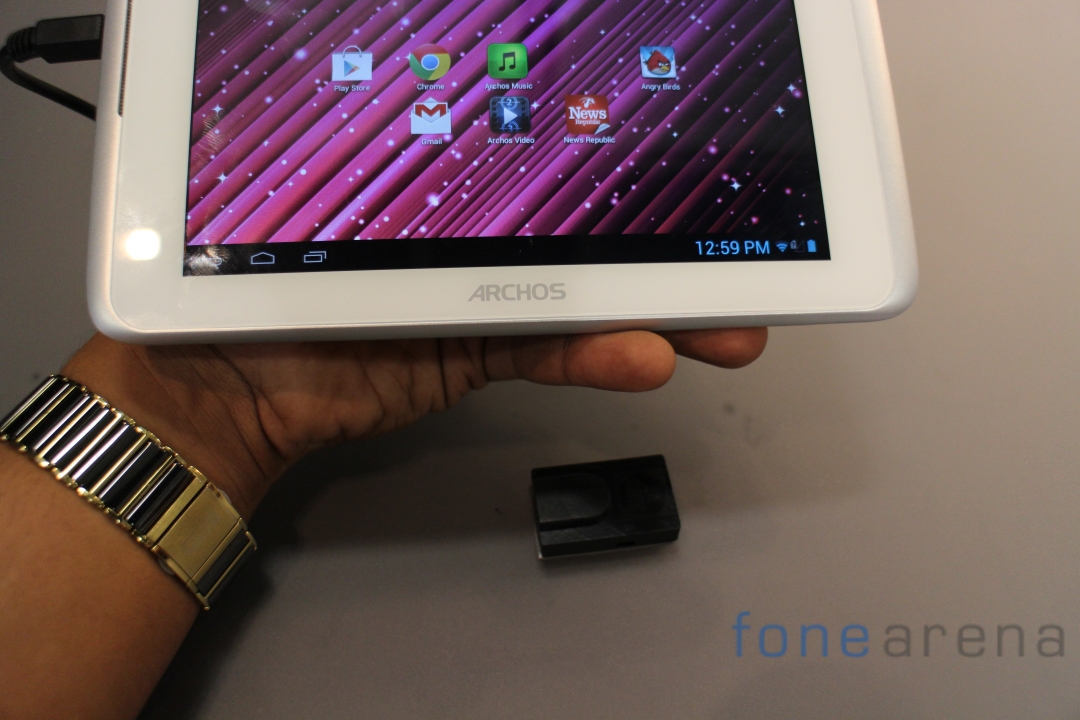 Overall the Archos 80 Xenon isn't the most impressive 8 inch tablet on the market but it does come with one thing that makes it worthwhile – its price. It's likely to retail for a lot less than its chief rivals do and with a screen resolution similar to the iPad Mini, it could appeal to those who feel that Apple is charging too much even for the base iPad Mini (especially when the Google Nexus 7 2013 edition has much better specs and is CHEAPER!).