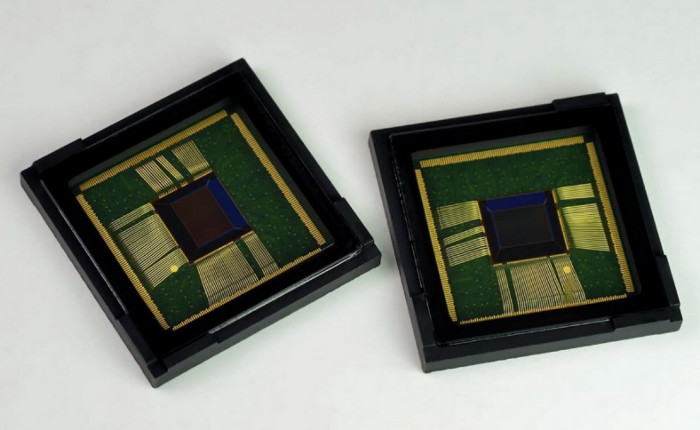 Samsung has introduced ISOCELL, the company's new advanced pixel technology for CMOS image sensors that increases light sensitivity and effectively controls the absorption of electrons that would offer  higher color fidelity even in poor lighting conditions. This also improves image quality and enhances the user experience. This sensor tech is aimed at smartphones and tablets.
Regarding this, Taehoon Kim, vice president of System LSI marketing, Samsung Electronics said,
Through advances in pixel and process technology, smartphone and tablet cameras have made it easier than ever for consumers to capture and share beautiful, clear images with the world. ISO-CELL technology is yet another innovation that significantly raises the bar in image quality, and demonstrates Samsung's technology leadership in image sensors for mobile devices.
Now the imaging technology used in mobile devices has shifted from FSI (Front Side Illumination) to BSI (Back Side Illumination) which places photodiode at the top to maximize photoelectric efficiency. The new ISOCELL technology forms a physical barrier between neighboring pixels, isolating the pixel.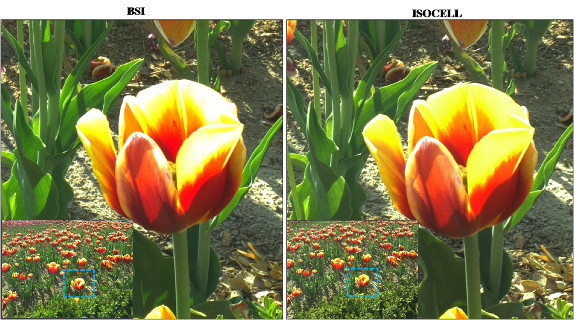 Compared to conventional BSI pixels, the ISO-CELL pixels decrease the crosstalk by approximately 30 percent which results in higher color fidelity to reproduce the original color with sharpness and richness, says the company. This also has 20 percent wider chief ray angle (CRA), reducing the height of the camera module, which can be used for slimmer mobile devices. Samsung has also applied for a patent in January and is still patent pending.
The S5K4H5YB 8Megapixel imager utilizes a 1.12 micron meter  ISO-CELL pixel and has a 1/4 inch optical format, which is the first one to use this technology . The S5K4H5YB is currently in the sampling stage  and the mass production is expected to begin some time in Q4 2013.