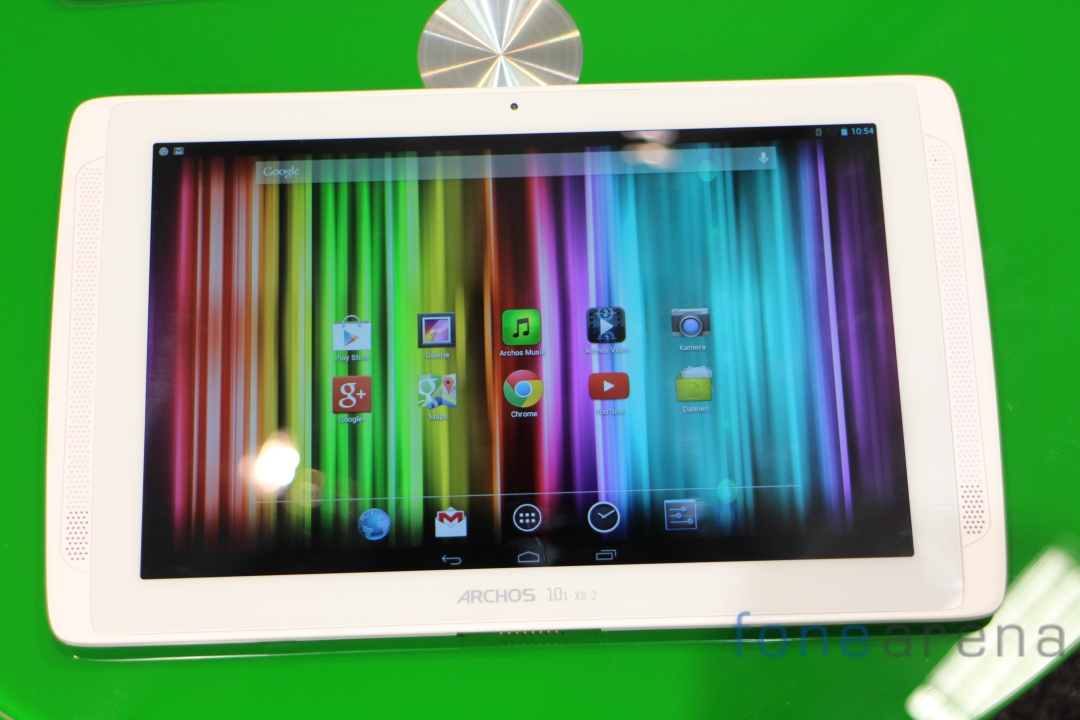 During IFA 2013, alongside additions to its smartphone and other tablet ranges, Archos introduced the Archos 10.1 XS2 tablet that comes with a very cool ultrathin magnetic keyboard. The keyboard is a pleasure to use and slips away out of sight beneath the tablet (which can also be removed from the keyboard and carried around on its own).
Great design is one thing but does the Archos 10.1 XS2 have the specs list to back up Archos' bold claims that this isn't your average 10 inch tablet?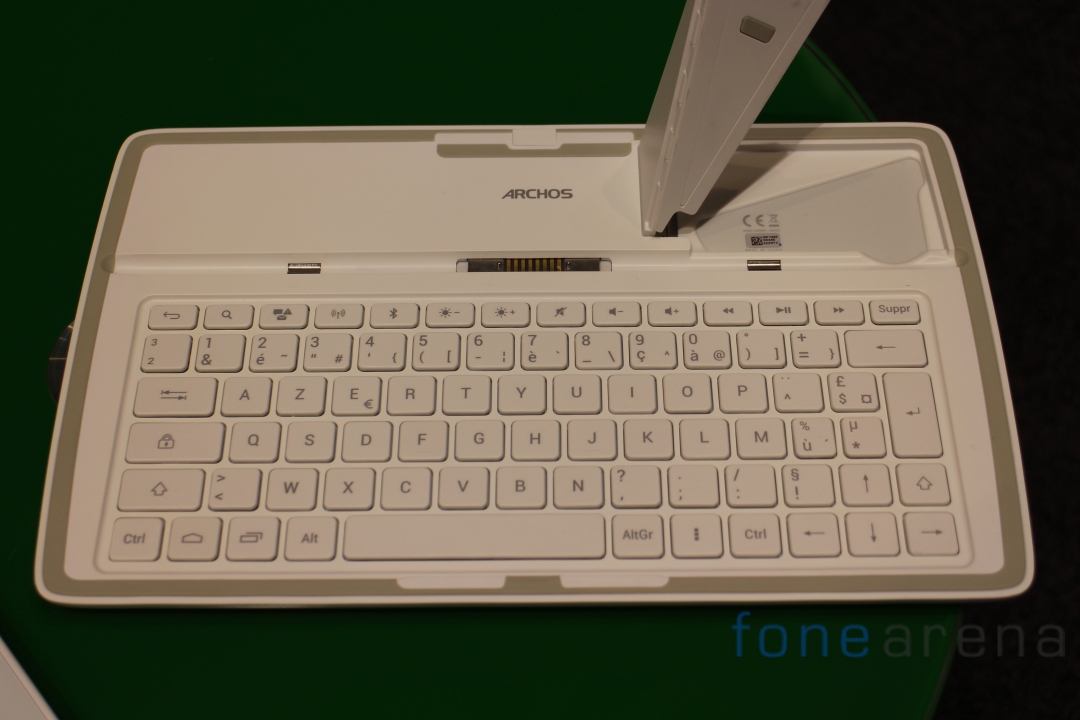 The Archos 10.1 XS2 comes with a 10.1 inch display of the IPS variety. The display sports 1280 x 800 pixels resolution, which equates to 149pixels per inch density. That's not all though – given the design and keyboard accessory, the Archos 10.1 XS2 display sports 4:3 aspect ratio – in comparison, most smartphones and tablets (aside from the LG Vu 3) sport 16:9 aspect.
Under the hood, the Archos 10.1 XS2 is powered by a quad-core 1.6GHz processor and comes with 3D OpenGL (ES 2.0) graphics for superior colours and gameplay. The Archos 10.1 XS2 runs on the Android 4.2 Jelly Bean operating system and comes with 2GB RAM to ensure you can run as many applications as you'd like. There's also 16GB internal storage which can be expanded by up to 64GB thanks to the inbuilt microSD card slot.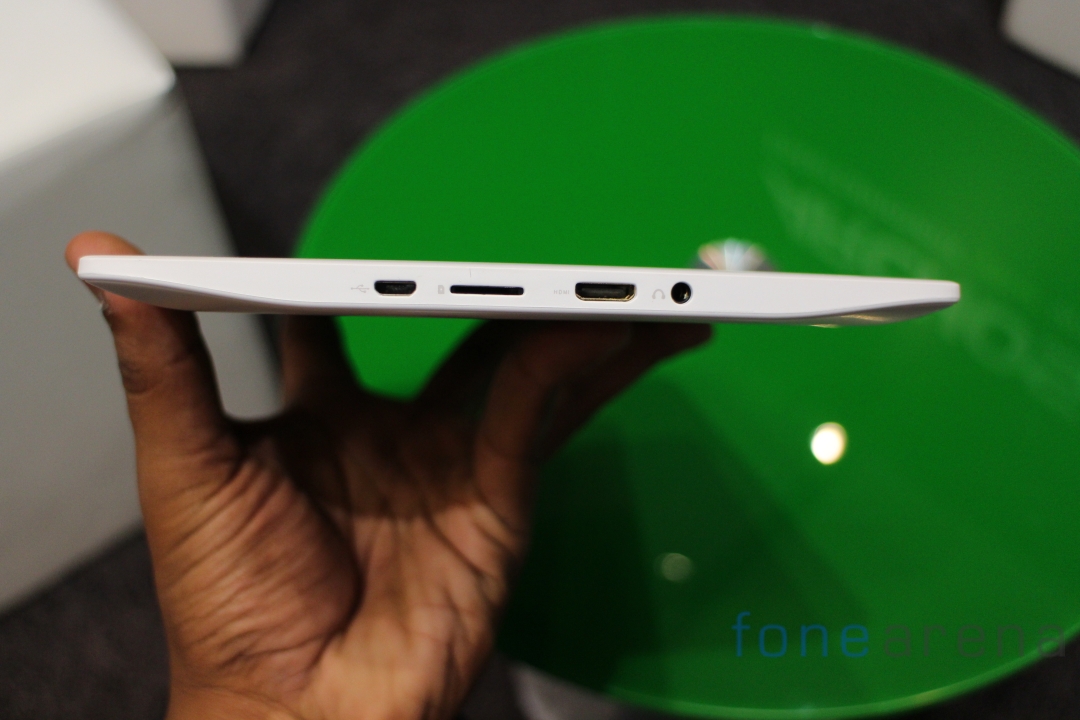 The Archos 10.1 XS2 also comes with dual-band WiFi (2.4GHz and 5GHz bands) with Wi-Fi direct which ensures compatibility with Wi-Fi routers and optimum Wi-Fi performance. Wi-Fi Direct allows you to connect to other devices to share media whilst Bluetooth 3.0 is also on-board. Sadly there's no Bluetooth 4.0 support which means the Archos 10.1 XS2 won't work with wearables such as the Sony SmartWatch 2 and Samsung Galaxy Gear.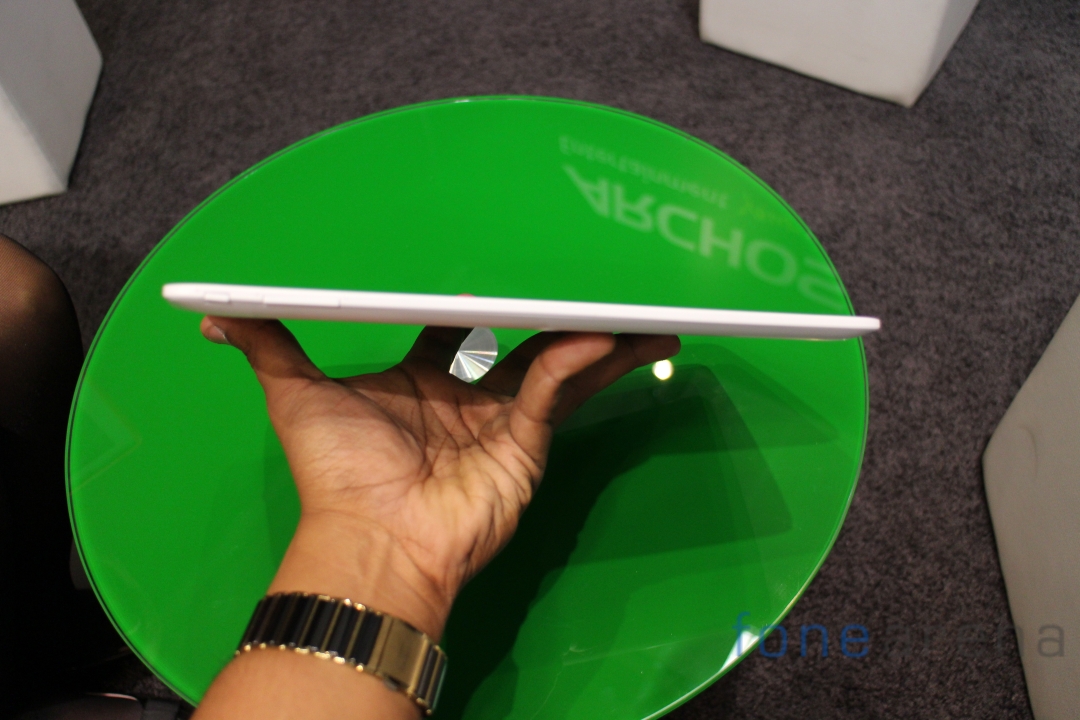 Rounding off the specs list is a front and rear 2MP camera, 2 built in speakers, GPS with assisted GPS and a 7,000 mAh battery that will keep you connected on the go. A mini HDMI output port makes it on board (although the USB cable is sold separately) and like a lot of 10.1 inch tablets, the Archos 10.1 XS2 comes with a proprietary USB port which means no compatibility with existing USB types. The Archos 10.1 XS2 measures 272 x 169 x 10.1 mm and weighs in at a pretty heft 636 grams – this is definitely one tablet that you won't want to carry in your hands for a prolonged period of time.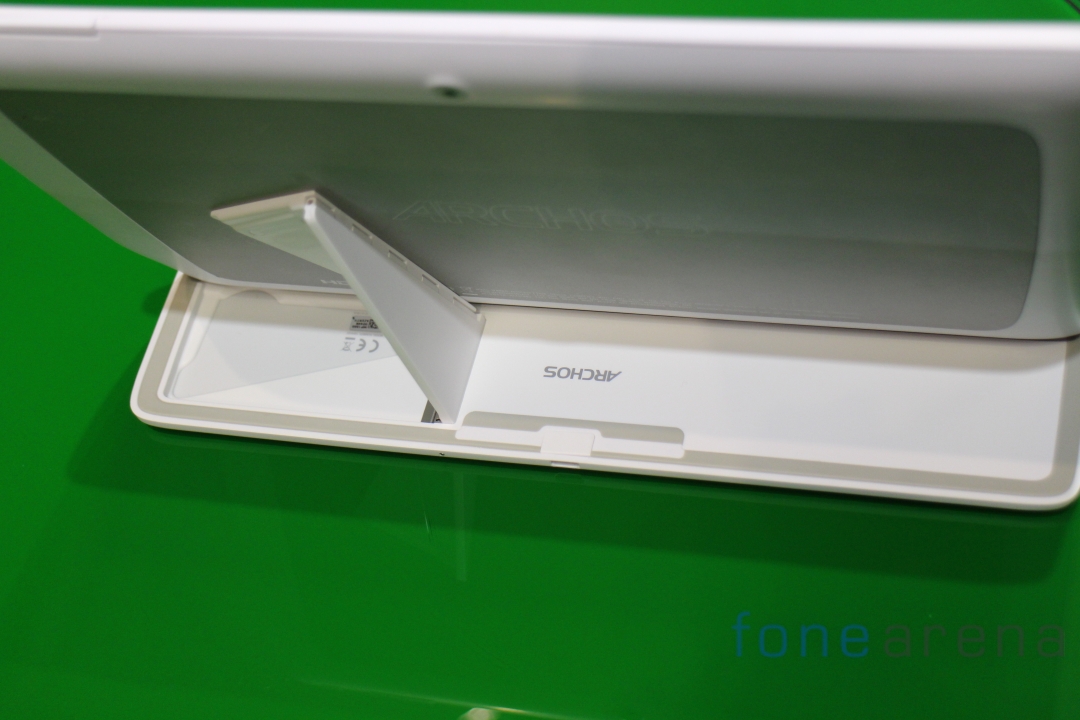 It's certainly not the best tablet on the market but the keyboard is pretty nifty and at the right price, this is a cost-effective tablet that packs powerful specs and a clever keyboard accessory into a handy package.