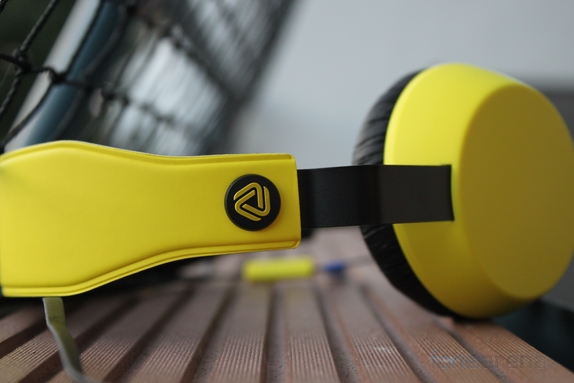 Back in July, Nokia had announced a trio of affordable headsets in collaboration with Coloud – namely Boom, Knock and Pop. These headsets are meant to be affordable while providing good design, sound and build quality.
The first one is Pop (WH-510) which is an in-ear earphone.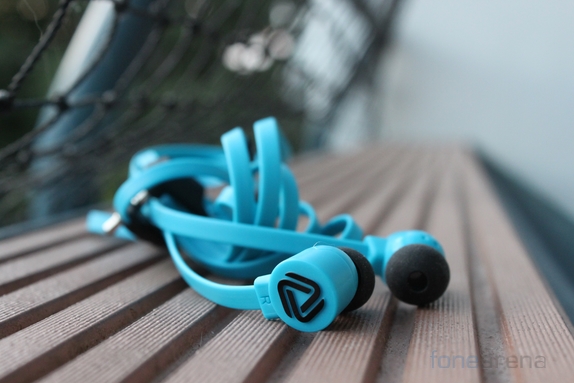 The second is Knock (WH-520) which is an on-ear headphone. It's quite similar to the Boom in terms of design but is smaller and lighter.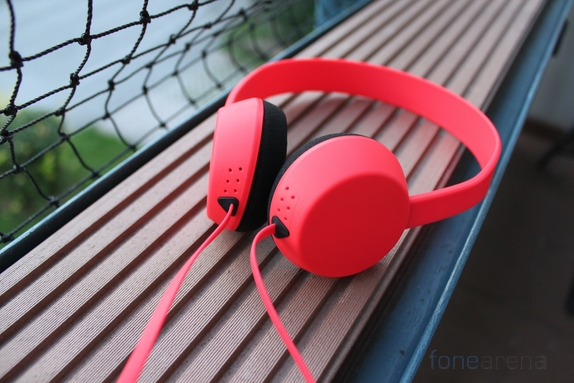 The Boom is the largest and the most expensive of the three but also comes with a smart construction that blocks outside noise.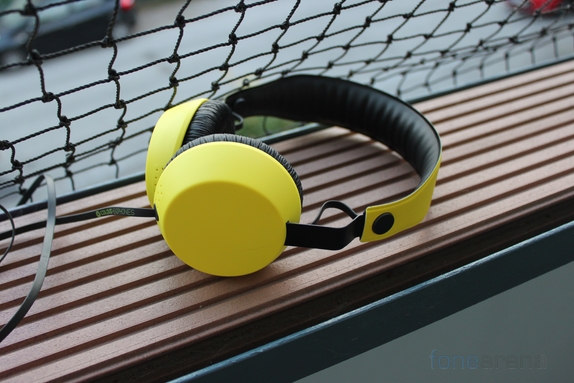 All three of them come with a microphone and a multifunction button that can be used to answer calls and control music functions.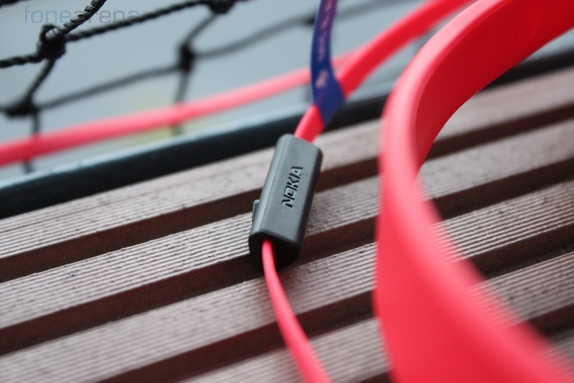 All three headsets are available in three different colour choices – Red, Cyan and Yellow.
Photo Courtesy – Michael Hell