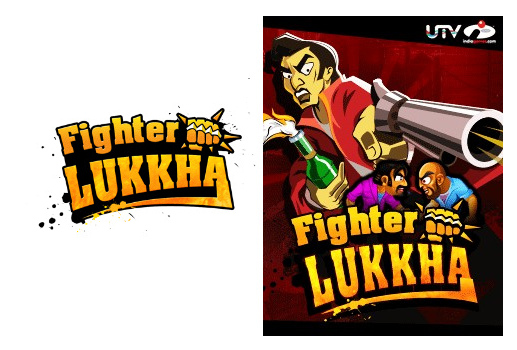 Disney UTV's Indiagames has launched Fighter Lukkha, an action game themed around a typical Mumbai gang war. The game is set in the chawls of Mumbai with Lukkha as the main protagonist who takes on his archenemy Todfod. Users start playing as Lukkha and together with his gang members fights against Todfod. They can choose from equipment like knives, short ranged pistols and much more besides their bare hands for their fight. It is up to the user on how he strategically introduces a new member and uses his melee units to win.
It has unique type of units that get progressively unlocked playing the game. Only one of each special unit can be spawned at any given point of time until the units die and needs to be summoned again.
Features of Fighter Lukkha
Unique melee units and attack styles for users to choose from
Upgrades and power-ups to give users the power they need
Option to choose to play as Lukkha or Todfod post completion of 25 levels, after which the endless mode gets activated to provide users with non-stop action
A side scrolling game with a humorous storyline and cartoonish art style
The game is available for feature phones initially and would be launched for Android and iOS smartphones soon. To download the game, users with Java phone can SMS LUKKHA to 55435. Nokia feature phone users can download the games from Nokia Store for free. The game also has in-app purchases.