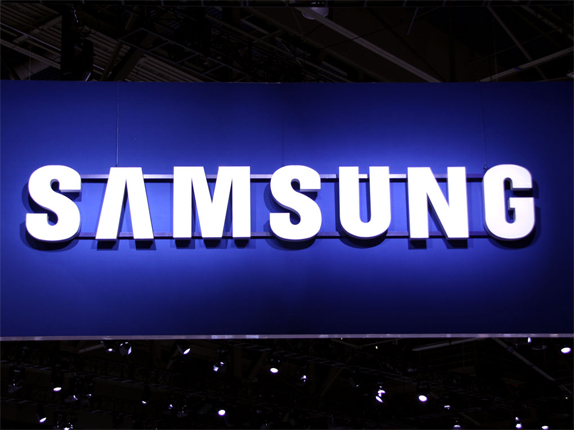 Samsung Galaxy Note 3, the third Galaxy Note phablet in the series is the most expected device after the Galaxy S4. Back in March there were reports that the Galaxy Note 3 would launch at IFA next month since all the other Galaxy Note devices were unveiled at IFA. A Korean website, Daum reports that the Galaxy Note 3 would be unveiled in a event on September 4th in Germany, couple of days before the IFA starts.
Sony has also scheduled its press event on September 4th where it is expected to unveil their flagship Xperia i1 Honami with a 20-megapixel rear camera.  According to earlier rumors the Note 3 is expected to come with a 5.7-inch Full HD Super AMOLED, 13MP camera and Android JB OS. It is expected to pack the latest Exynos 5 Octa 5420 and Snapdragon 800 processor based on the region and 3GB of RAM. It is also expected to come with LTE advanced (LTE-A) support in select markets.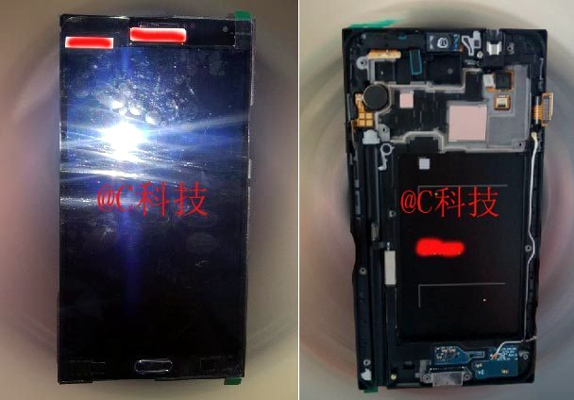 The latest leak revealed the internals of the device. Samsung is also expected to announced the Smart Watch at the event next month.
Source: Daum