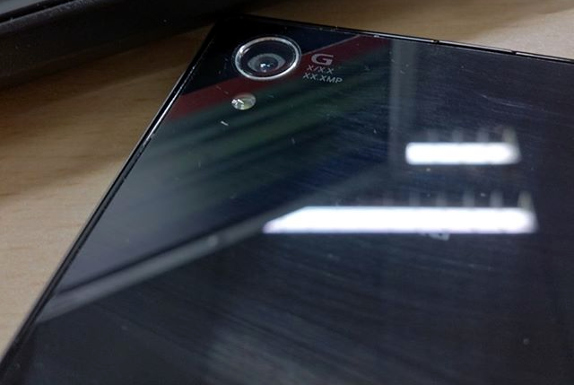 Sony Xperia Honami is expected to be the company's next flagship model and the distinguishing feature on this device is expected to be its 20MP camera. A live picture of the Honami's camera UI has leaked on the internet along with fresh images of the device. Rumors of the 20-megapixel camera phone surfaced back in April.  The new leak shows 'X' placeholders for the camera specs (resolution and focal length).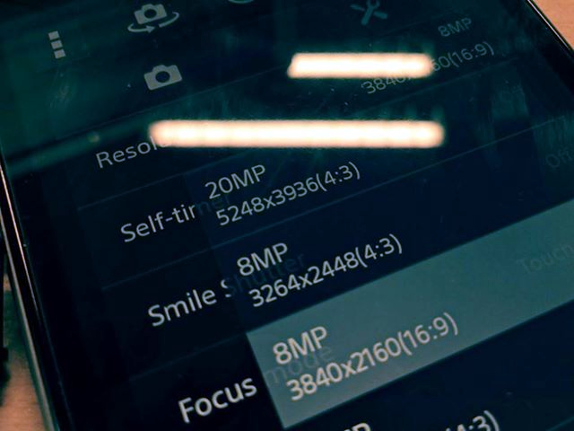 The picture above is the camera UI of the Sony Xperia Honami. According to the picture, the 20MP sensor on the device is confirmed. The UI shows the various resolutions at which the phone can capture image. According to the rumors, Sony Xperia Honami will be the first smartphone to house 4K video recording. The expected SoC in the device is Snapdragon 800. According to Qualcomm, the Snapdragon 800 is capable of recording and playback of 4K video. Hence this rumor doesn't look like a long shot.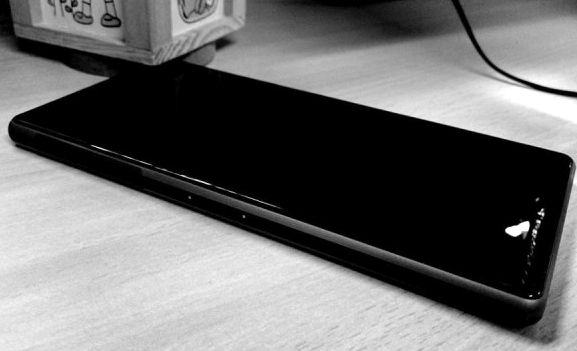 Another images shows magnetic docking pins on the side. A photo sample has also been leaked but there is no EXIF since the images has been uploaded on Facebook. These images are said to be taken from a very early prototype. Sony is expected to announce the device at IFA in early September.
Report contributed by Monish
Via  XperiaBlog