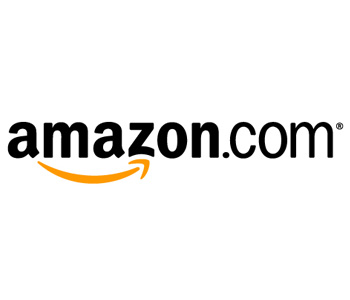 Amazon announced the Kindle Fire HD 7-inch and 8.9-inch tablets back in September last year. These tablets were launched in India last month. Now rumors of the next-gen Kindle Fire HD tablets have surfaced. According to BGR, Amazon plans to launch 3 new tablets this year, a budget 7-inch tablet and two high-end tablets with 7-inch and 8.9-inch displays. Current Kindle Fire HD tablet have a dual-core OMAP chips, and the next-gen high-end Kindle Fire tablets are expected to pack a Qualcomm Snapdragon 800 processor.
The budget 7-inch tablet is rumored to feature a 7 inch display with 1280×720 pixels resolution screen and would cost $159. The high-end tablets would feature a 7-inch display with a resolution of 1920 x 1200 pixels at 330 ppi and a 8.9-inch display at a resolution of 2560 x 1600 pixels at 329 ppi. Samsung is also rumored to release a 10-inch and 12.2-inch tablets with similar display resolution and the new Exynos chip.
Both these tablets would feature a quad-core Qualcomm Snapdragon 800 (MSM8974) processor with Adreno 330 GPU. The Prototypes are said to be clocked at about 2GHz and runs on Android 4.2.2 (Jelly Bean). Both these devices would have 2GB of RAM and come in 16GB, 32GB or 64GB variants. Both these would have a VGA front-facing camera, and the 8.9-inch tablet would come with an 8-megapixel rear camera.
We don't have the images of these devices yet. Also no exact pricing yet. According to BGR's sources Amazon is trying hard to maintain its current tablet price points.
Source: BGR