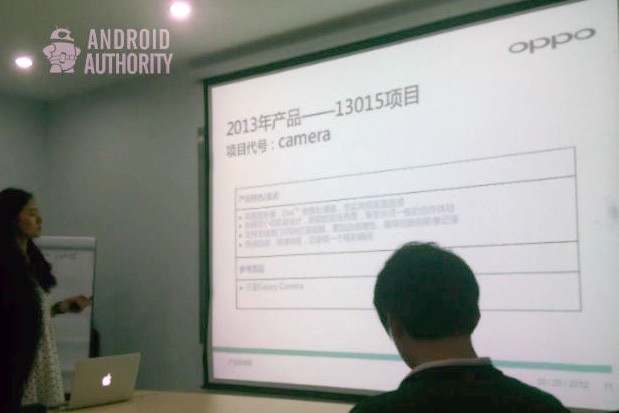 We have already seen how the Oppo Find 5 had a great camera. If that wasn't any indication how the Chinese company is serious about cameras, we have more information coming in. Oppo has just confirmed to Engadget on a previous scoop that they are indeed developing a new series of camera centric devices dubbed the "N-Lens". These devices are more of connected cameras and less of cameraphones if the initial information is to be believed. But, the company also says that the N-Lens series of devices will be "most important flagship series for Oppo going forward."
Having said that, it is quite hard to imagine if they are going down the "phone with a camera slapped on its back" route or the "camera that can connect to internet services" route. But considering the company's minimalistic design roots, we think they will probably stick to better usability scenarios by making a connected camera instead, which pits it directly against the Galaxy Camera rather than the S4 Zoom or the Nokia Lumia 1020. According to the earlier scoop, the N-Lens flagship will have a high resolution sensor with superb low light capabilities, which seems vague at best.
Will the company end up in the connected camera market or probably go on to make the ultimate cameraphone? With their official confirmation, there is no doubt we'll see more of it soon.
Source Engadget and Android Authority