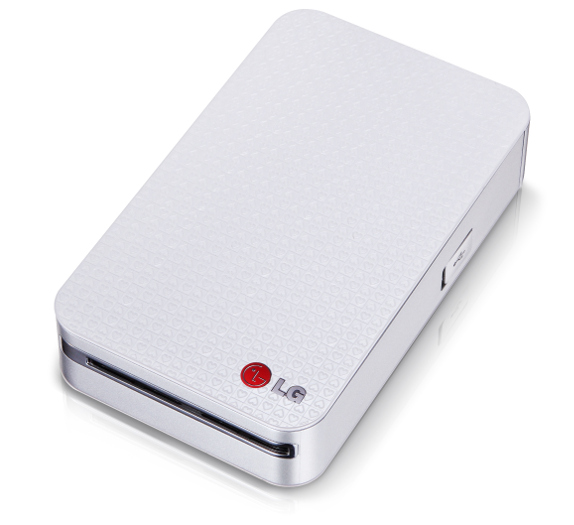 LG Electronics has launched LG PD233, a Pocket Photo Printer in India. The pocket photo printer offers high quality photo prints and provides excellent connectivity with NFC and Bluetooth. This supports both Android and iOS smartphones and is smallest and lightest mobile phone printing devices in the market. Other features include, Zero Ink Printing, Photo Card and QR Code printing, easy sharing and more.
Features of LG Pocket Photo Printer
Instant Photo printing: Wirelessly print smartphone photos. Quickly print your photos with no cable necessary wherever you are.
NFC : Near Field Communication support lets you Start LG Pocket photo app by simply tagging your smart phone on top of Pocket photo.
Bluetooth support: Print your photo via a Bluetooth connection with your smartphone.
Fast Printing:  Takes only 45 seconds from clicking 'print' button to actually printing out.
Zero Ink Printer: There is no ink cartridge needed to print out high quality photos instantly with Zink(Zero Ink) photo paper 2.0.
Pocket Photo app:   The app offers various functions to edit your photo. Choose a photo and decorate as you like using various & special effects.
QR Code: Print QR codes on photographs to share links with others
Photo Card: Decorate photos with unique frames. Turn photos into invites or birthday cards
Sharing: Share your beautiful moments by email, text or instantly upload onto your social networks, such as Facebook, Twitter.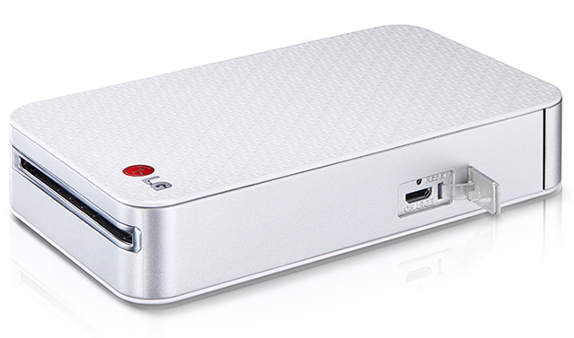 The printer produces 5.1 x 7.6cm (2 x 3 inch) prints, perfect for sharing or displaying. The photo printer just takes few seconds to print or share pictures online once connected to any mobile device via Bluetooth or NFC (near-field communication) and employs inkless printing technology from Zink that eliminates the need for expensive ink cartridge.
The LG Pocket Photo Printer is priced at Rs. 14,990 and is available across LG stores. It also comes with Zink(Zero Ink) photo paper. Once it's over, you can get more Inkless paper (30 Papers) for the printer for Rs. 1,099.