Samsung has been mainly targeting the mid-range tablet market and now according to @evleaks, the company plans to launch a couple of high resolution tablets that could mark the company's direct entry into the high-end tablet market.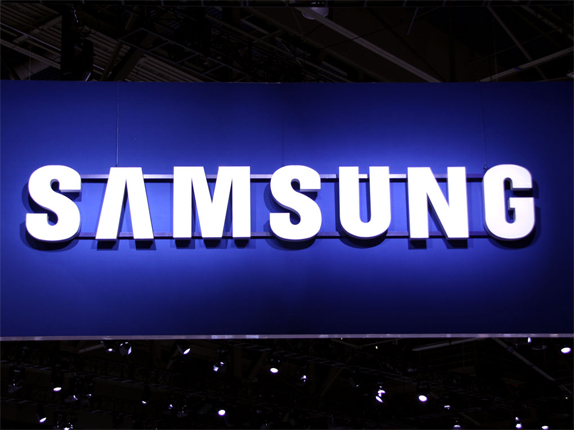 According to evleaks, Samsung is expected to launch a 12.2-inch and a 10-inch tablet both sporting a resolution of 2560×1600 pixels. The bigger 12.2 inch tablet has the model number SM-P900 and its display will have a pixel density of 247ppi and the device will house the Exynos 5 Octa-core chipset. The new Exynos 5 Octa which was announced recently is expected to power the device. It will also feature Samsung's S-Pen. Rumors about the 12.2-inch Note surfaced last month.
The 10 inch tablet has the model number P600, which will be powered by Qualcomm's Snapdragon 800 processor which is one of the leading SoCs in the market right now. The 10inch tablet whose pixel density of 302ppi ,will not have the S-Pen.
If these rumors are to be believed, the 12.2-inch SM-P900 will be Samsung's largest Android tablet excluding the Ativ Q which runs both Windows and Android. The inclusion of the S-Pen indicates that Samsung is pushing the limits of its Note series to even bigger territories and we could see this tablet as the Note 12.2. The P600 is expected to be the next iteration of Samsung's Google Nexus 10 as it has the same display size and a newer SoC instead of dual-core Exynos chip under the hood.
These high end tablets are expected to be announced at the IFA scheduled for early September in Berlin and we could expect the devices by the Q4 2013.
Source: evleaks
Report Contributed by Monish Kumar.