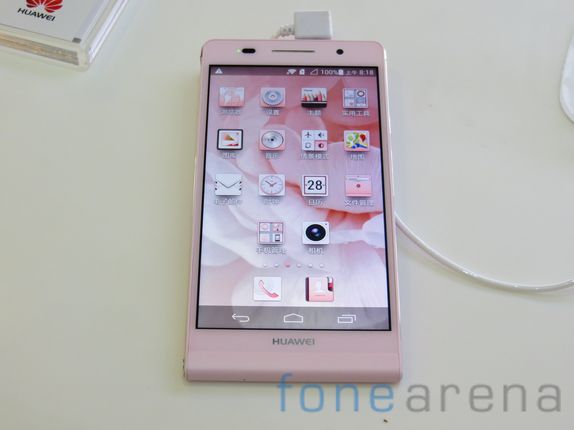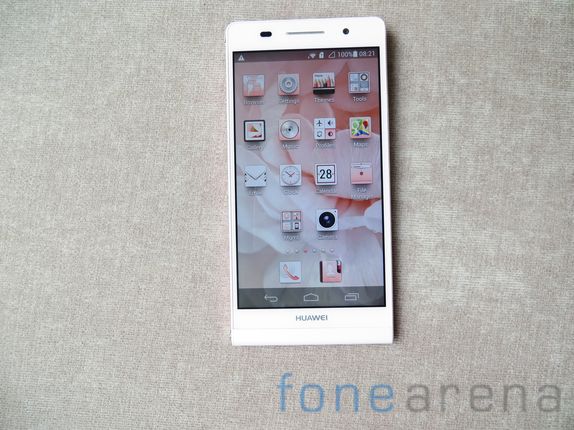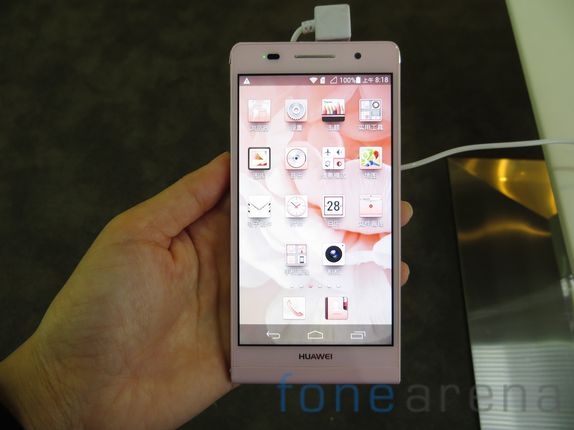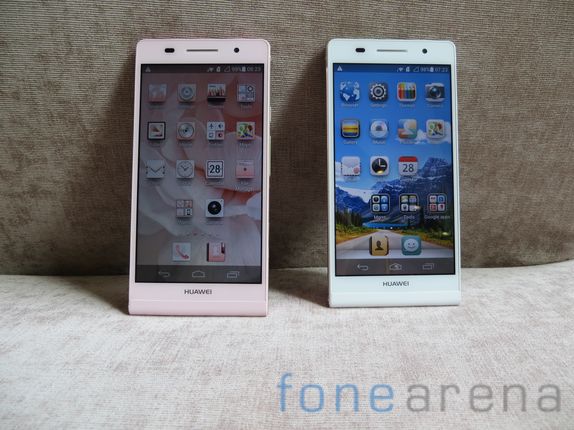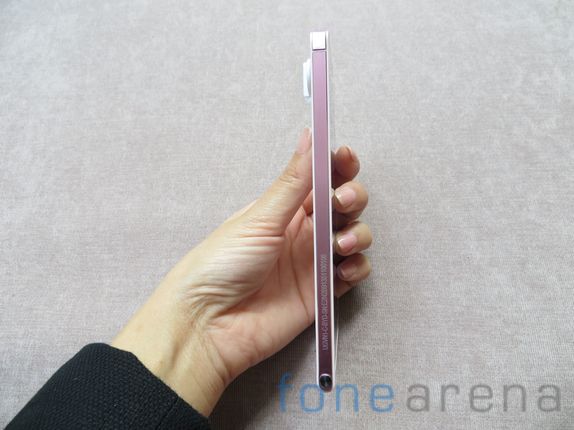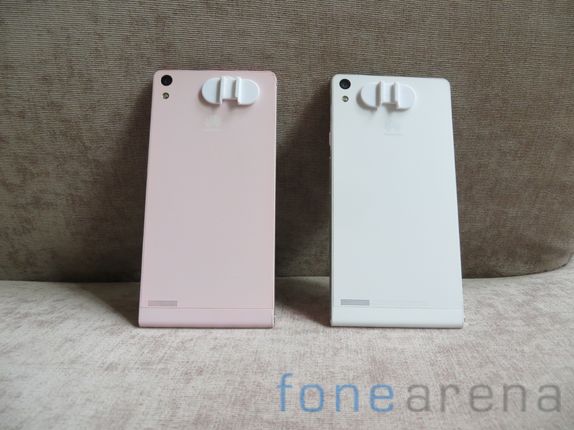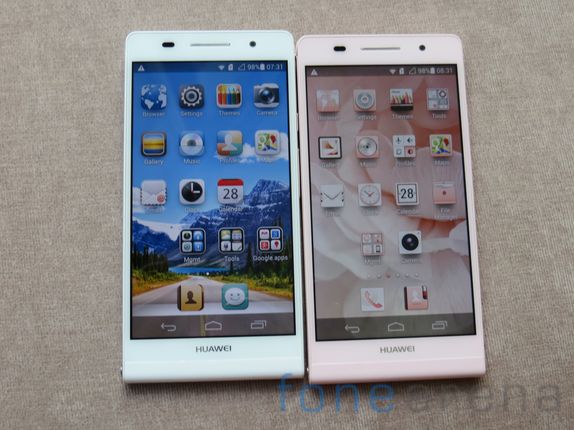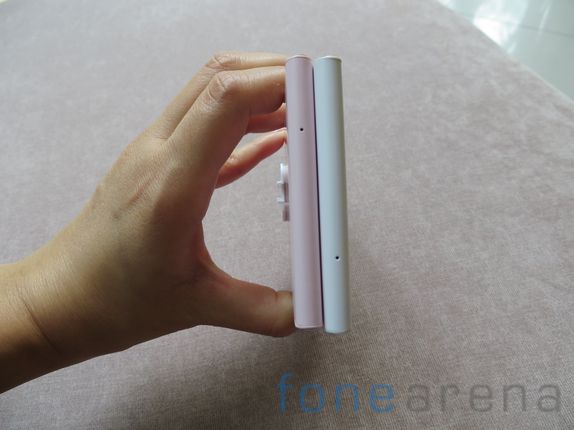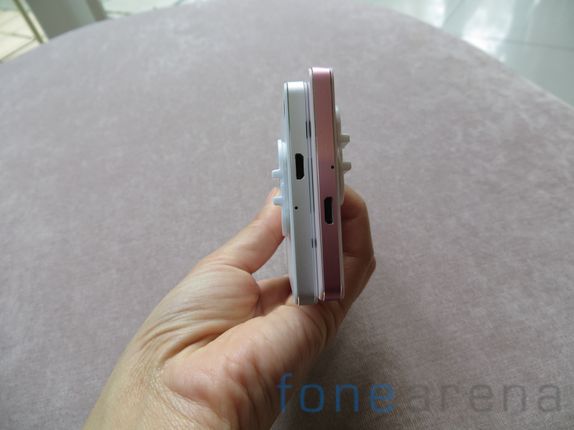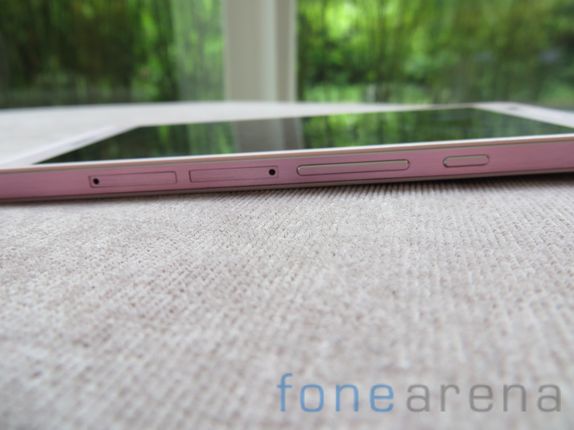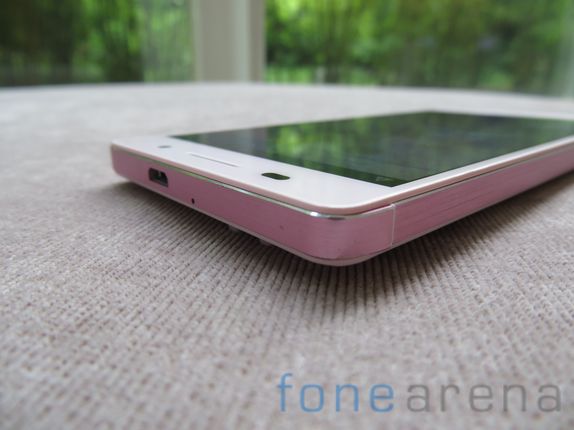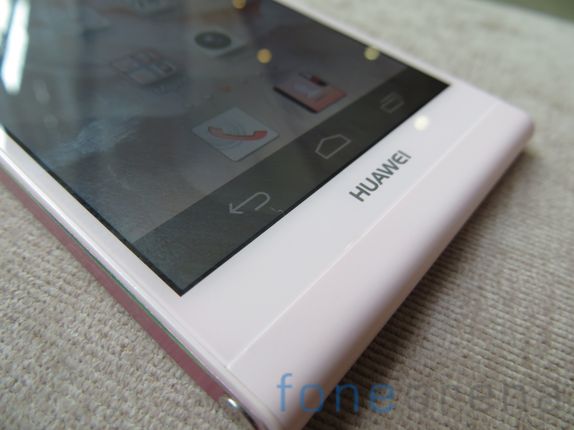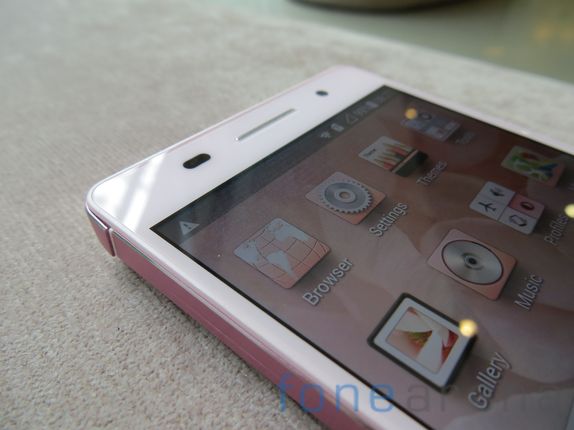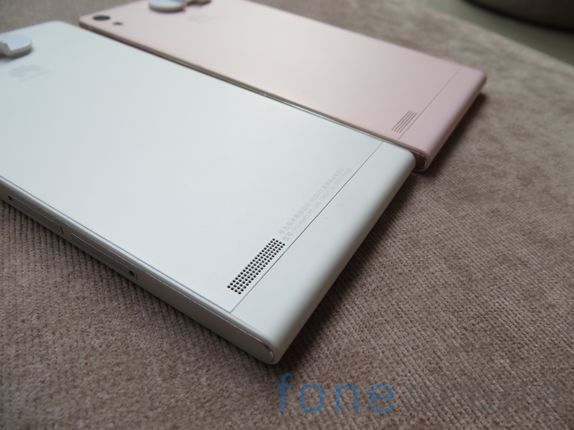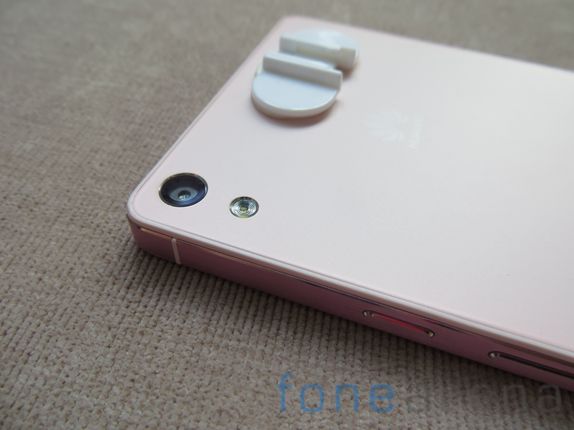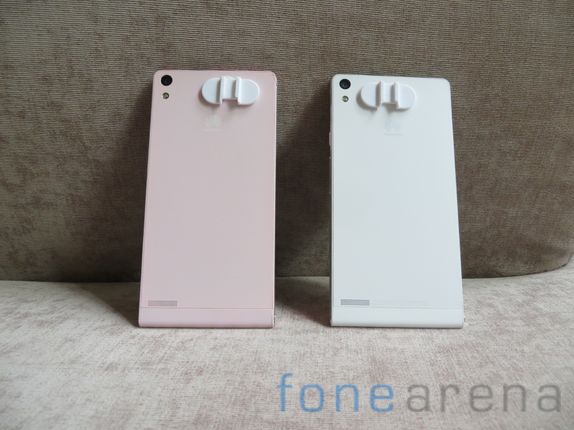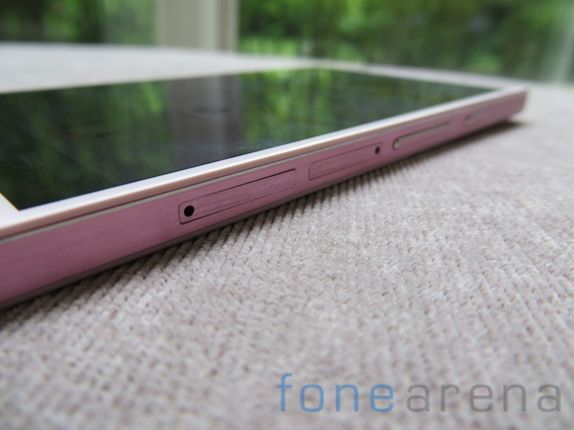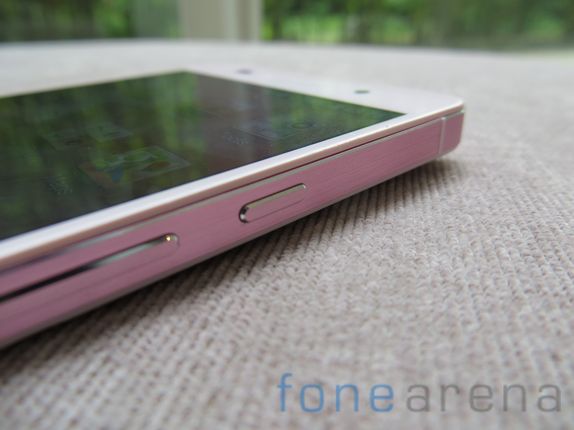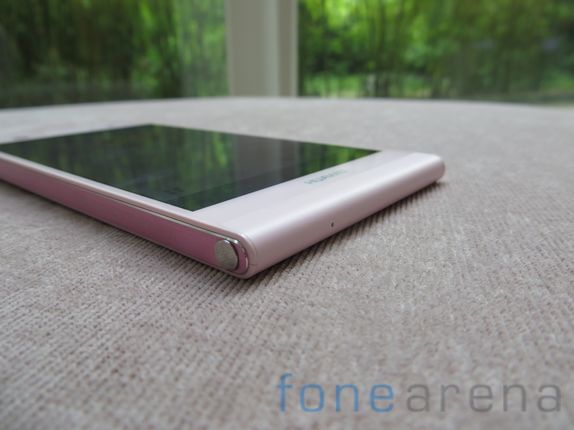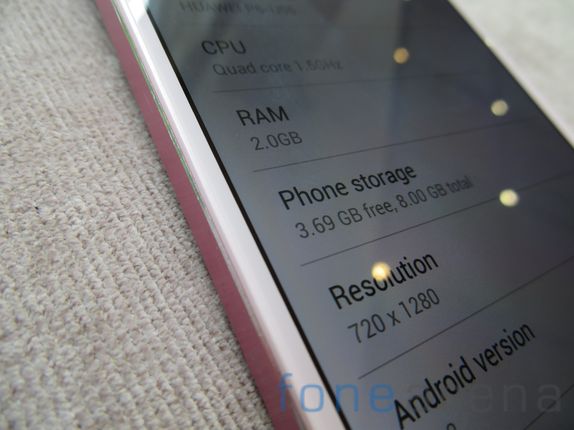 WHAT IS NEXT FROM THE FOURTH LARGEST SMARTPHONE MAKER IN THE WORLD
The Ascend P6 will be the last launch in the P series, this year, from Huawei. "Next year we will come out with an upgraded version of Ascend P6. The newer version set to be launched in 2014, will have additional features from the current version." Jerry Huang, Director, Device Marketing Communications, Huawei.
Speaking to FoneArena at Huawei's Headquarter in Shenzhen, Jerry elaborated on Huawei's next big launches in the current year. "Huawei deices dept. will concentrate on producing more new handsets in the economy G and Y series in 2013" he said.
Interestingly, Huawei was recently ranked the fourth largest smartphone maker in the world, beating Blackberry and Nokia. This despite Huawei phones and the brand name not being near popular in one of world's most flourishing, Indian consumer market.
"Smartphones is a nearly two-year-old business for us" reasons Scott Sykes, Head of International Media Affairs. "We are not a well known brand in India, yes that is true and we acknowledge we have work to do. We know, we cannot rely on word of mouth publicity for devices like in B2B systems ". Huawei brand is synonymous with ICT solutions in India since several years.
"We have rarely done any advertising. But we will do advertising, now! We are sponsoring sports teams like a Football team in Spain, a Rugby team in Australia and continue to so that in important markets"
But the main point is we will never be a company that has the kind of money or invest the kind of money in marketing that companies like Samsung and Apple do. Nothing wrong with it, not a criticism, but just a difference.
Scott clarified about Huawei's marketing strategy for devices and smartphones.
"We believe in R&D, we will continue to invest in that. We will look for lower cost and higher impact ways of marketing our devices. The total budget will be small as compared to our competitors."
Huawei sold about 32 million Smartphones last year. In 2011 the number was 20 million. The ICT company's target for smartphone sales in 2013 is to reach 60 million smartphones.
The markets that have proved to be profitable for Huawei smartphones, so far are China, Japan, UK, Sweden, Russia and Latin American countries Huawei now hopes to tap Indian consumers interest too with its soon to be launched Ascend P6 and economy range phones in the G and Y series.