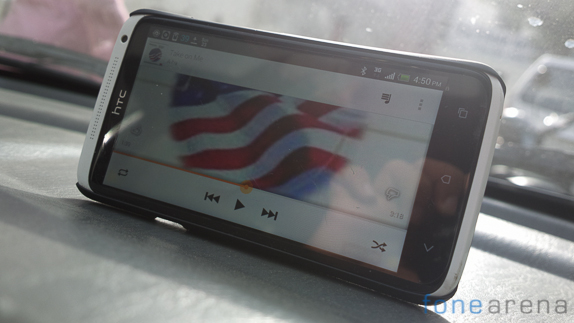 Car holders are a dime and a dozen so when the guys at Mobile Fun sent us over the CUBE holder, we were quite curious to see what was special about it. As you can see, the CUBE holder is surprisingly petite yet manages to do a very decent job at holding up a smartphone on your desk or car.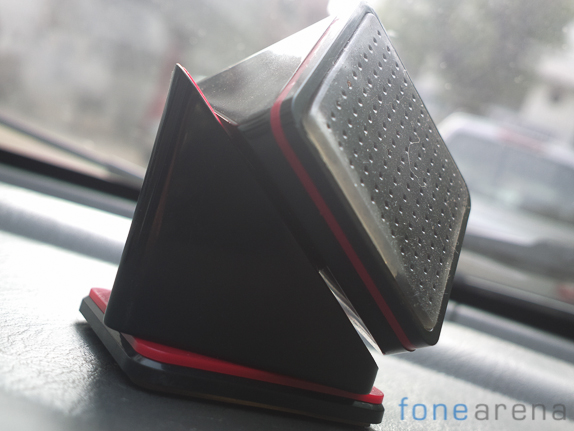 The cube is split in two diagonally and can swivel according to the angle at which you want to hold up your phone. The two halves of the CUBE have adhesive materials but the lower half is particularly strong as it has to attach itself to a surface like that of a car.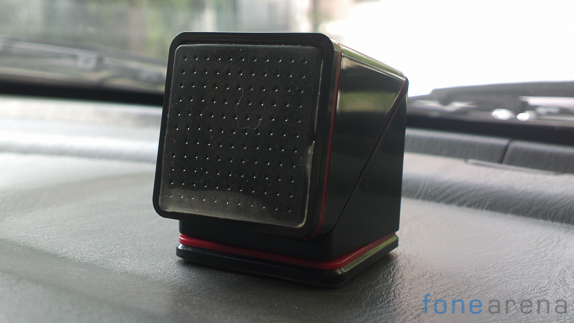 We found that the upper half wasn't as strong as we'd have liked and our phone detached itself from the holder a few times while on a bumpy road.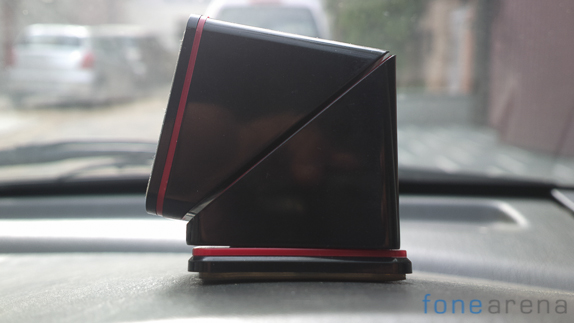 Barring that minor hurdle, we think that the CUBE smartphone holder is a very innovative accessory that is worth looking at if you are in the market for such a product. You can check out the CUBE universal car holder by clicking here.