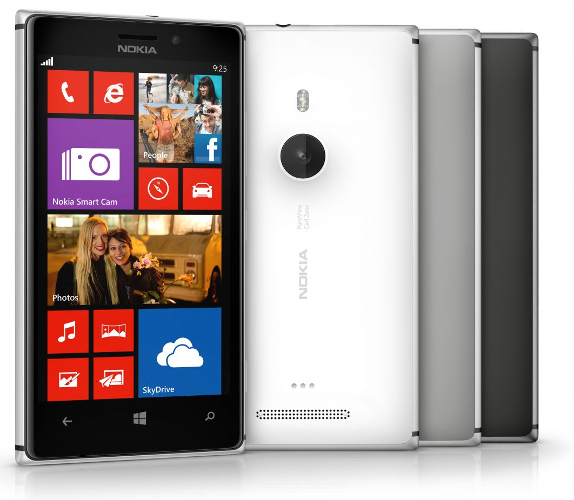 We have been playing around with the Nokia Lumia 925 for a while, and had unboxed it to provide a first look of the device, but there is a lot more to talk about. While the 4.5 inch AMOLED screen, the six element lens and the new design and build are the major hardware changes from the 920, the software here is the star, called as the Nokia Amber update. The Amber update, is actually additive to the Windows Phone GDR2 release that brings some minor improvements to all Windows Phone devices. The Amber update though, brings a lot of usable improvements exclusively to Nokia Lumia devices. Lets go through every one of them.
Psst, if you're lazy to go through the text, here's a video explaining every feature in the Amber update –
httpv://www.youtube.com/watch?v=ACOEAbO9Em8
Under the display+touch settings, you get three new options.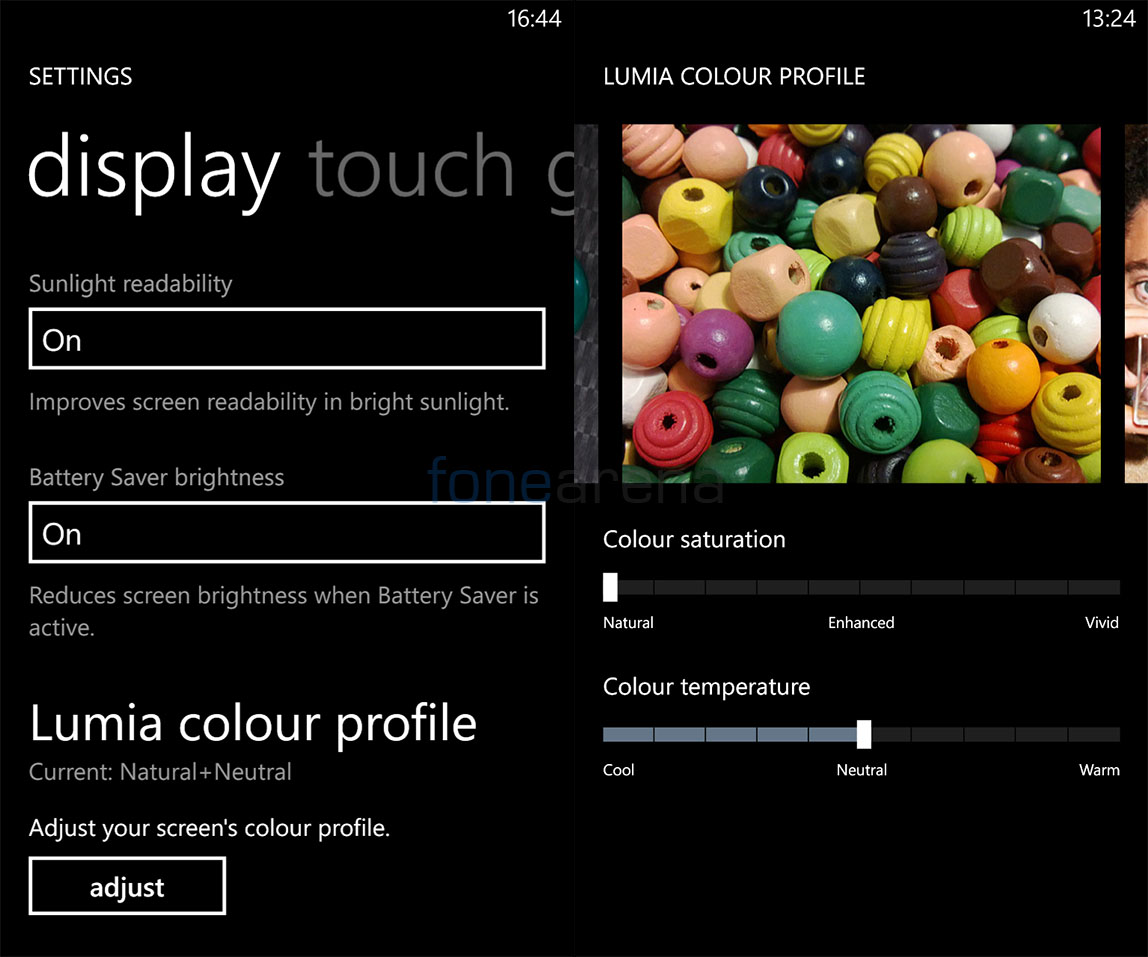 Colour profile lets you change the saturation and the colour temperature of the display, which is welcome for over-saturated AMOLED screens.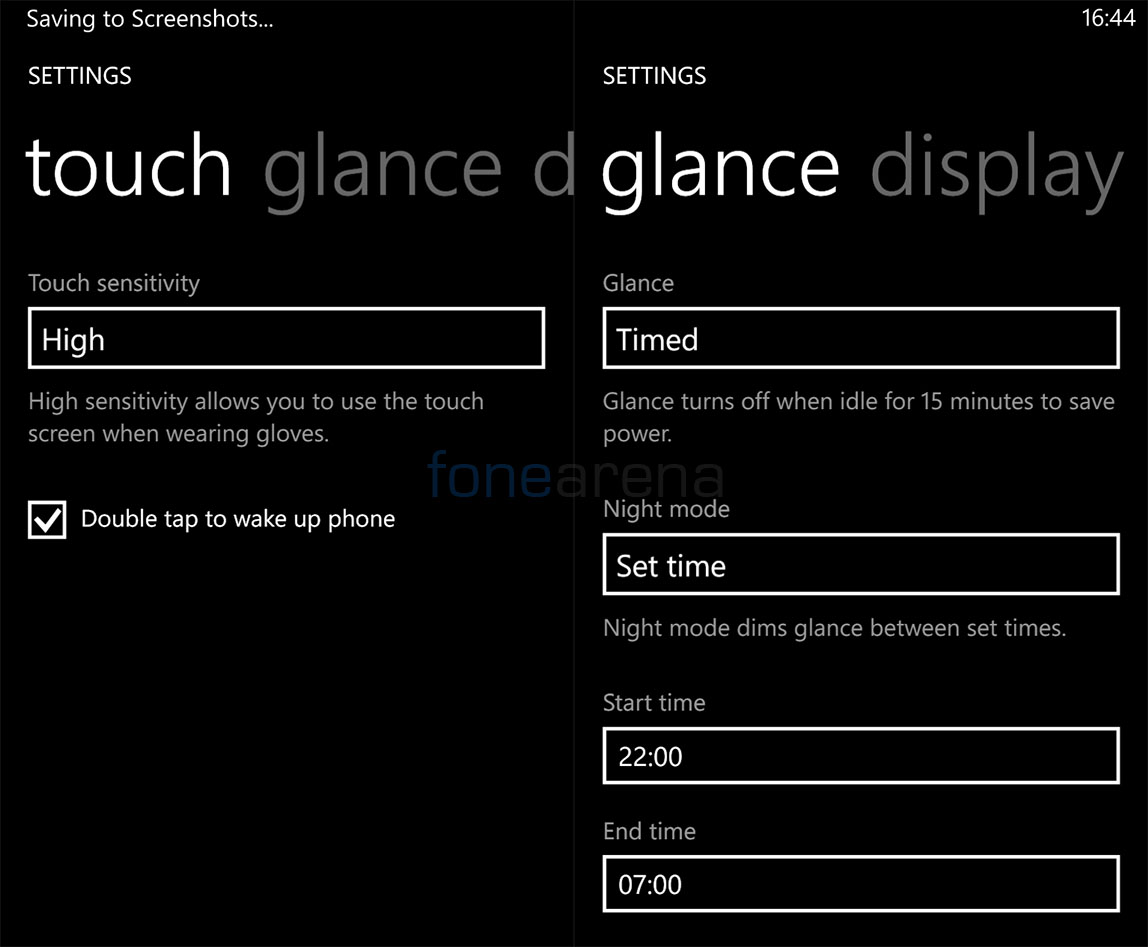 In addition to the touch sensitivity option, you get a "double tap to wake" which enabled N9-like functionality. And finally, the Glance screen option lets you display a clock screensaver like all the other Nokia phones.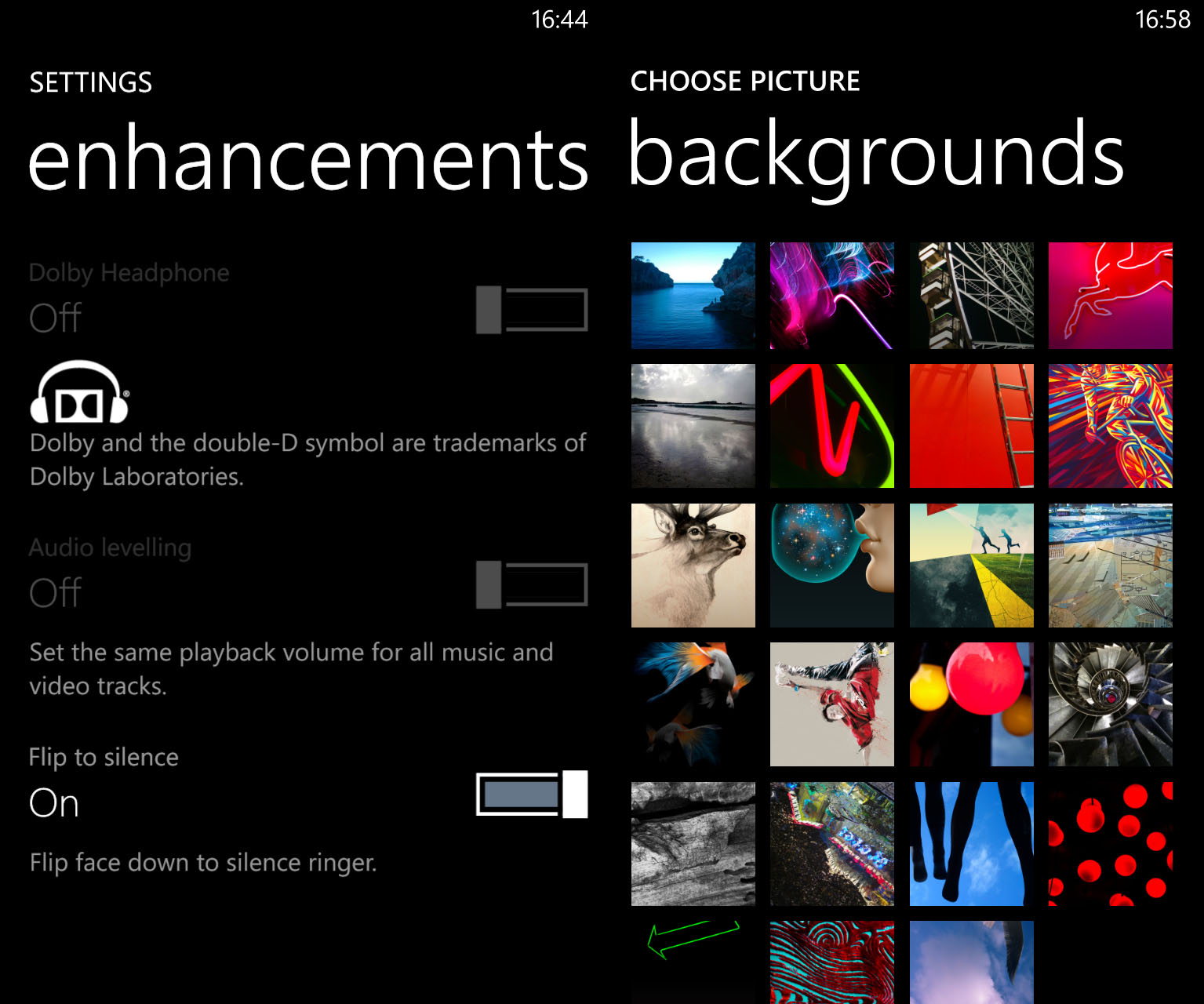 Amongst earlier Audio additions like Dolby effects, there is also the "flip to silence" option next to it. Yet another minor aesthetic addition to the Amber update is the inclusion of new wallpapers.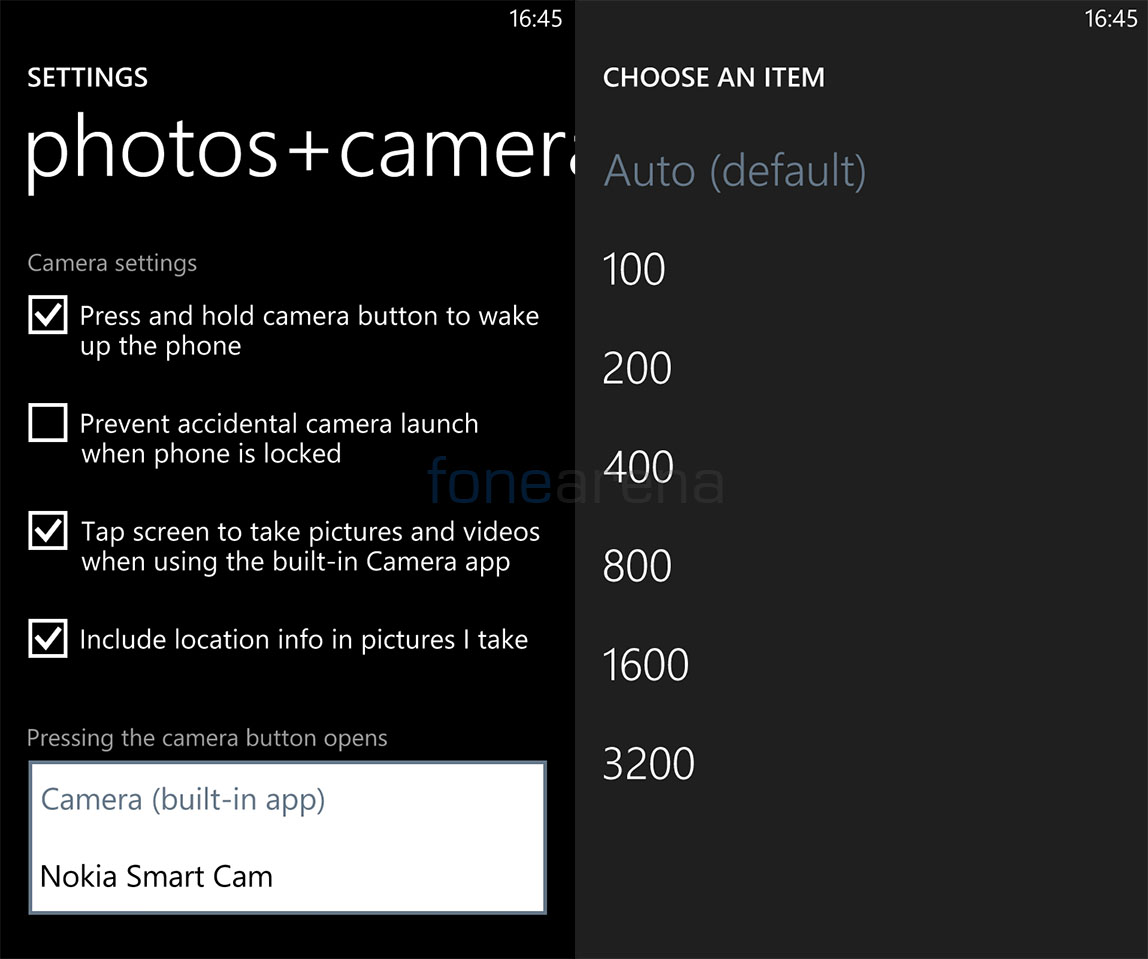 Coming to hardware dependent features, the Amber update massively improves upon the camera algorithms making the images more natural and sharper, with a firmware dependent Smart camera app. This comes along with an option to set it as the default app on camera shutter long press, if needed. Amber also enables the camera sensor to go up to ISO 3200.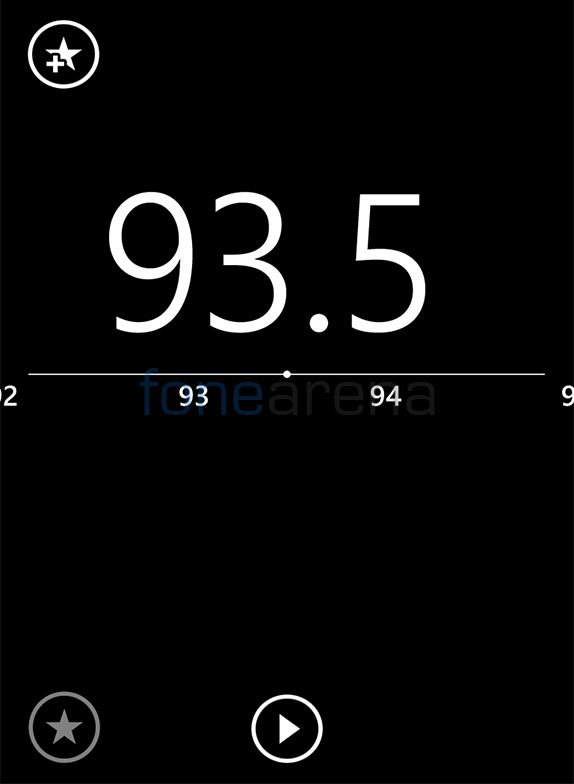 Coming to Windows Phone GDR2 specific improvements, which will be available to all the WP8 devices, we've got the much needed Radio app inside the Music+Videos hub, and it works exactly like the WP7 radio.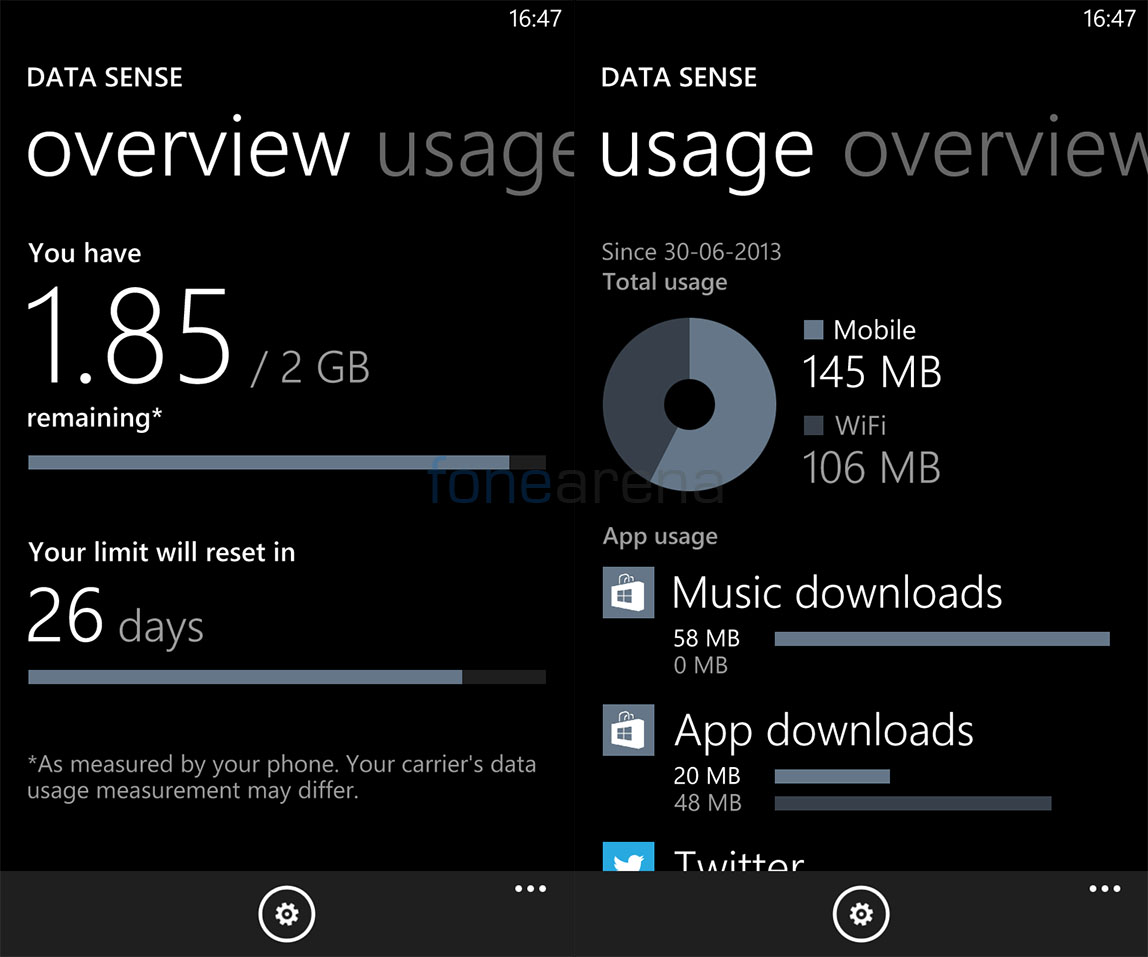 And then we have got the Data Sense app for data usage monitoring and control, which previously used to be carrier dependent.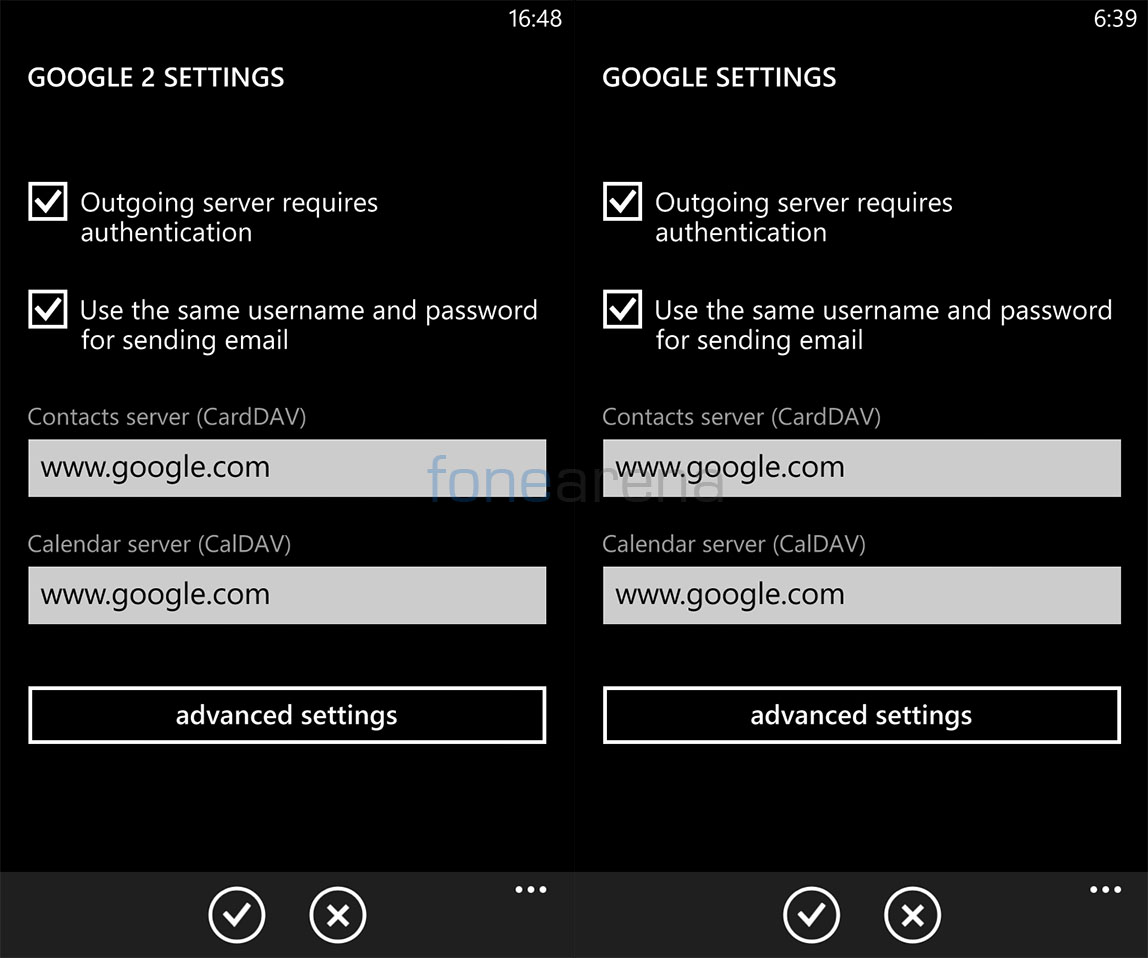 And finally CardDAV and CalDAV support for Gmail users is here, which lets you sync up your calendar and contacts with Google's new open protocols. And yes, you can use it for more than one Gmail account, unlike the temporary EAS fix that supported only one.
These minor additions do make the Lumia 925 a bit special, especially with the new glance screen and double tap to wake options. We'll be letting you know the other details once we are done with our in-depth analysis and tests. Till then, keep a close eye on our blog and subscribe to our YouTube channel for more coverage.