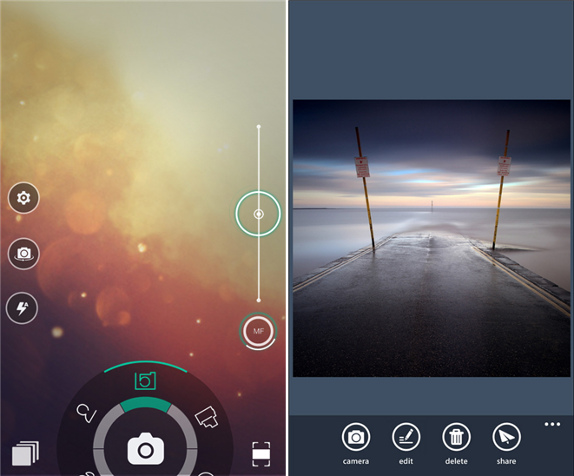 Camera360 has partnered with Nokia to pre-install the Camera360 app on the Lumia 925, the latest Lumia smartphone. The app would come pre-loaded on the device following its sales start in China from 28th June 2013. So it is clear that only new devices would come with the app pre-installed, since we did not find the app on our device that we unboxed last month. Camera360 has also announced that the app has been optimized for the device for better images.
Regarding the partnership, Gary Gu, Marketing Director of Camera360 said
We are very happy and honoured to announce this partnership with Nokia. This is certainly a very high recognition for our product, and a great achievement for everybody in Camera360 and those who support Camera360. We are making continuous improvements to make our products better and the most important thing is, we will continue to provide free photography application to users.
The Nokia Lumia 925 users would the first groups to receive the latest customized updates and releases for the app, promises the company.
The Lumia 925 already comes with a Smart Camera features and the Camera360 adds more features Special Effects with Live Previews, In-App Photo Editing and more. Camera360 is also available for the free to Windows Phone 8 users from the Windows Phone Store.