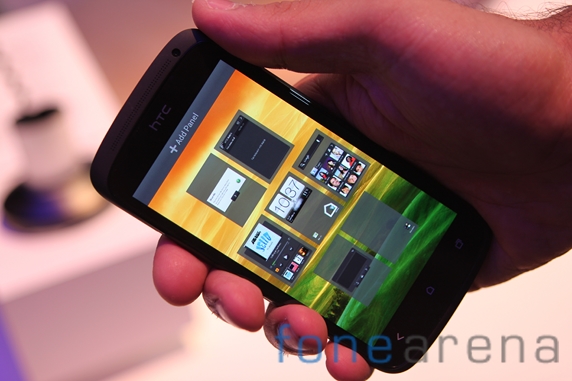 HTC has confirmed that it would upgrade the HTC One S will not receive further Android OS updates and will remain on the current version of Android and HTC Sense, according to a report from the Engadget. HTC confirmed the Android 4.1 update for the HTC One X and the One S last year that rolled out for these devices at the end of last year. The Android 4.1.1 update for these devices brought Sense 4+.
The HTC One already had the Sense 5 UI since the launch and it started receiving the Android 4.2.2 update starting from Taiwan that brought several features and enhancement. The new of HTC One S not receiving any more updates would be disappointing to the users since the phone is just 15 months old. HTC could have provided the Sense 5 UI at least as a minor firmware update.
Recently HTC ROM developer LlabTooFeR already mentioned that HTC One S is not getting the update due to technical issues. HTC France confirmed it saying that they decided not to provide the update since they could not provide the best video and audio experience. LlabTooFeR revealed back in May that One X would get the Android 4.2 update with Sense 5 including Zoe and Blinkfeed. The update for the One X is rumored to roll out this month.
Google partnered with OEMs back in 2011 Google I/O and promised timely updates for the devices for 18 months after the release, but most of the companies don't provide timely updates even for mid-range smartphones. Looks like people have to look for custom ROMs if they want the latest software updates for their old smartphones.
Via: Engadget