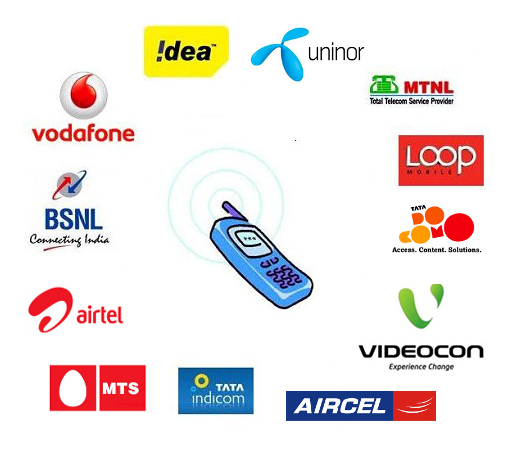 The Telecom Regulatory Authority of India (TRAI) has reduced the limit for national roaming tariff for calls and SMS. They have also issued a new regime for the telecom providers to offer unlimited roaming through Special Tariff Vouchers (STVs) and Combo Vouchers. Several operators such as Airtel, Vodafone and Aircel and cheaper roaming rates through tariff vouchers, Videocon offers free incoming calls without any processing fee or a special tariff vouchers. 
The Cabinet had approved New Telecom Policy 2012 back in May 2012 that detailed on removing roaming charges across India under One Nation-Free Roaming. Now TRAI says providing free roaming is not possible since it would hit operators by Rs. 2200 crore, which would make them increase the tariffs.
Now TRAI has reduced the charges for local and STD calls to Rs. 1 per minute and Rs. 1.50 per minute, respectively while roaming. Previously it was Rs. 1.40 per minute and Rs. 2.40 per minute, respectively prescribed by TRAI in 2007. Incoming call charges would be Rs. 0.75 while roaming . Local and National SMS charges would be Rs.1 and Rs. 1.50 per SMS and the incoming SMS charges would remain free. Telecom providers can set cheaper rates than these fixed amount set by TRAI.
TRAI has announced that every service provider should provide partially free or full free roaming through some special vouchers at a fixed tariff. All these changes comes into effect by July 1st 2012.