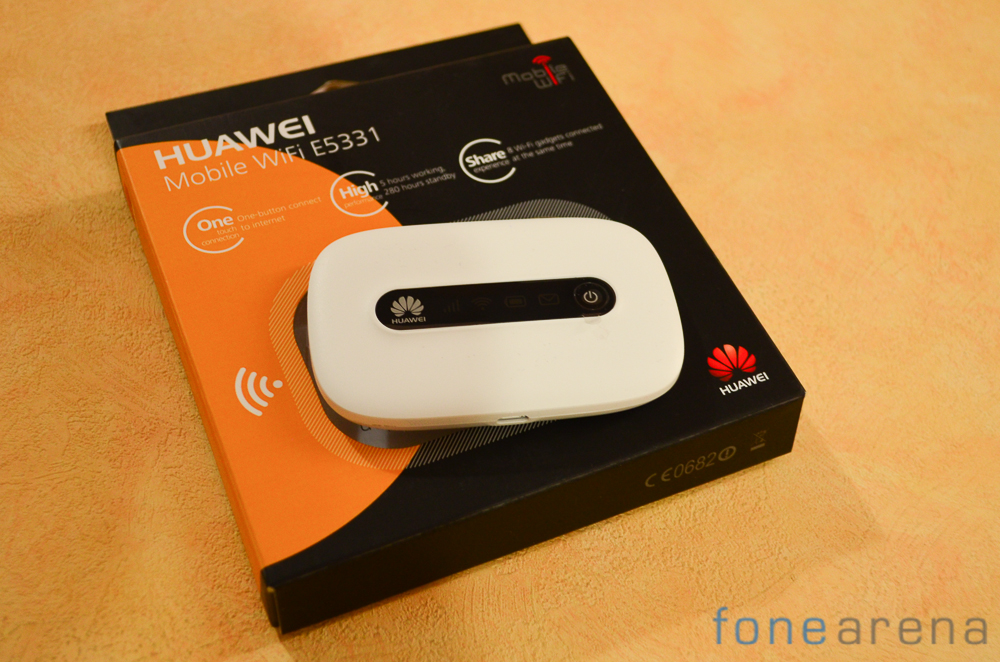 With the increasing number of devices that we carry, it can become quite a hassle to have a data connection on all. A MiFi comes in pretty handy in such situations allowing you to fire up the data connection on one device and use it across smartphones, tablets and even laptops. Huawei recently launched their latest generation MiFi product in India and we got one in to review. Read on to find out our impressions of the product.
Design
Shaped like a small pebble, the Huawei E5331 feels really nice when held. The smooth white plastics used reek of high quality but the removable back panel feels somewhat flimsy.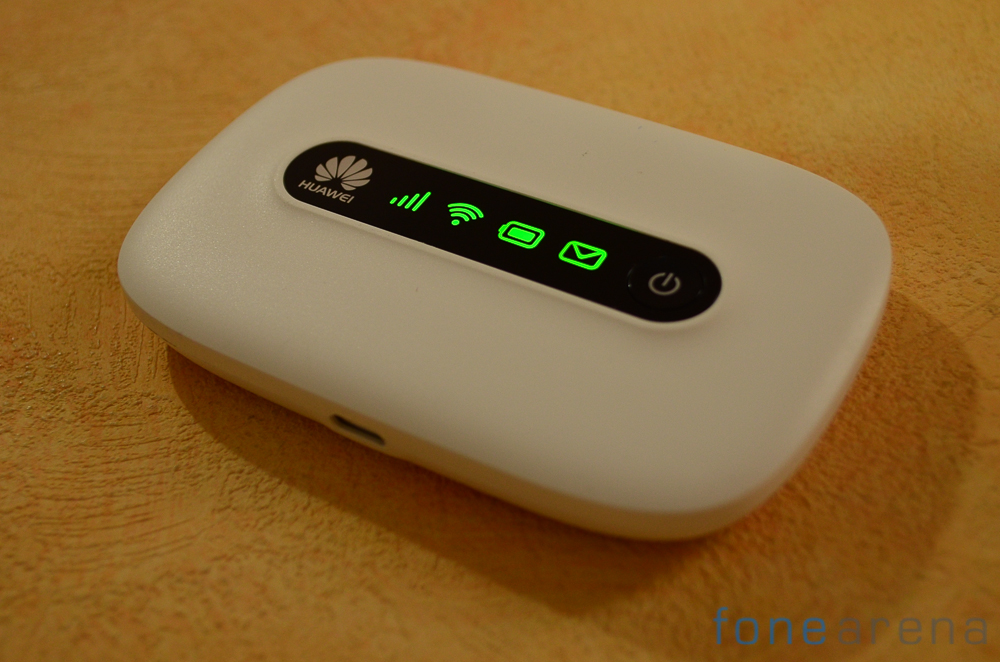 Over on the front you'll spot 4 icons that light up with a single button placed next to them. The icons correspond to signal strength, WiFi, battery and SMS. They light up in two colors depending on the signal strength or battery power left.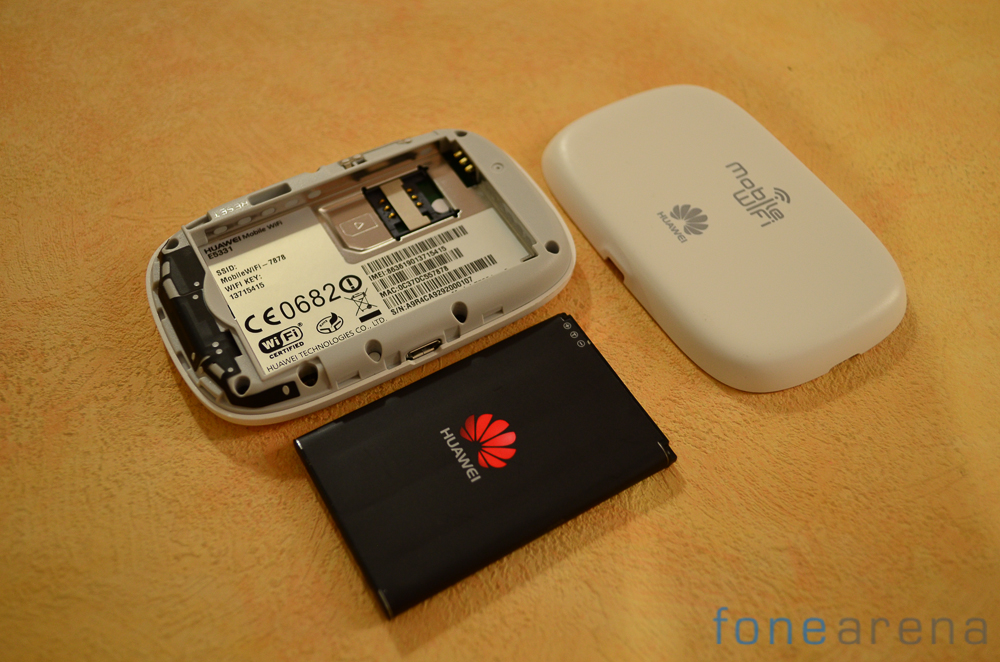 Under the cover you'll find a battery rated for 4.5 hours of usage. Under fairly heavy usage we were able to get just about 4 hours of usage out of the Huawei E5331 which is quite decent for a product in this category.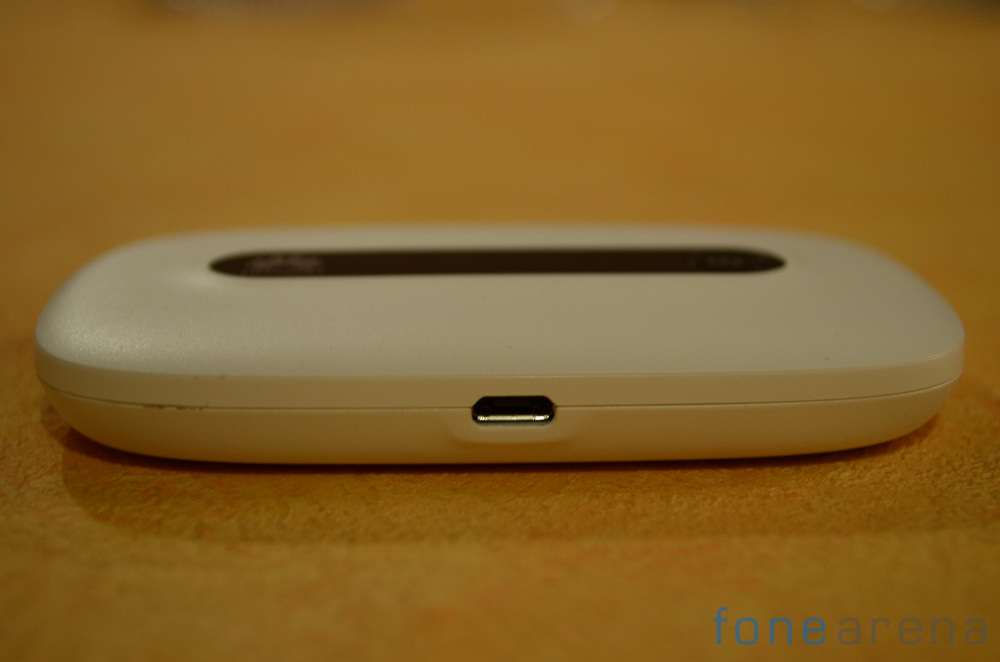 A solitary microUSB port can be spotted on the side that serves as a charging port.
Software
Once connected to the MiFi, you can log in to the software page by heading over to http://192.168.1.1. This'll log you into the software control interface that also provides a range of additional information including the amount of data downloaded, number of users connected and signal strength.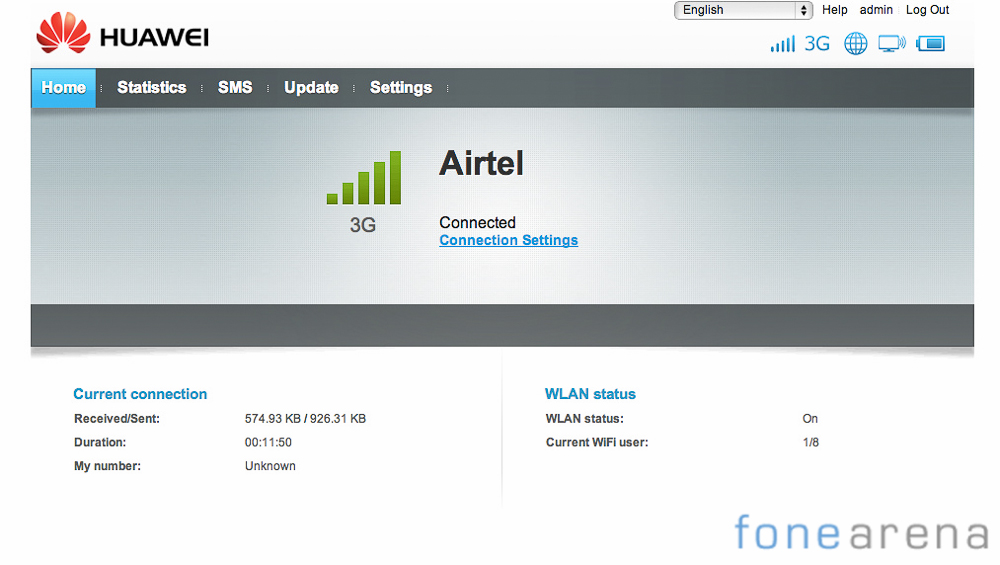 It is also possible to control the usual network related aspects of the dongle including WiFi security protocols, passwords from this same section. The software is intuitive enough and we didn't have any trouble navigating it and setting up the MiFi unit.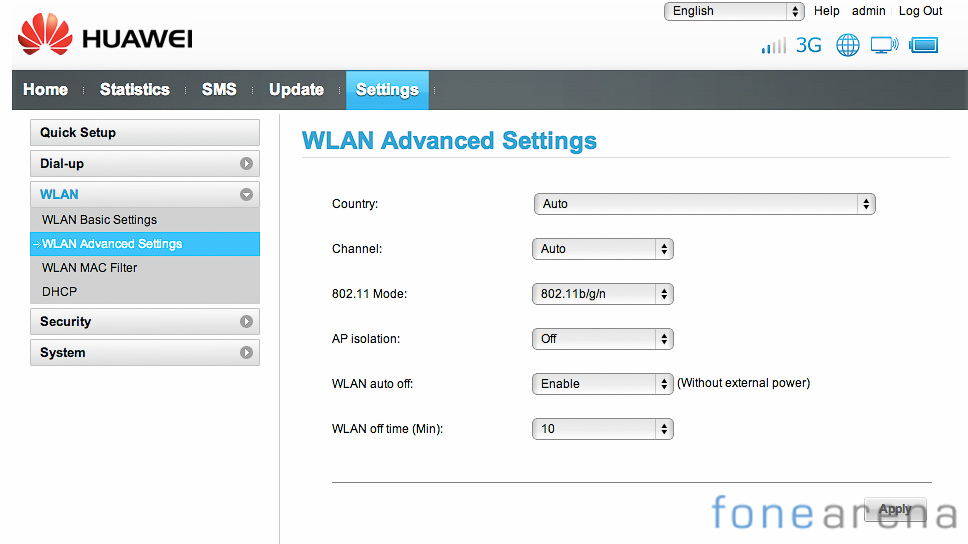 The Huawei E5331 supports WPA, WPA2 and AES TKIP encryption and b/g/n 802.11 modes which means that it should work with pretty much any device that you try to connect.
Connectivity
The Huawei E5331 is rated to provide 21.1Mbit compatibility and can connect up to 8 devices. In our experience, the unit struggled to get a solid data signal while indoors on two separate networks which had us worried. The unit did manage to provide a fairly consistent and solid WiFi network over a range of about 10 ft. which should be sufficient for the kind of usage expected from it. We weren't really able to stress the E5331 due to the network conditions in India but suffice it to say that it is speedy enough for all kinds of usage as long as you are able to get a proper signal.
Miscellaneous
Our biggest concern is with the lack of any kind of display on the unit because of which you'll need to dig into the software interface for any information at all. The lack of granular data regarding signal and battery strength on the unit itself also tends to be a hassle in daily usage. The presence of a screen would've also allowed users to see the WiFI password right there instead of having to flip over and remove the back cover. Additionally, the E5331 lacks a microSD card slot that can be seen in some of the competing devices.
Conclusions
The Huawei E5331 does the job that it was designed for and not much else. If you're looking for a no nonsense MiFi unit that'll get you online then this should be on your list of devices to consider.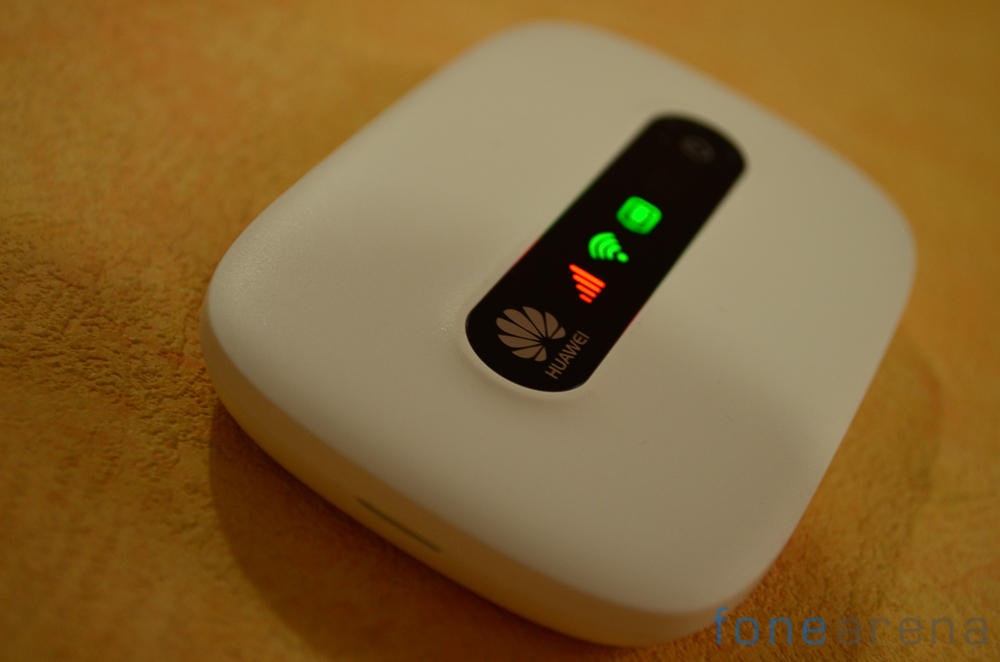 However we felt that the lack of a display on the unit hampered usability and the not-so-strong signal left us disappointed. We'd recommend taking a looking at signal coverage in your area before picking up the Huawei E5331 MiFI unit.
Pros
Good design
Decent battery life
Cons
No display

Unpredictable connectivity