At the D11 conference, Motorola CEO Dennis Woodside, confirmed that the smartphone manufacturer that has been keeping a low profile will be out with a new smartphone dubbed the Moto X later this year. Expected to be out by October, the phone is geared to have exceptional power management.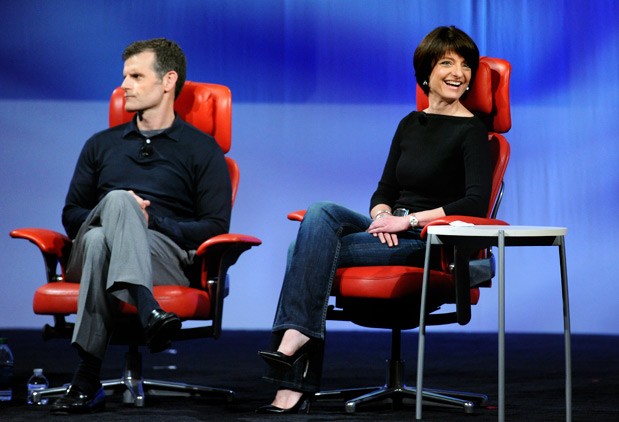 Woodside claims that this will be achieved by the use of dual processors though he did not clarify whether this meant the use of ARM's big.LITTLE architecture or a physically distinct low power mode chip. Motorola has also been working on the use of low power sensors and the results of that research will be seen in the Moto X which will be a contextually aware handset as claimed by Woodside. 
Motorola plans to make the handset at 500,000 sq ft. facility in Texas that was previously occupied by Nokia. Woodside claimed that the company aims to assemble 70% of the handset in the US itself while the processor would be sourced from Taiwan. OLED screens will be manufactured in Korea and will presumably be supplied by Samsung. The Moto X will join a range of handsets that the company plans to launch this year across the price spectrum. At D11, Woodside reaffirmed that Motorola does not get priority access to Android code from Google and operates independently despite being owned by the search giant.