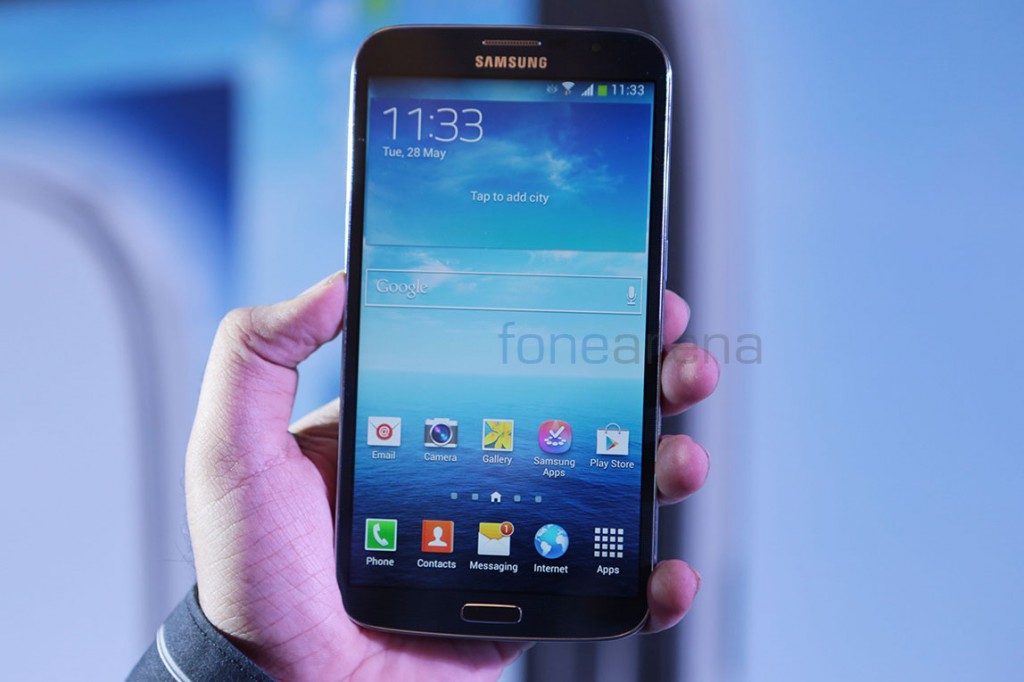 Here are some exclusive photos of the Samsung Galaxy Mega 6.3 from the launch event in Chennai where Samsung launched the Galaxy Mega 5.8 and Galaxy Mega 6.3.  This is the largest display on a phone from Samsung even with a 6.3 inch SupercClear LCD display
On the back is the is the 8 Megapixel camera along with the LED flash.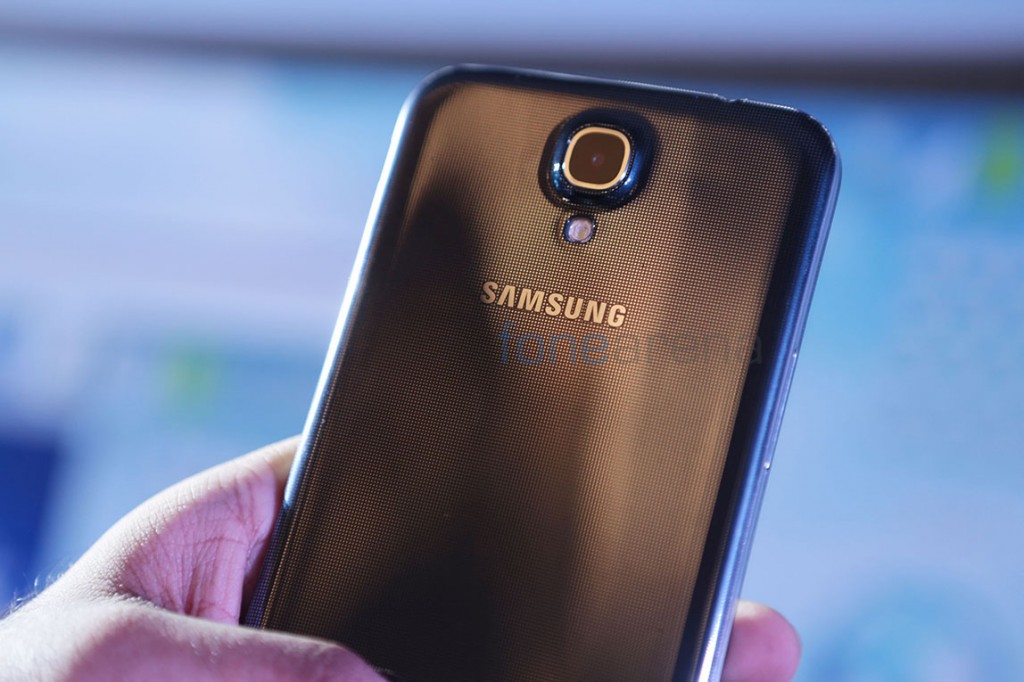 Once nice addition on the Galaxy Mega series in terms of software is that the phone can be operated in land scape mode in the homesceen.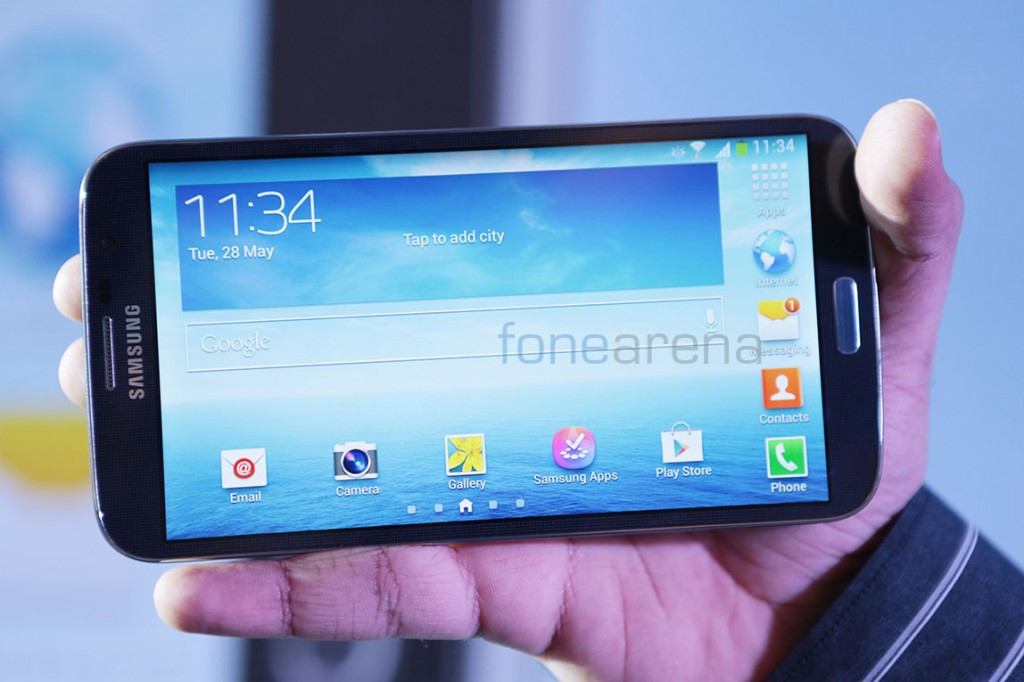 For a phone of this massive size , it is relatively just 9 mm in terms of thickness.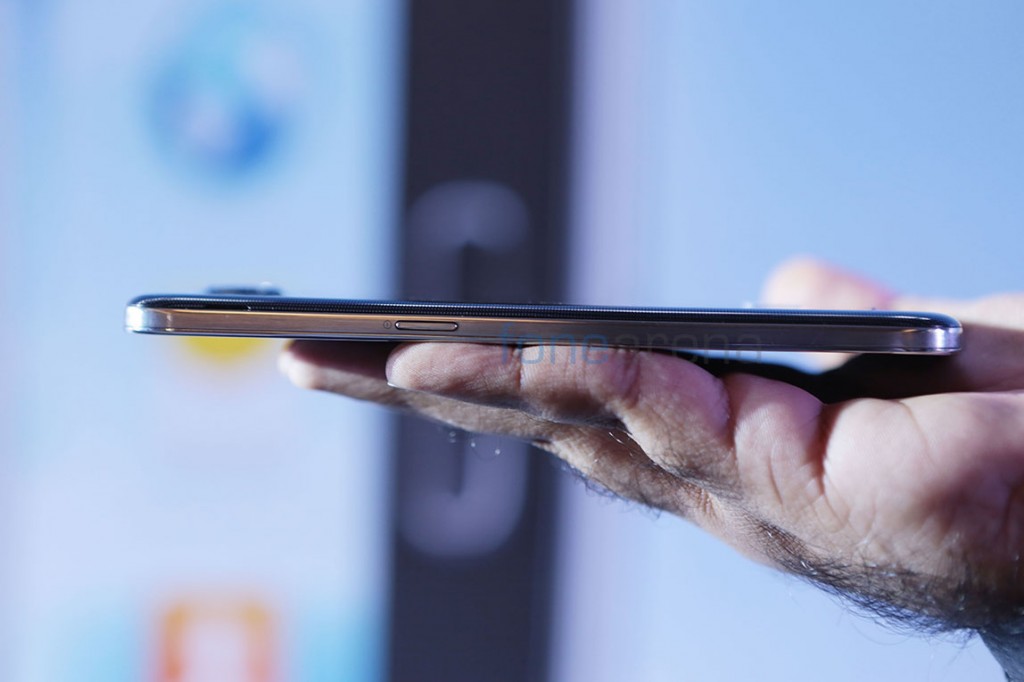 Plenty of modes in the camera , similar to the Galaxy S4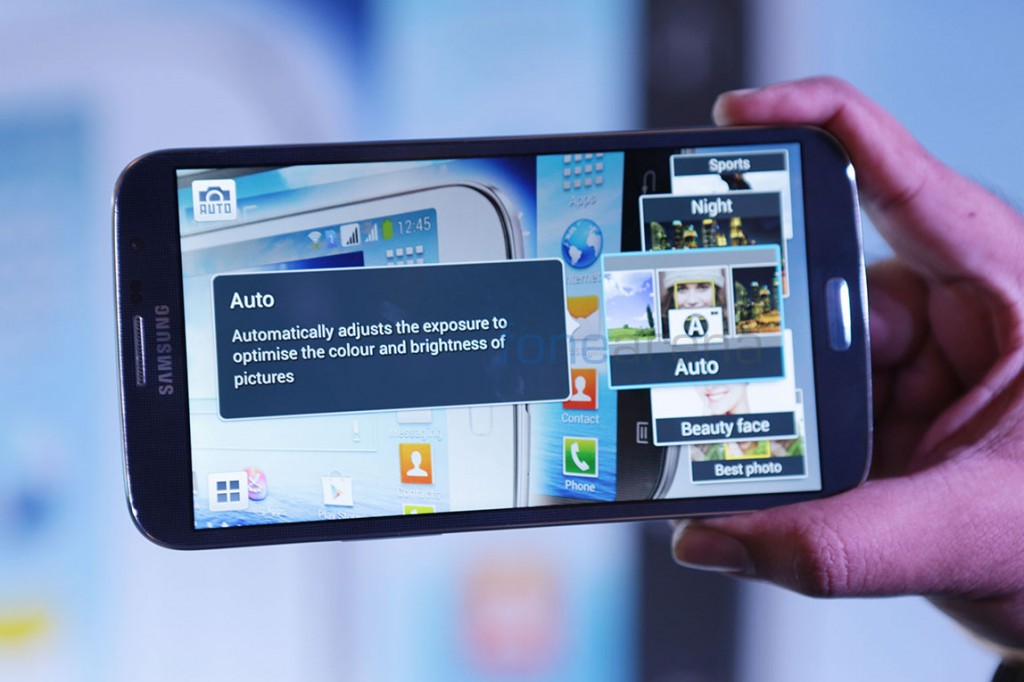 The usual TouchWiz features like Multi window , air view ,  group play are all present on the Mega 6.3. Here is a nice use of the 6.3 inch screen on the Mega !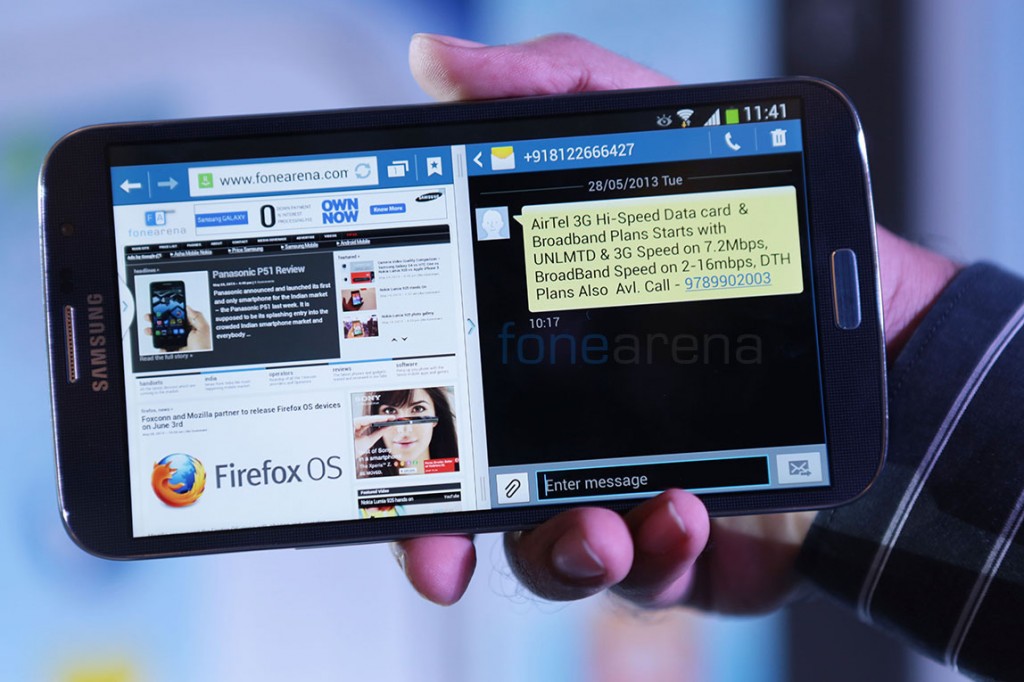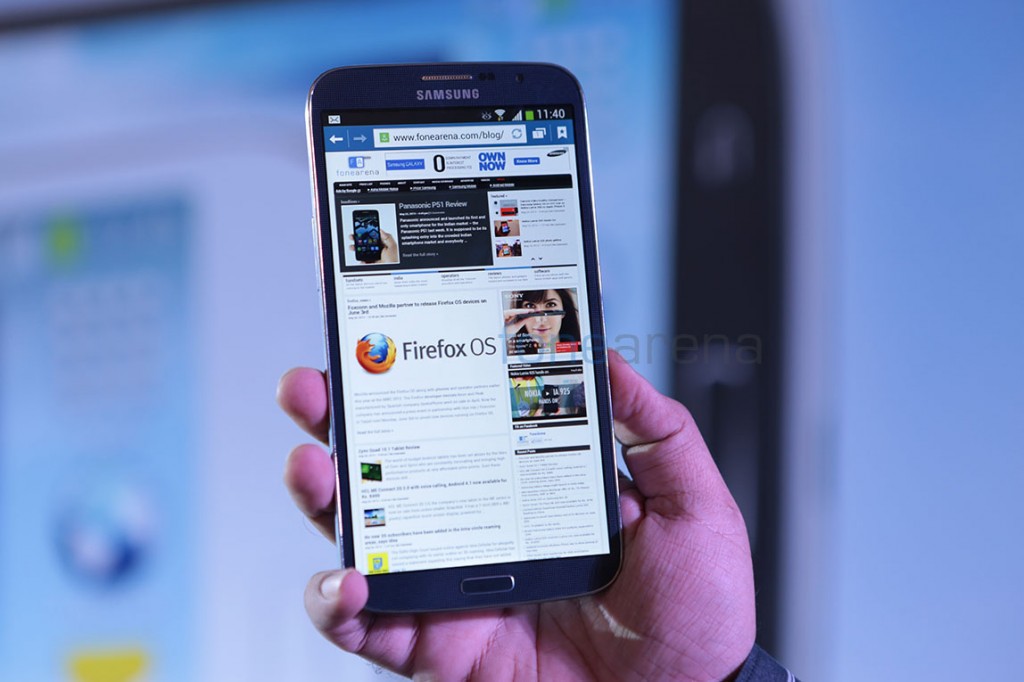 The phone runs on Android 4.2.2 along with TouchWiz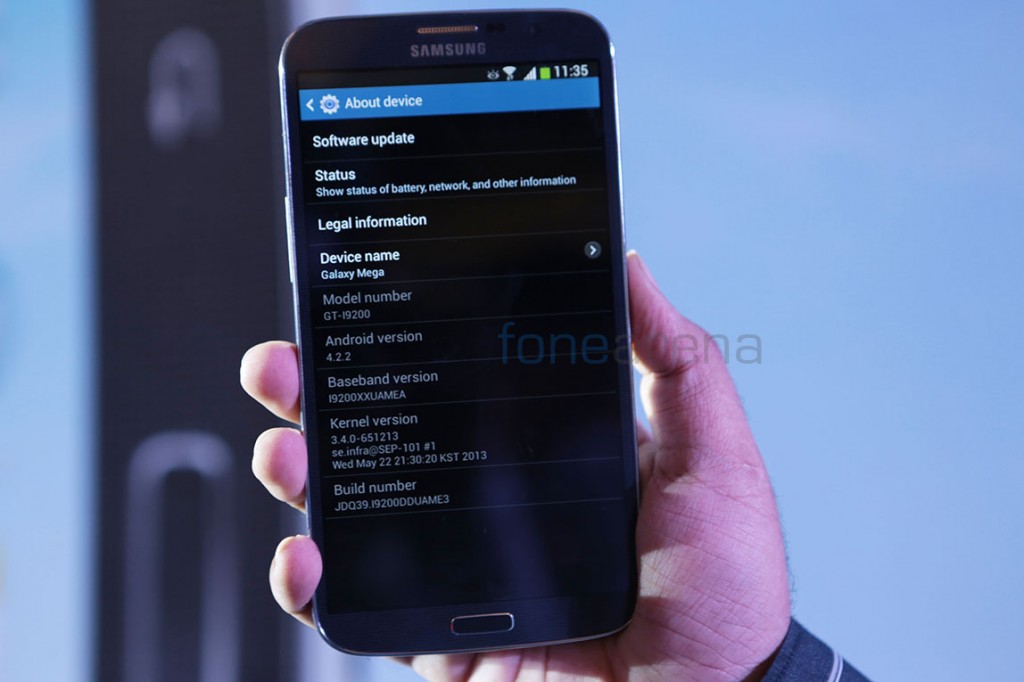 Interestingly , Samsung has add the IR LED on this phone as well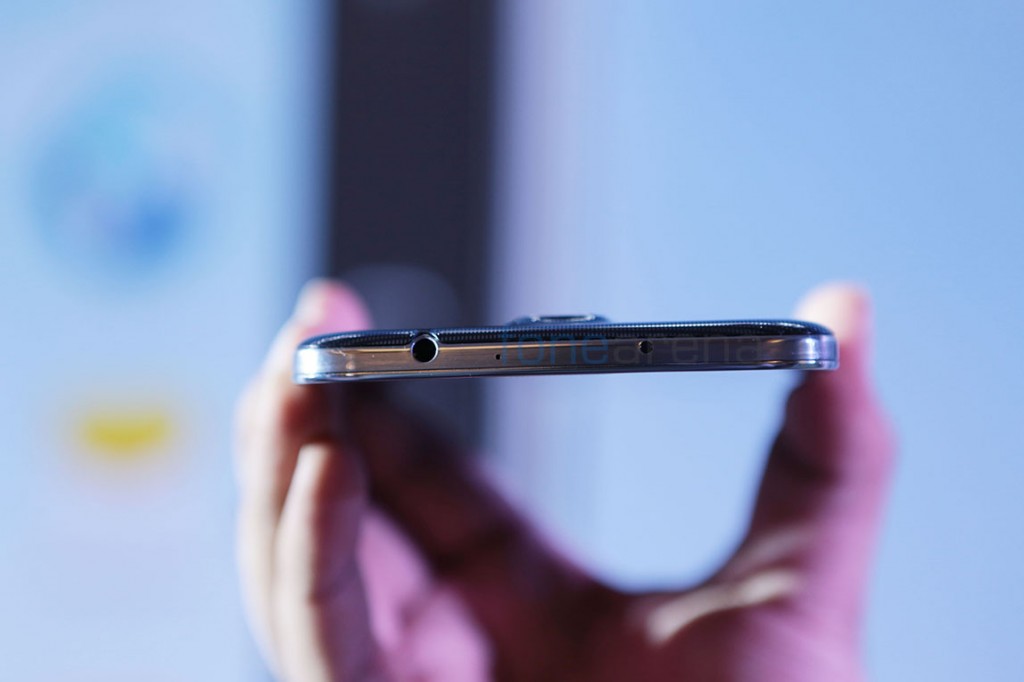 A massive 3200 mAh battery on the inside and a microSIM card slot on the back.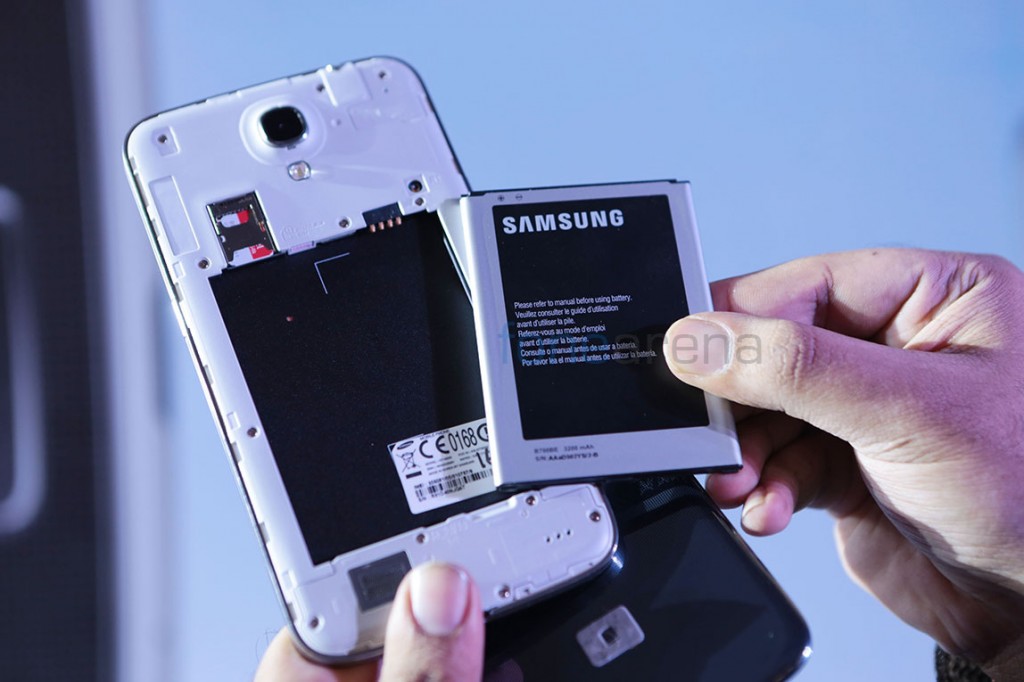 What you would notice is that the microSD card slot is not very easy to locate as it is right above the SIM slot.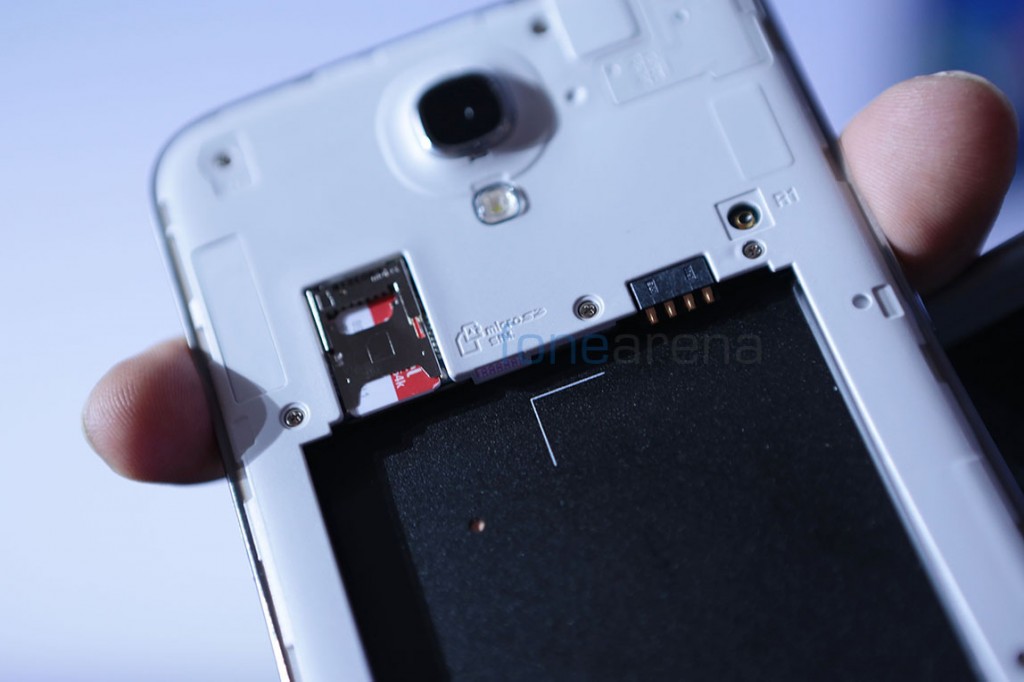 More photos in the full photo gallery of the Samsung Galaxy Mega 6.3 below.