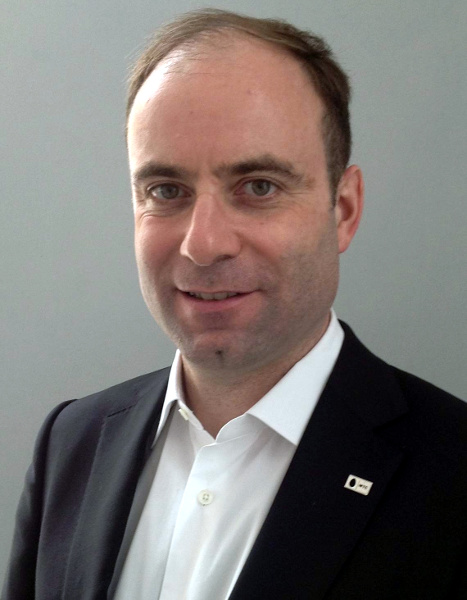 Sistema Shyam TeleServices Limited (SSTL) that nationally operates its telecom services under the MTS brand has announced that Dmitry Shukov would take over from Vsevolod Rozanov, the current President and CEO of SSTL. Vsevolod Rozanov, who is with the SSTL since October 2008 is set to move to senior position in Sistema JSFC Headquarters in Moscow.
Dmitry has operational experience, business acumen, and inspirational leadership needed to spearhead SSTL's next phase of growth. He has 20 years of work experience and held different position inside MTS, including CEO of MTS Turkmenistan and MTS Uzbekistan.
Commenting on the leadership transition Vladimir Evtushenkov, Chairman of the Board of Sistema JSFC said,
Vsevolod's leadership and strategic direction provided to SSTL was immensely valuable and positioned the company amongst the top 3 data operators in India. We thank him for his contribution and look forward to working with him in Sistema.
SSTL is expected to roll out a range of strategic initiatives in line with its data-centric voice-enabled strategy, and Dmitry will be a key part of taking the company to the next level, says MTS. The transition in leadership is expected to be effective from 1st June 2013.