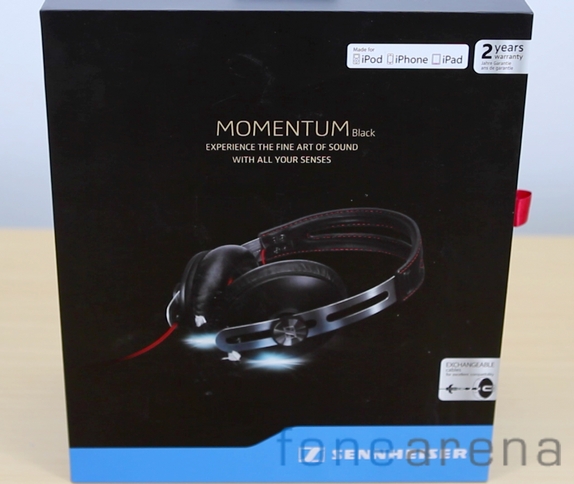 Sennheiser sent us over these neat pair of Momentum headphones for review and here is a quick unboxing video of the same. They are around the ear headphones specially designed to be compatible with iPhone , iPad and iPod and feature Ambient Noise Isolation.There are a couple of interchangeable cables in the box , one of which includes a remote and microphone for music playback and calls.Yes , you can use headphones along with this cable for calling.
The box contents include the headphones in a protective carry case , 1 straight cable , 1 cable with remote and mic , 6.3mm plug and manuals.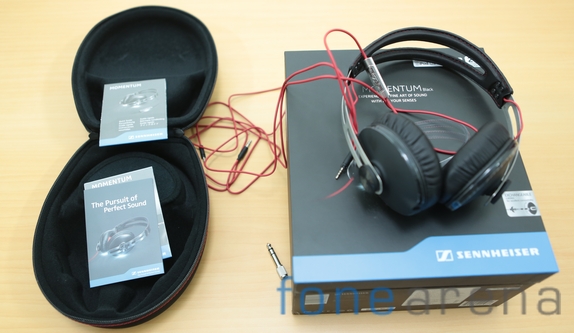 This is the smart remote with an inbuilt microphone.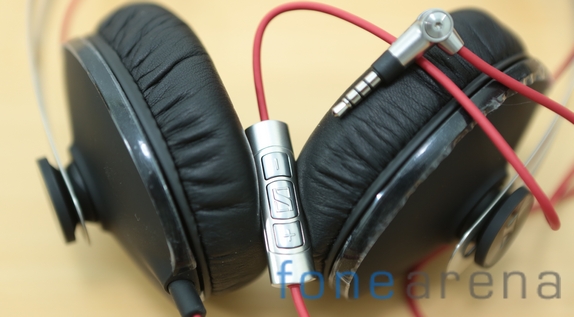 From my initial usage , the Momentum headphones do sound really good on the ears and it seems fairly well made with premium build quality. I found it very comfortable on the ears. Only gripe is the headphones are fairly huge and not foldable and when stored in the carry case it is a fairly huge package to carry around.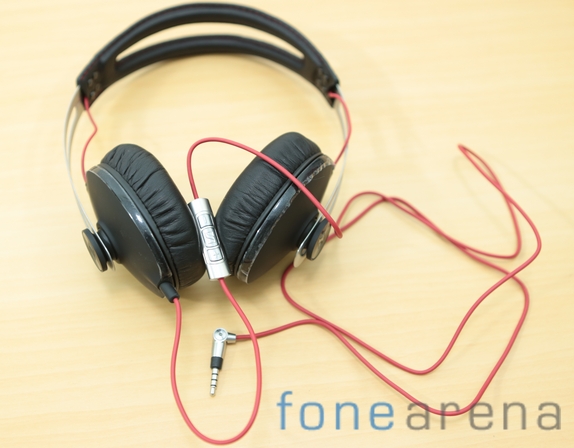 The Sennheiser Momemtum headphones retail at a price of Rs.24990 and come with a 2 year warranty. It is definitely a pricey but well made accessory but is it worth buying ? Find out in our full review.