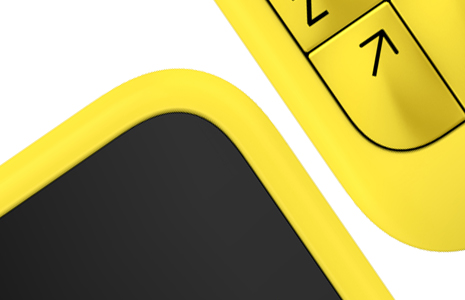 It has been a while since Nokia launched new devices in its Asha range of low to mid range priced mobile phones. Last time we saw cheap phones from Nokia was at the Mobile World Congress in which they announced the Nokia 301 and the Nokia 105, which were surprisingly not part of the Asha range. It was not surprising to think that may be Nokia is going for full touch for its Asha brand exclusively, especially with the success for devices like the Asha 311. With Android devices completely eroding Nokia's marketshare at the low end, they desperately need a refresh, and the above image suggests that Nokia will be gearing up for a new wave of Asha devices starting April 24th.
Notoriously known for legitimate leaks well before announcements, EVLeaks had leaked a couple of images earlier which suggested that Nokia are going for a complete re-haul of the Asha design language with new UI designs and phone designs too, resembling the same approach with their cheaper dumb devices recently, meaning they are going the Lumia way, with bright colours and attractive build designs. It has been consistently proclaimed at the last few Nokia press conferences that the design language that has been inherited from the Lumias will permeate through to every department in the company and that shows now. Here are some previous images from evleaks suggesting the new design language –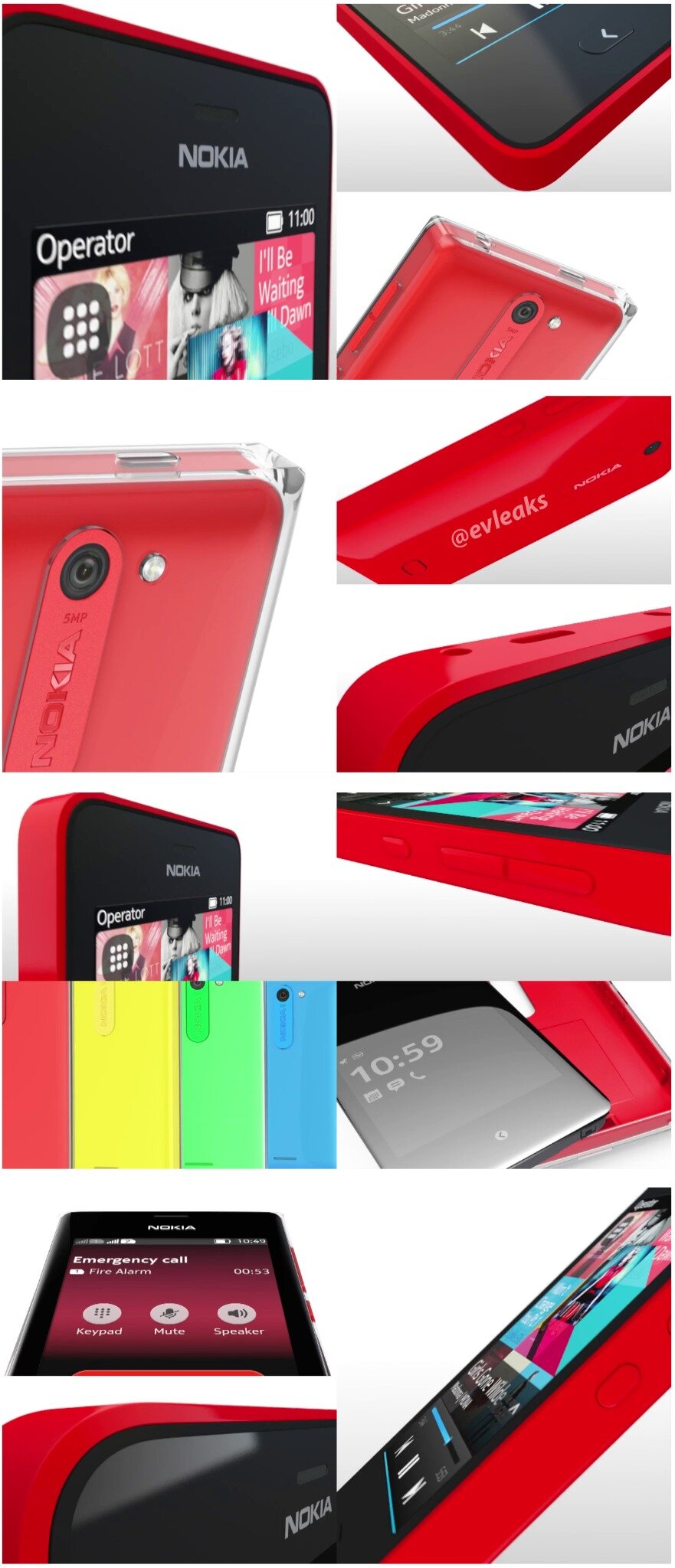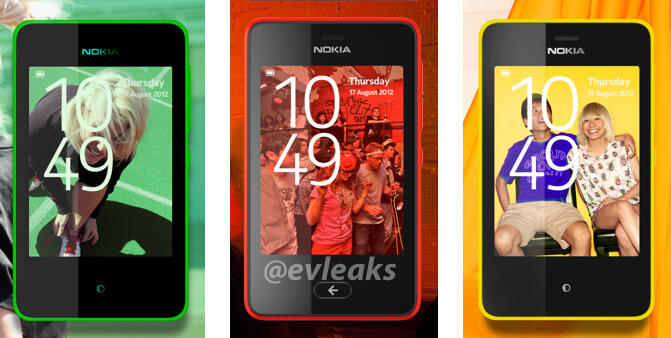 I guess these images are enough fodder for the design freaks in us. From the images, what we see are –
Replaceable shells, with bright colours
Lumia-like design, with the camera strip on the back being the biggest indicator
No call answer/end buttons
Home button that changes function with respect to the screen? <– Our wild guess
Curved glass, with sleeping screen like functionality for at-a-glance information
These devices might or might not be the part of the announcements on Wednesday, but we sure hope they are at least similar to the ones above.
So, are you looking forward to the new Ashas with exchangeable shells and bright colours? Let us know what you think, in the comments section below.
Source Nokia Conversations