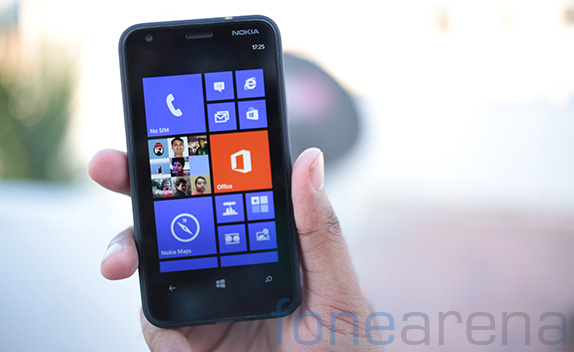 As part of its quarterly earnings report, Nokia has revealed its device shipments for the 1st quarter of 2013. Reporting an operating loss of $150 million, the Finnish smartphone manufacturer has declared 30% lower shipments. This can be attributed to increasing competition and sales in upper segments of smartphones.
"At the highest level, we are pleased that Nokia Group achieved underlying operating profitability for the third quarter in a row. While operating in a highly competitive environment, Nokia is executing our strategy withurgency and managing our costs very well."
Despite significant marketing efforts, sales in North America accounted for just 400,000 units out of the total 61.9 million units sold worldwide. This comes as a contrast to the 700,000 units sold in the last quarter.
Total sales for Lumia devices have been 5.6 million in the last quarter which exhibits a 27% QoQ increase while Nokia's entry level Asha series doesn't seem to have caught with volumes touching 5 million. This along with 0.5 million units of Symbian smartphones (expected to be the Nokia 808) brought the total for 'smart' devices to 11.1 million. Over all shipments are 61.9 million due to the 55.8 million feature phones shipped. The ARPU is reported to have hovered around the $250 mark which means that the smart devices are being sold at a loss or minimal margins.