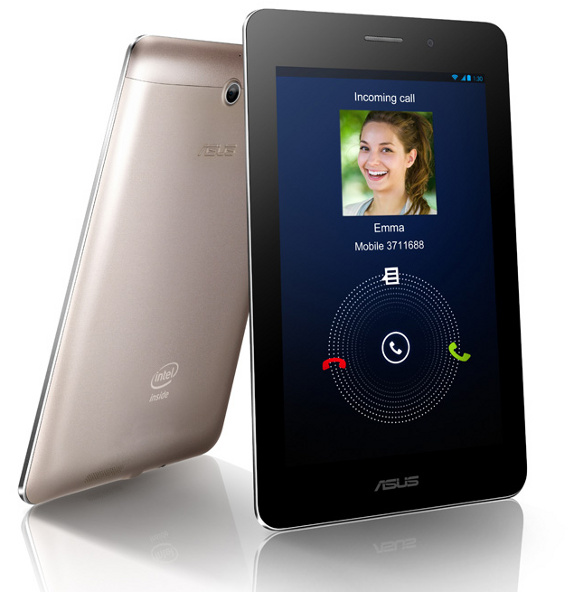 Asus India is gearing up to launch the Intel powered FonePad tablet in India . This 7 inch tablet was announced at MWC back in February and is coming to India very soon. Asus India has been teasing "a new family member" on its Facebook and Twitter pages with the image below and it clearly looks like the Fonepad from the back.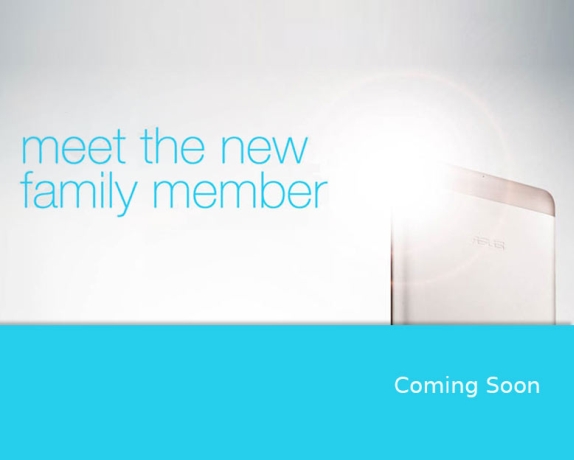 The tablet actually packs phone functionality in Asia and is powered by the new Intel Atom Z2420 CPU running at 1.2 GHz.  The company might launch launch the WiFi only version initially followed by the 3G version. The Nexus 7 finally went on sale this month.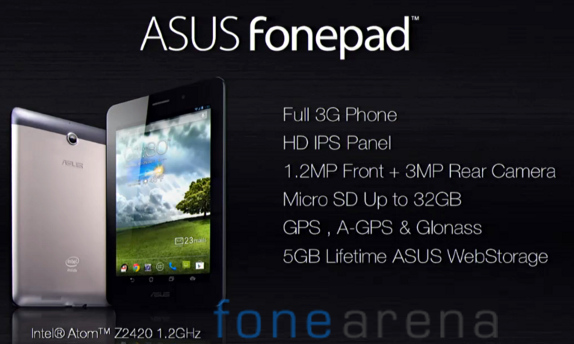 Could the PadFone be a worthy competitor to the phablets in India if priced right ? The fonepad should be priced under Rs.20000 and ideally around Rs.15000 going by the international pricing revealed so far.
Check out the hands on video below of the FonePad !
httpv://www.youtube.com/watch?v=g23IFNKbvaU