Facebook today announced its brand new Android Launcher called Facebook Home which will serve as a gateway to the social network's services. The launcher is meant to replace the default skin on your Android device and hooks in with Facebook centric services. Predictably, the focus here is on sharing and keeping a track of whatever your friends are up to.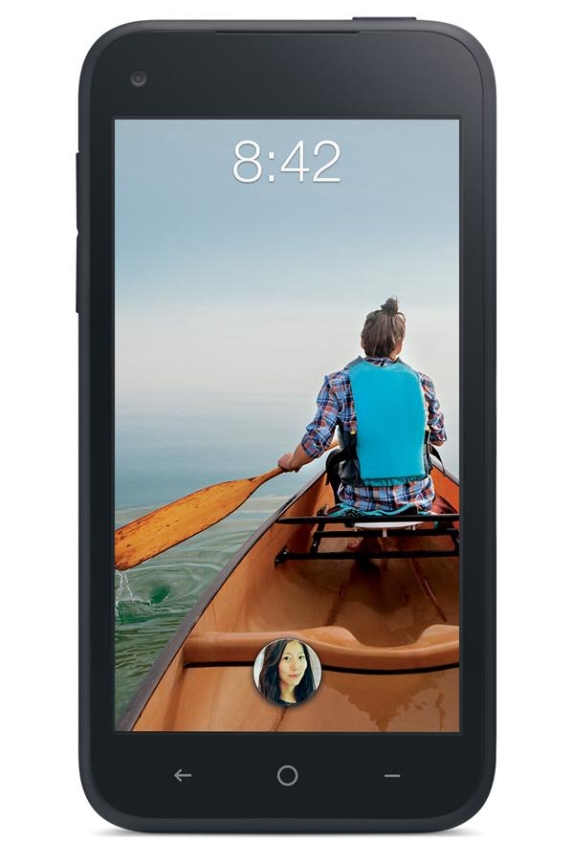 While the application itself will be receiving regular feature updates every month, Facebook has focussed on a few areas in the initial reveal. Cover Feed is a lockscreen replacement that pulls in data from Facebook and displays it directly on the lockscreen. It lets you flip through stories and double tap to like. The system should be handy to quickly browse through information while standing in a queue or similar.
Chat heads is an interesting feature wherein users can continue conversations with friends even using other applications. The chat head float above whatever you are working on and can be moved around. This component of the launcher ties in with both Facebook messenger and the SMS application on the device.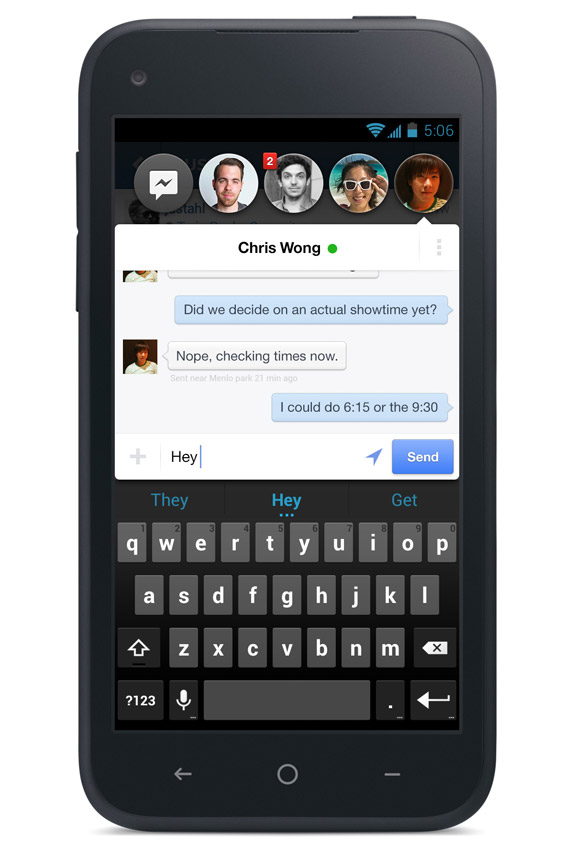 Notifications too are something that Facebook has focussed on. Like on Jellybean devices, it will be possible to interact with said notification messages. The application launcher too has been tweaked for superior Facebook integration. It is possible to post status messages, photos and to check in directly from the app launcher. Users can access their favorite apps by swiping up.
Facebook Home will be initially available for the HTC One X, One X+, One and also on  the Samsung Galaxy SIII, S4, Note II. The release date for the launcher is set for April 12th on the Google Play store.