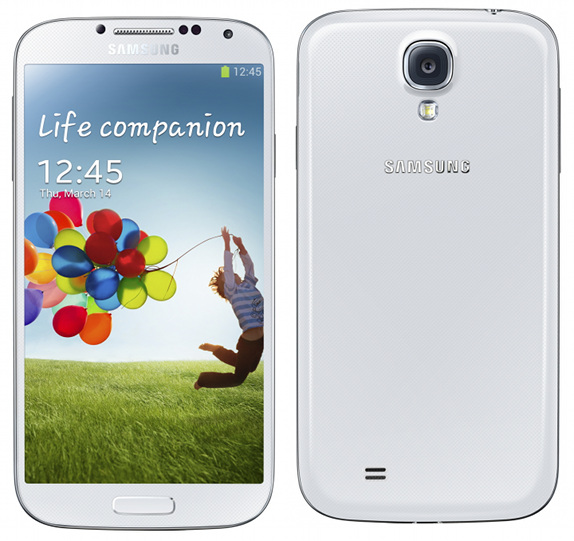 Samsung just introduced the long awaited successor to the Galaxy S3 amidst a major press gathering in New York. The phone however is more of an evolution than a flat out new device which might disappoint a few. However what we do get are class leading specifications and a device which ticks all the specification requirement checkboxes. So one year down the line, what exactly has changed ?
| | | |
| --- | --- | --- |
| | Samsung Galaxy S4 | Samsung Galaxy S3 |
| Operating System | Android 4.2.2 | Android 4.1 |
| Processor | 1.6 Ghz Octa Core Exynos (International Variant) | Exynos 4 / Snapdragon S4 |
| RAM | 2GB | 1GB |
| Display | 5″ Full HD Super AMOLED with Gorilla Glass 3 | 4.8″ 720p Super AMOLED with Gorilla Glass 2 |
| Storage | 16/32/64GB + microSD | 16/32GB + microSD |
| Cameras | 13MP (rear) + 2MP (front) | 8MP (rear) + 1.9MP (front) |
| Connectivity | BT 4.0 LE / GPS / GLONASS / NFC / MHL 2.0 / IR | BT 4.0 LE / GPS / GLONASS / NFC / MHL |
| Battery | 2,600 mAh | 2,100 mAh |
As we can see, the changes are more evolutionary and subtle improvements to already existing features. Samsung has taken a safer approach here by just improving on its winning formula. The jump up to Android 4.2.2 is well appreciated but the operating system will still be buried under the feature rich but comical TouchWiz UI.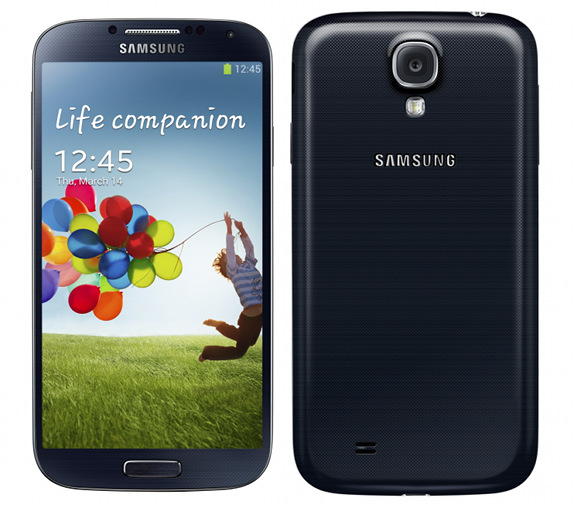 A spec bump is expected with every generation of devices and there are no surprises here that Samsung has opted for its latest and greatest Octa Core chipset here. Contrary to popular belief, the chip should theoretically deliver exemplary battery life which when paired with the much improved 2,600 mAh battery pack should make it a rather long last device.Coming to the camera, while the competition has focussed on innovations like UltraPixels and image stabilization, Samsung has merely increased the megapixel count and paired it with software based gimmicks. This is one area where we feel that Samsung could have led the pack but has chosen a rather safe approach.In terms of connectivity the biggest addition is the return of an infra red port in addition to an inbuilt pedometer, temperature and humidity sensor. The humble connectivity standard which was lost amidst  improved options over the years is making a comeback in flagship devices as a means to control other devices. This has also been seen on the HTC One. The latter should prove to be quite useful to app developers and will help provide weather data for your immediate surroundings.

There is no doubt that the Samsung Galaxy S4 will be a top seller for Samsung but we don't think the company has done enough to improve on the existing pain points for consumers. Instead of aping the iPhone 4 to 4S transition, the use of improved materials and a refreshed design would have been appreciated. As it stands, the Galaxy S4 is more of a faster and improved upon variant of the Samsung Galaxy S3. A product that might as well have been called the Samsung Galaxy S3-S.