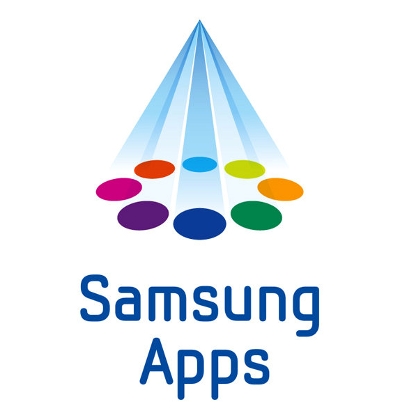 Samsung has joined hands with EA's mobile games publishing division, Chillingo for a developer program called 100% Indie that would boost the games in the Samsung Apps store and also provide a great opportunity for developers to earn money with 100 percent pre-negotiated revenue sharing for the first six months.
Chillingo had published some of the popular games such as Cut the Rope, Angry Birds, Feed Me Oil and Catapult King, and the new Indie developer program is mainly designed to improve the growth of mobile games.
Even though there are several apps and games in the Google Play for the Samsung Android smartphones, the Samsung Apps offers some exclusive apps and games for Samsung smartphone users.
Interested game developers can sign up on 100PercentIndie.com to receive more details about the program that starts on March 4th. The website would also include resourceful tools, inspiring articles and information to encourage developers to create incredible games. The developer program would offer 100% revenue from the launch till September 3rd, 2013. The percent would reduce as time goes by, and Samsung Apps developers would receive 70% revenue share after March 4, 2015.
Source: Chillingo, Via: Reuters