Waterloo based smartphone manufacturer, Blackberry launched two new smartphones at its event in New York and across the world. The phones are powered by the Blackberry 10 operating system which takes cues from several other leading mobile operating systems and incorporates them into one single cohesive interface. We got some hands on time with the handset and here are our impressions.
We couldn't get much hands on time with the new devices but the take away is that the company could have something interesting on its hands. The keyboard is particularly impressive because of the learning behavior. Blackberry has taken the design of its signature keyboard design and implemented in software alongside some very impressive software gestures. We'll hold our full opinion on it till we review the device but its impressive to say the least.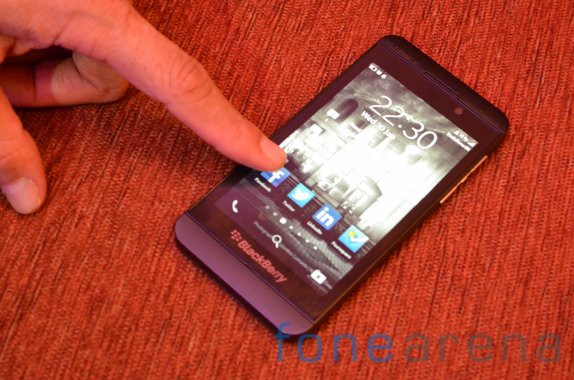 Anyone who follows the tech journalism sphere would notice that the BB10 OS takes more than a few cues from Nokia's Harmattan OS on the N9. Similar to the double tap to unlock gesture on the N9, you can simply swipe up from the bezel to unlock your device. Bezel gestures were previously seen on the Blackberry Playbook and it seems that they have been put to good effect on the Z10 and Q10 as well.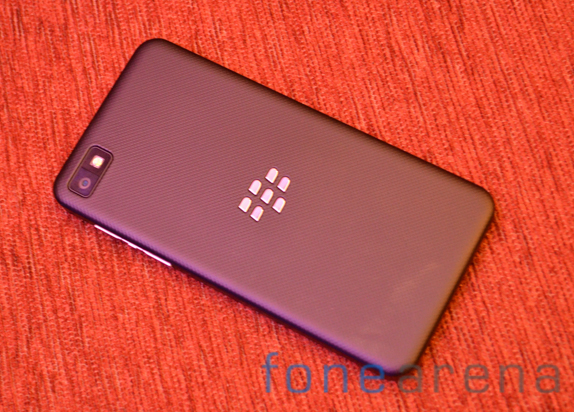 Over at the back we can see a 8 MP camera and a single LED flash. While we can't comment on the image quality, the camera interface has some nifty additions because of Blackberry's collaboration with Scalado. There are inbuilt filters for manipulating your images. What you also get are some interesting applications similar to Nokia's smart shoot technology seen on the Lumia range of phones.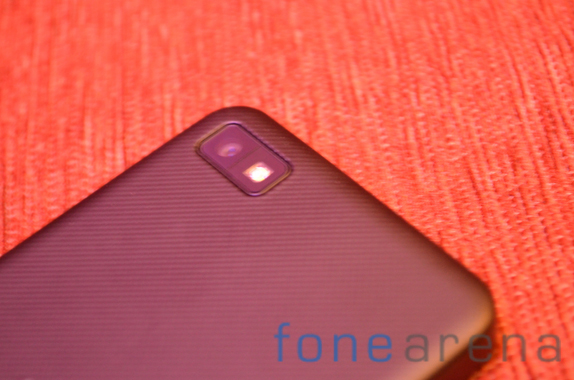 The Blackberry Z10 has a very cool rubberized finish which makes it perfectly comfortable to hold on to. We're not sure if this is the same as the glass finish on the Q10 but it definitely feels great.
Over on the sides you'll spot the micro USB slot which is MHL capable and can also output video over HDMI.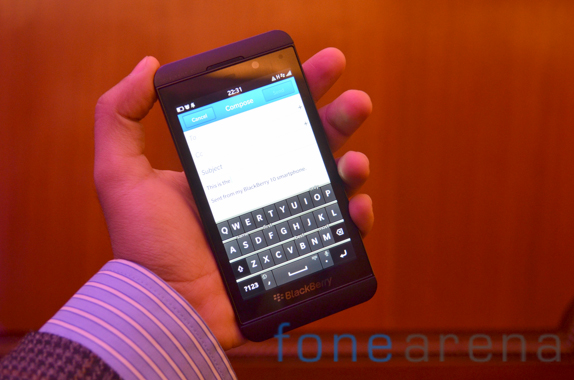 We definitely like what Blackberry has done in terms of hardware on the Z10 and the software too looks interesting in our brief hands on time. Will it be sufficient to save the company from the brink of doom ? That's for the consumers to decide. In our impending review we'll take a look at the application ecosystem which is absolutely essential for the survival of a new operating system. For now, all we can say is that Blackberry has made a commendable effort to win back its spot in the smartphone race with the Z10.