Alongside its full touch offering, Blackberry also announced a new keyboard equipped model during its launch events around the world.

Called the Blackberry Q10, the phone retains the excellent keyboard that the company's devices are known for and brings the guts and OS of the new Z10. 
Video hands on :
httpv://www.youtube.com/watch?v=6B1hW15-7ps
The phone has a very premium look and feel to it. The phone fits great in the hand and the tactile feedback from the keyboard is very good.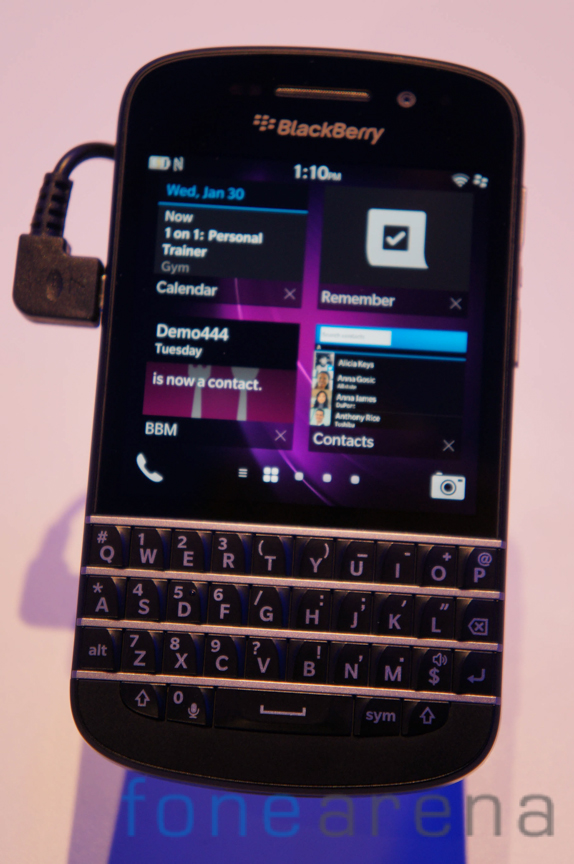 There's a 3.1 inch screen with 720×720 resolution. Yes, this is a square screen with a pixel density of 360ppi. The screen is of the Super AMOLED variety.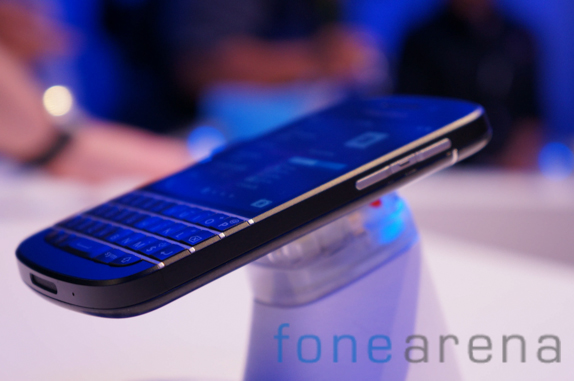 Under the hood is a 1.5Ghz dual core processor and 2GB of RAM to keep things speedy all around. 16GB of storage can also be found built in which can be further expanded by a microSD card.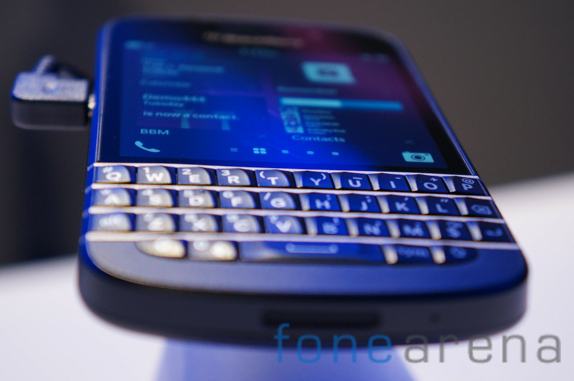 The 35 key QWERTY keyboard looks particularly great for those who need the best typing experience. This should bode well for road warriors who have been looking for a modern, capable keyboard equipped device.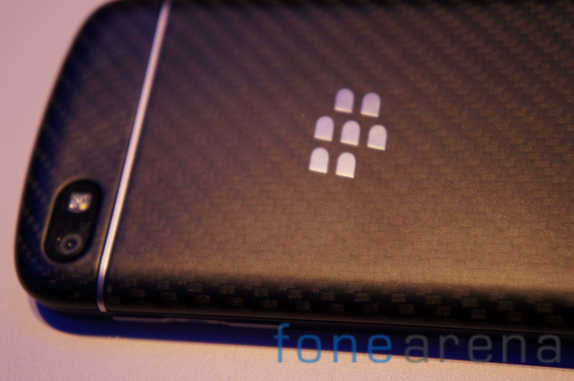 The back of the phone sports an 8MP camera with LED flash as well. It includes all the software based enhancements seen on the Z10 as well.Blackberry has given the back of the phone a very  interesting glass weave finish which looks quite cool. The Q10 is definitely looking like a winner to us perhaps even more than the Blackberry Z10. Are you intrigued by the next generation range of products from the iconic smartphone manufacturer ? Sound off in the comments below!