We have been hearing about Tizen's development from about a year now. We had also heard rumors about Samsung releasing Tizen-based devices this year, now they has finally confirmed that they will be launching multiple Tizen-based devices this year.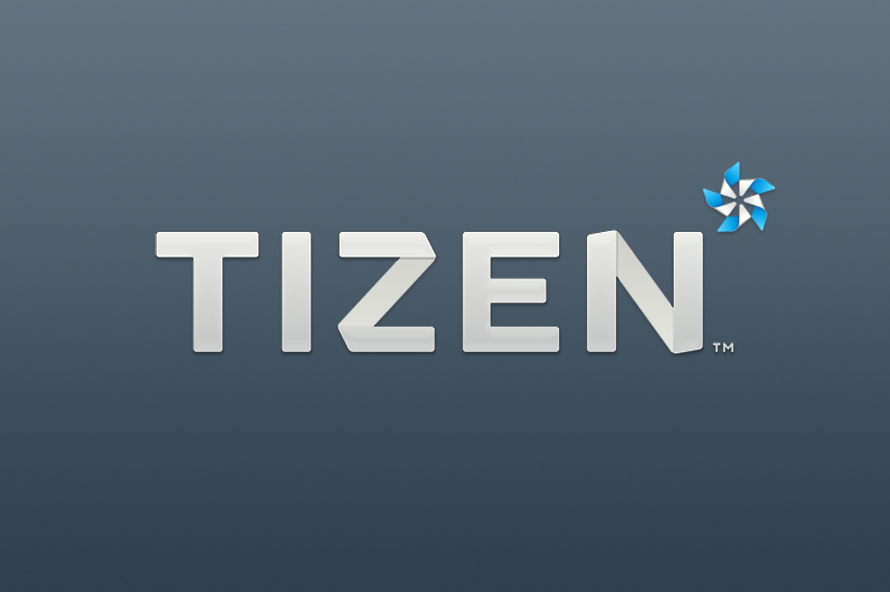 Tizen is an open source Linux-based operating system which is developed by Samsung and Intel. This operating system will be one of the first to provide HTML5-based applications on the device. Samsung's experiment with Tizen began because it needs a successful O.S which can replace Android as Google bought Motorola and they did not want to depend on a third-party O.S. They also tried the same strategy with their Bada O.S, but the operating system did not do well, so they stuck to Android.
Samsung's basic strategy would be to launch Tizen devices with hardware which are already running on their current devices, rather than introducing it with a new hardware, they will see how the market accepts this new O.S and base the future of this operating system on that. Samsung is set to showcase its first Tizen device this MWC according to Japanese newspaper Yomiuri Shimbun along with NTT Docomo and the sales of this device will start soon after. Well, we have no idea about how Tizen will be but we sure know that it is going to be an Open Source showdown in the mobile world with Ubuntu for Smartphones being announced just yesterday and Android all present. You can read more about Tizen here.
Source: Bloomberg