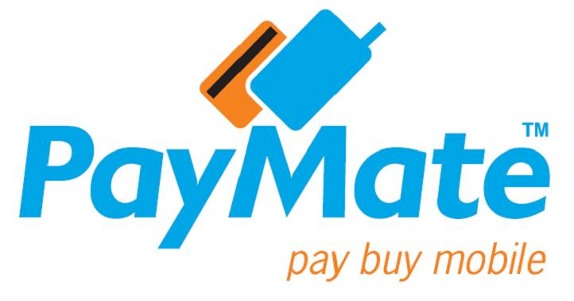 PayMate has launched Mobile Kisan Credit Card (mKCC), India's first Mobile Money Credit Delivery solution for farmers. It would let the farmers use their loan amounts in an easier, instant and more efficient manner. It is developed in collaboration with Pallavan Grama Bank, Indian Bank and National Bank for Agriculture and Rural Development (NABARD).
The Mobile Kisan Credit Card was initially launched in October 2011 in the Villupuram district in Tamil Nadu. The initial pilot project exceeded the expectations with 7000 farmers registering for the service, which is more than expected target of 5000.
This service eliminates the need for direct cash transactions, allowing the farmers use their mKCC loans for purchasing goods for their agricultural needs.  It also saves on transit time to banks and is also safe since it doesn't use physical money. The farmers also receive instant reports of all transactions and available funds by SMS.
After registering with Pallavan Grama Bank, customers can withdraw or purchase things for their agricultural materials with the mKCC. Due to success of KCC, the bank is offering value added services like Mobile Funds Transfer, Mobile Recharge and DTH Recharge. PayMate plans to launch the service nationally in partnership with other cooperative banks soon.