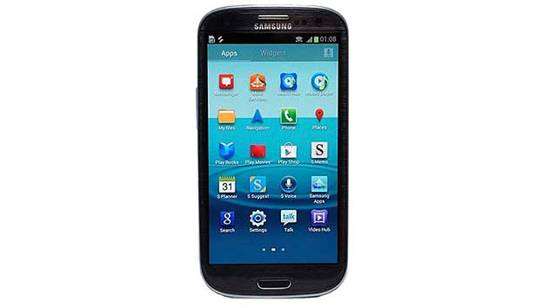 While Samsung has only released the Pebble Blue and Marble White variants of the Samsung Galaxy S III so far, the Black version is expected to come out in October according to Clove.

No pricing has been revealed yet for the device and as a result, you cannot pre-order it as of now. But it is expected to git the stores sometime in October in the 64GB variant.
This would be the 4th colour variant for the Galaxy S III but it will be available unlocked unlike the Red colour variant that is exclusive to AT&T so far. 64GB internal memory would also mean you have a total storage space of 128GB if you couple it with a 64GB microSD card.