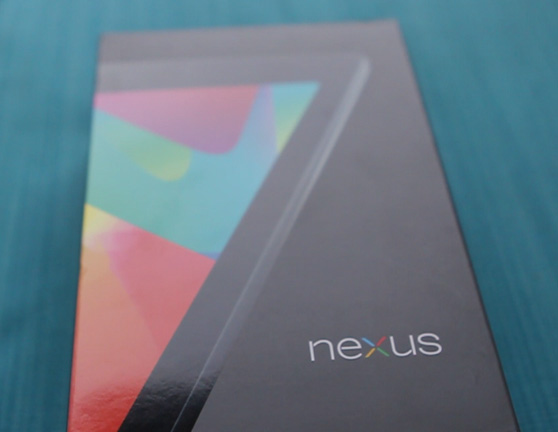 I was recently in the US on a short visit and managed to pick up the Google Nexus 7 first Android Tablet to run on Android 4.1 JellyBean. Here is a quick unboxing video of the this tiny little tablet from Google & Asus which is priced at $199 (excluding tax and shipping). This 7 inch tablet has a back-lit IPS display which sports a resolution of 1280×800 pixels
httpv://www.youtube.com/watch?v=Jz5CJPqAsYw
Google announced this tablet at Google I/O back in June and started shipping them in July. It's a 7 inch WiFi only tablet available in 8GB & 16GB variants priced at $199 and $249. It is available for purchase only in USA, UK, Canada and Australia at this point.It is powered by a quad-core Nvidia Tegra 3 processor and a 12 core GPU and promises over 9 hours of battery life.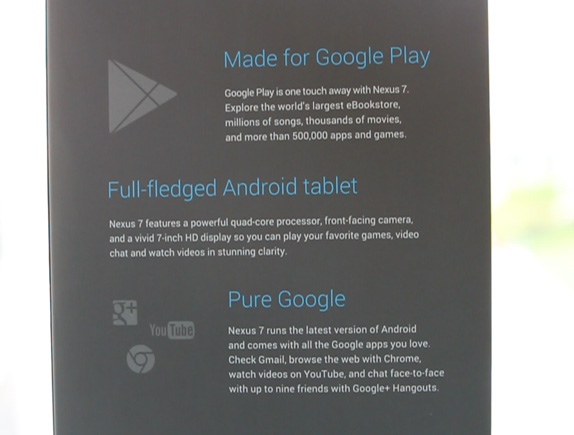 The box contents are pretty standard and include the tablet ,  AC adapter , USB cable , quick start guide and warranty information.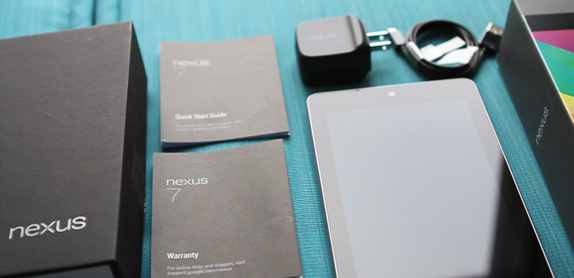 The build quality feels good and the nexus branding is pretty evident on the back.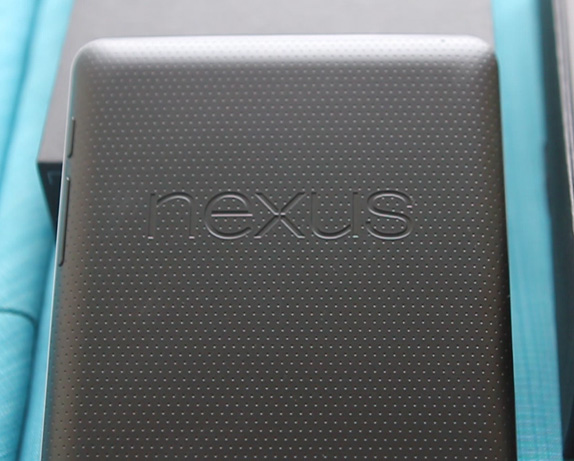 And as you would know , Asus is the hardware partner for the Nexus 7 and this tablet has been manufactured in Taiwan.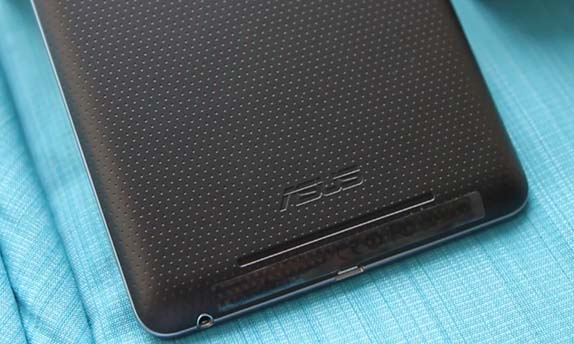 I struggled to find a compatible case for the Nexus 7 but finally picked up a Kindle Fire case which can almost fit the Nexus 7 but need to careful to not damage the edges with  the zipper.
And this is how the screen looks when powered on.