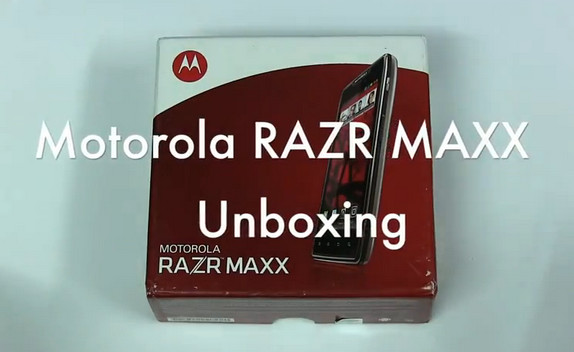 Is battery life a problem on your android phone ? Well it's a problem with most smartphones today and Android phones are the worst affected. What's awesome about the Motorola RAZR MAXX is that it packs a massive 3300 mAh battery.  Moto promises about 17.6 hours of talk time on this handset which is almost twice the talk time on the RAZR. Check out our unboxing video of the Moto RAZR MAXX below. There is a brief comparison with the Motorola RAZR as well.
httpv://www.youtube.com/watch?v=kQyfysr9mLo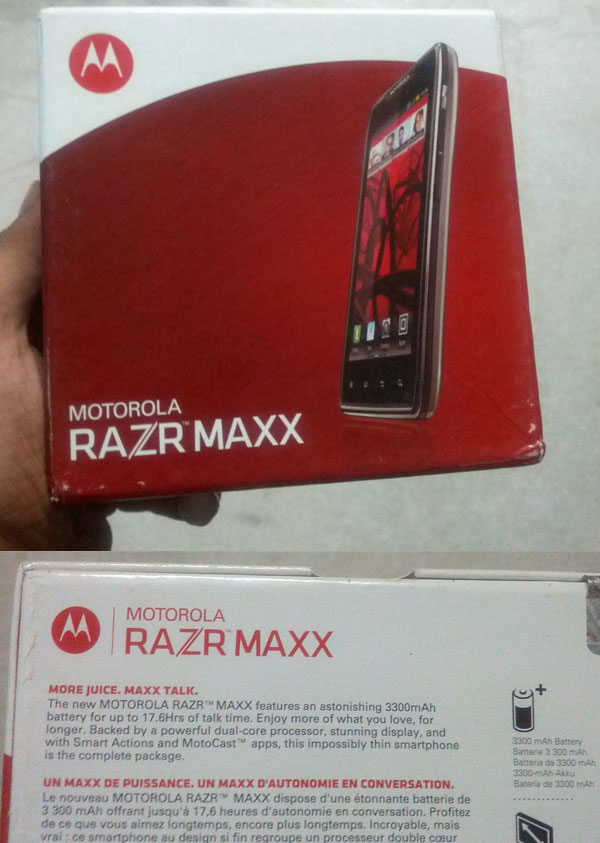 In terms of the specs , the RAZR MAXX is identical to the RAZR except for the thickness and weight. It is priced at Rs.35990 (Sticker price) but then it is available for Rs.31590
Do you have any questions about the RAZR MAXX ? Feel free to ask us , we shall try to answer them.