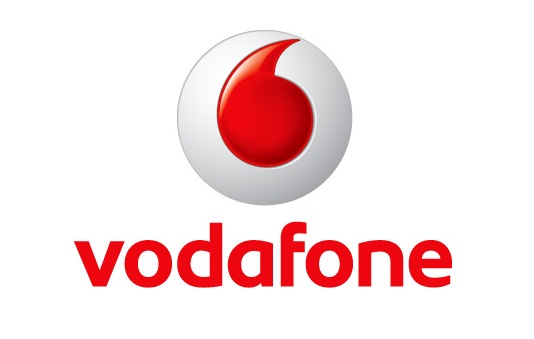 Vodafone launched Vodafone Delights on October 2011 that offered customers benefits on travel, lifestyle, dining and entertainment with other commercial establishments. Now the company has launched Vodafone Delights 2 for the year 2012 that offers 3 new products such as Thank you gift, Birthday gift and Happy Hours offer for Vodafone Customers.
List of new Vodafone Delights offers
Any Vodafone customer who walks into our stores gets a special offer every month.
Vodafone gives its customers a Birthday gift (gift is in form of telecom offerings)
Vodafone offers special offers (discounted offers) Happy Hours between 2 to 4 PM.
They have also launched a new TV ad for Vodafone Delights Get a Gift offer
To know more you can go to vodafone.in/delights