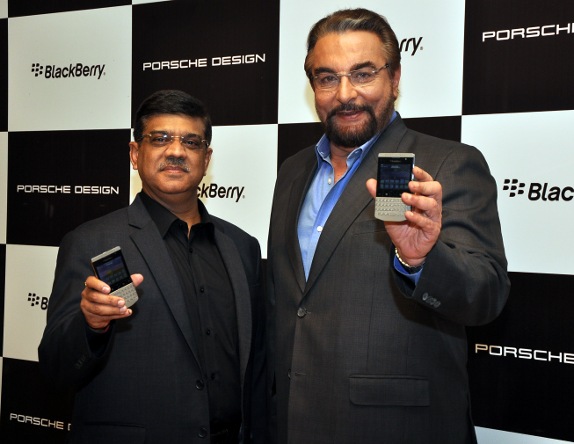 Porsche Design and Research In Motion (RIM) has launched the Porsche Design P'9981 in India. It is made of  exclusive materials such as forged stainless steel frame, hand-wrapped leather back cover, sculpted QWERTY keyboard, and crystal clear touch display and has exclusive Porsche Design UI on top of the latest BlackBerry OS 7. It was announced last October and was showcased at MWC 2012.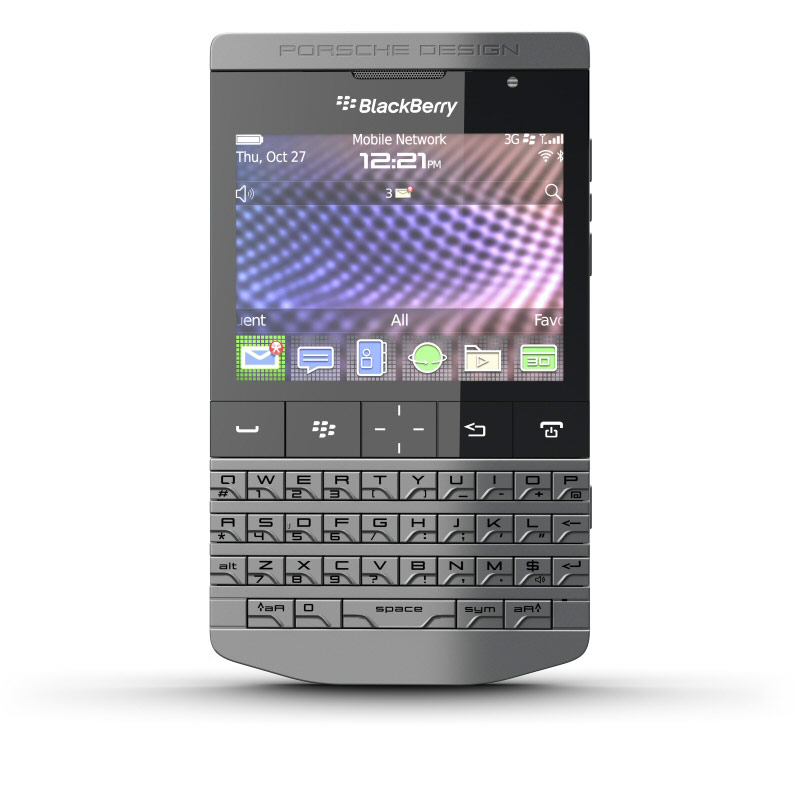 It features a 1.2 GHz processor and has 2.8-inch display with Liquid Graphics technology, which enables a highly responsive touch experience with incredibly fast and smooth graphics. It has 5MP camera with HD video recording, 24-bit high resolution graphics. It has built-in NFC support, 768 MB RAM, 8 GB of on-board memory, 32GB expandable memory with microSD and 1230 mAh battery.
The BlackBerry Porsche Design P'9981 smartphone is priced at Rs. 1,39,990 and will be available at select BlackBerry Premium and BlackBerry Exclusive stores in India.