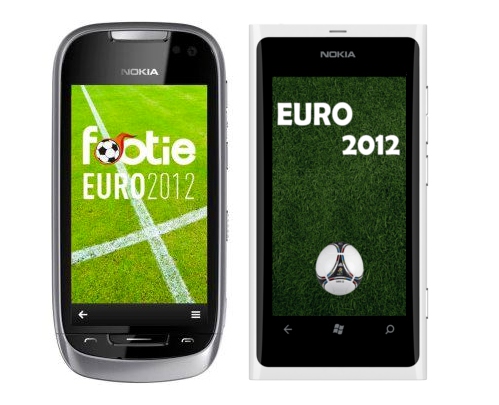 The 2012 UEFA European Football Championship, commonly called Euro 2012, one of premier football tournaments of the year has already kicked off. Here are some apps for Nokia phones that provides everything a soccer enthusiast needs on his mobile.
UEFA Euro 2012 apps for Nokia phones
These apps are available for range of Nokia's Symbian, S40 and Lumia Windows Phone devices. Download these apps for your Nokia phone and Enjoy the Euro 2012 on the go from your phone.